The new Ambassador of Australia to Ukraine is assigned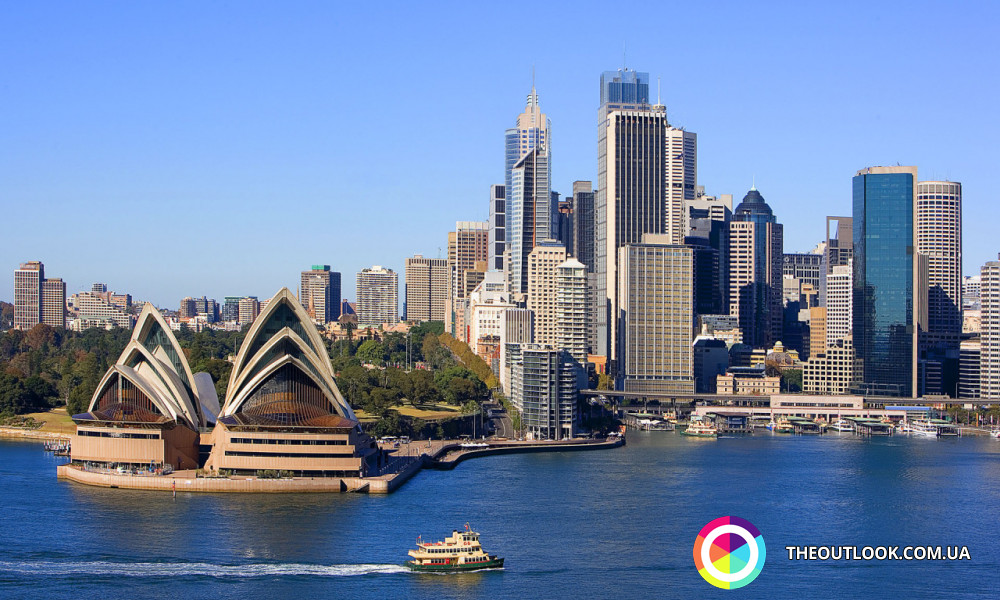 The new Ambassador of Australia to Ukraine became diplomat Melissa O'Rourke who used to work as Australian diplomat office in Moscow. It is stated in the assignment of the Minister of Foreign Affairs Julie Bishop published at the website of foreign political department.
O'Rourke is the professional official in the Ministry of foreign affairs and trade of Australia where she took different positions. She has recently been the deputy head of mission in the Embassy of Australia in Russia where she also worked in Australian departments in Brussels and Bangkok.
As Bishop said, O'Rourke will officially take office of ambassador in Ukraine in September 2017.
'Australia is the sturdy supporter of sovereignty and territorial independence of Ukraine. We work in close rapport with the issues that touch the investigations of plane accident happened with MH17 of Malaysian airlines', emphasized the head of Ministry of Foreign Affairs.
Bishop remarked the development of economic connections between countries and added that common volume of bilateral trade in 2015-2016 made up $156 million while Australian investments in Ukraine in 2015 were $60 million.
'Australia and Ukraine express a mutual interest in establishment of global peace and safety working together in the course of international coalition against Islamic state. We worked closely in the periods of our stay in the composition of Union of safety of United Nations Organization and represented the personnel for the peace-support missions of United Nations Organization in South Sudan and Cyprus as well as stable mission of NATO in Afghanistan', reported minister.
The Embassy of Australia in Kiev opened in 2015 due to the necessity of collaboration of the countries in the course of investigation of the accident happened with air flight MH17 in the sky over Donbass. Beforehand the residences of Australian ambassadors in Ukraine in different time were situated in Moscow, Vena, and Warsaw.