"All inclusive" and even more: amazing hotel service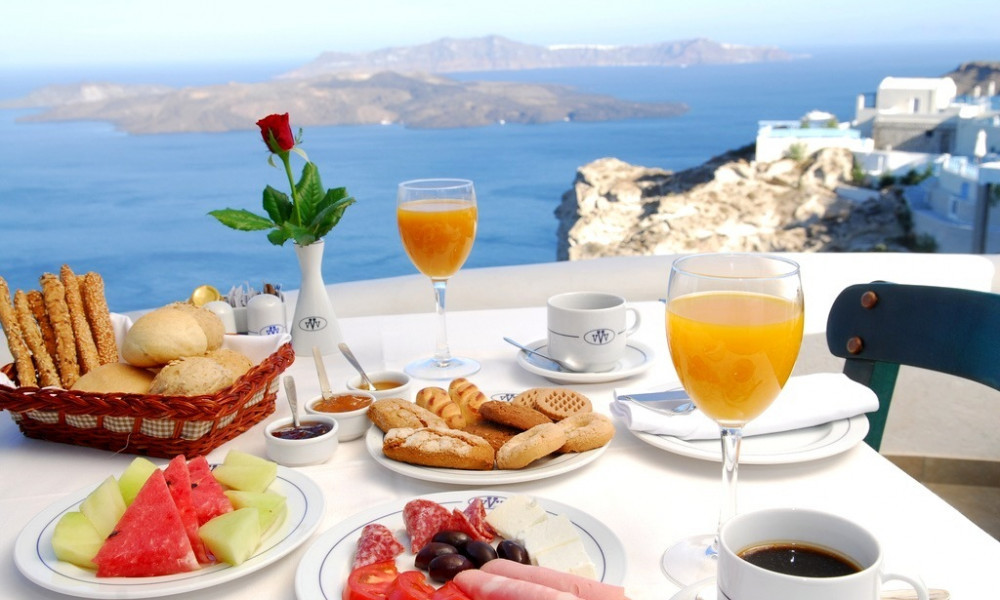 Hotels that offer "all inclusive" for dogs. Hotels where adults are being lulled asleep by a fairytale or a unique place where work isn't held in honor while laziness is encouraged. This is not a dream or a parallel reality – these are stalky hotel services…
One can feel itself a five-year old, going to sleep to the sounds of a story with an educative ending at Andaz Liverpool Street London Hotel. Here visitors, tired of real world, are offered a service of being read a fairy tale good night. Even writers and journalists are invited to remind the guests the stories they've slightly forgotten. At Benjamin Hotel in New York there is a more serious approach towards the state in which people spend one third of their lives. Chances to wake up because of some kind of external irritants are bare here because dream concierge himself is the one to protect the sleeping ones. But at first you'll have a narrow talk about your own dormancy. You'll get assistance in picking a pillow out of numerous options that suits you very head and you will be offered a menu that consists of snacks possessing soothing properties. During bed time there will be a person who walks along the corridors with quiet steps and eliminates all kinds of sounds. His or her extremely sensitive ear will hear everything whether it is a mosquito peeping or a fridge working loudly. Then Morpheus's colleague will by all means destroy the murmur.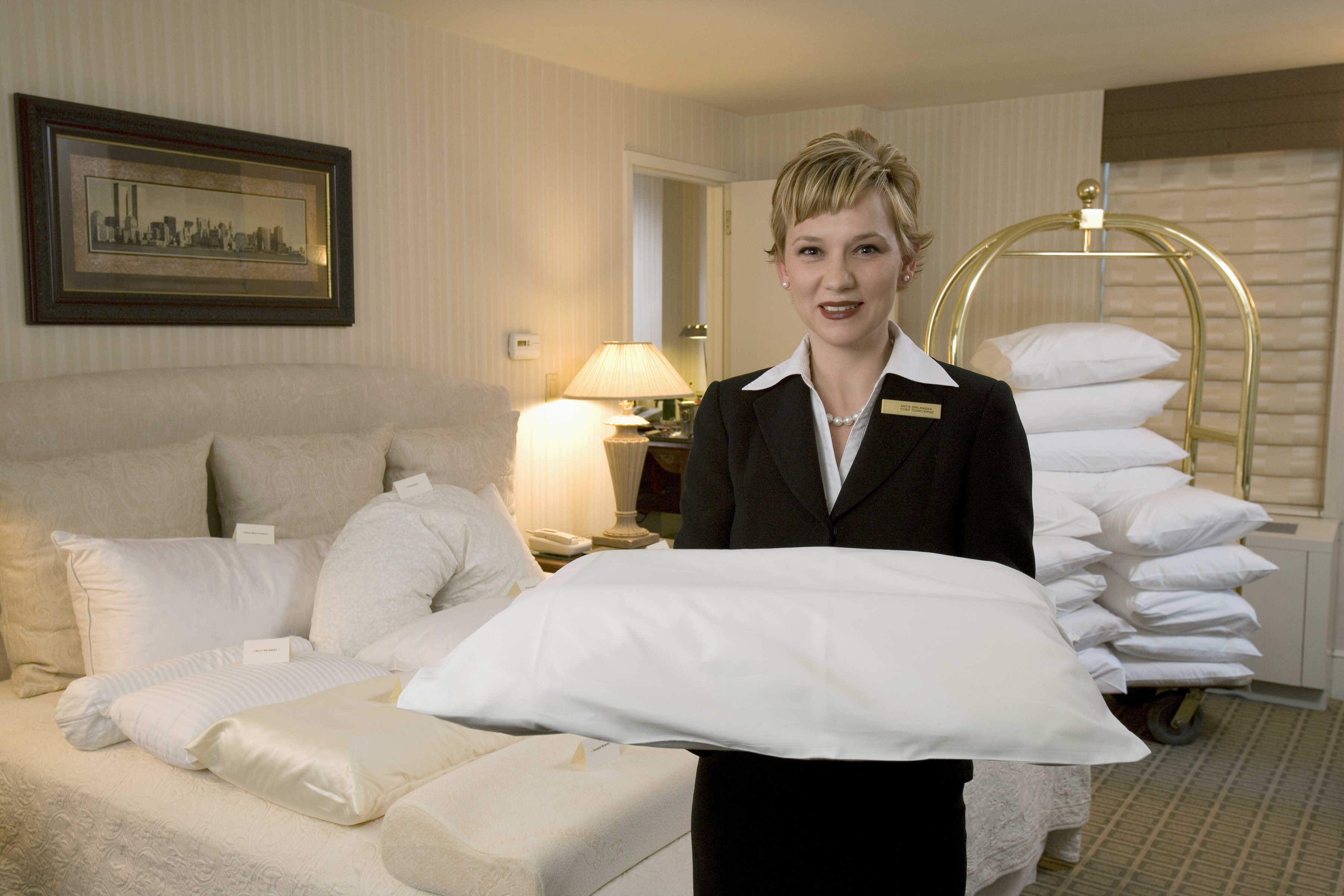 Photo cntraveler.com
For those who prefer relaxing using aroma therapy booking is open in Palazzo Magnani Ferroni hotel in Florence. Before the client checks in, hotel staff finds out everything concerning his or her fragrance preferences. And after having retrieved the necessary information, they will make sure that favorite smells subtly accompany the guest in every premises of the room. Bath robes, bed clothes as well as all the means of personal hygiene offered will smell the way you want it. The most popular odors remain lavender, mint and rose gauze, and in winter period – gingersnap and pine.
In addition to aroma therapy at Desert Lotus Hotel situated in Xiangshawan desert in the north of China, you will be offered to relax by means of yoga and meditation.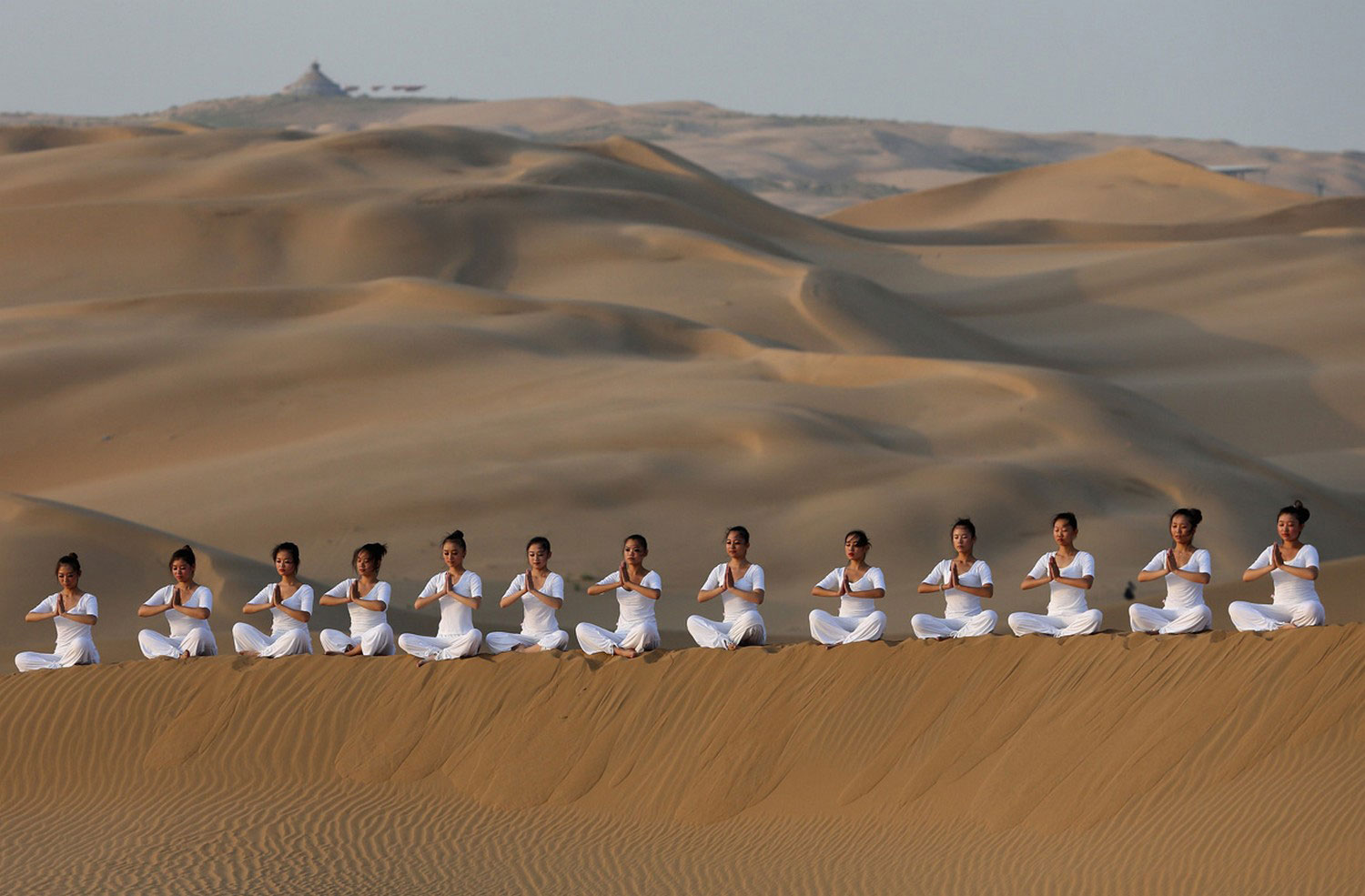 Photo annees-de-pelerinage.com
The hotel is designed in the shape of a lotus, the symbol of purity, enlightening and spirituality. These are the qualities the hotel's guests will get help in improving using different kinds of practices.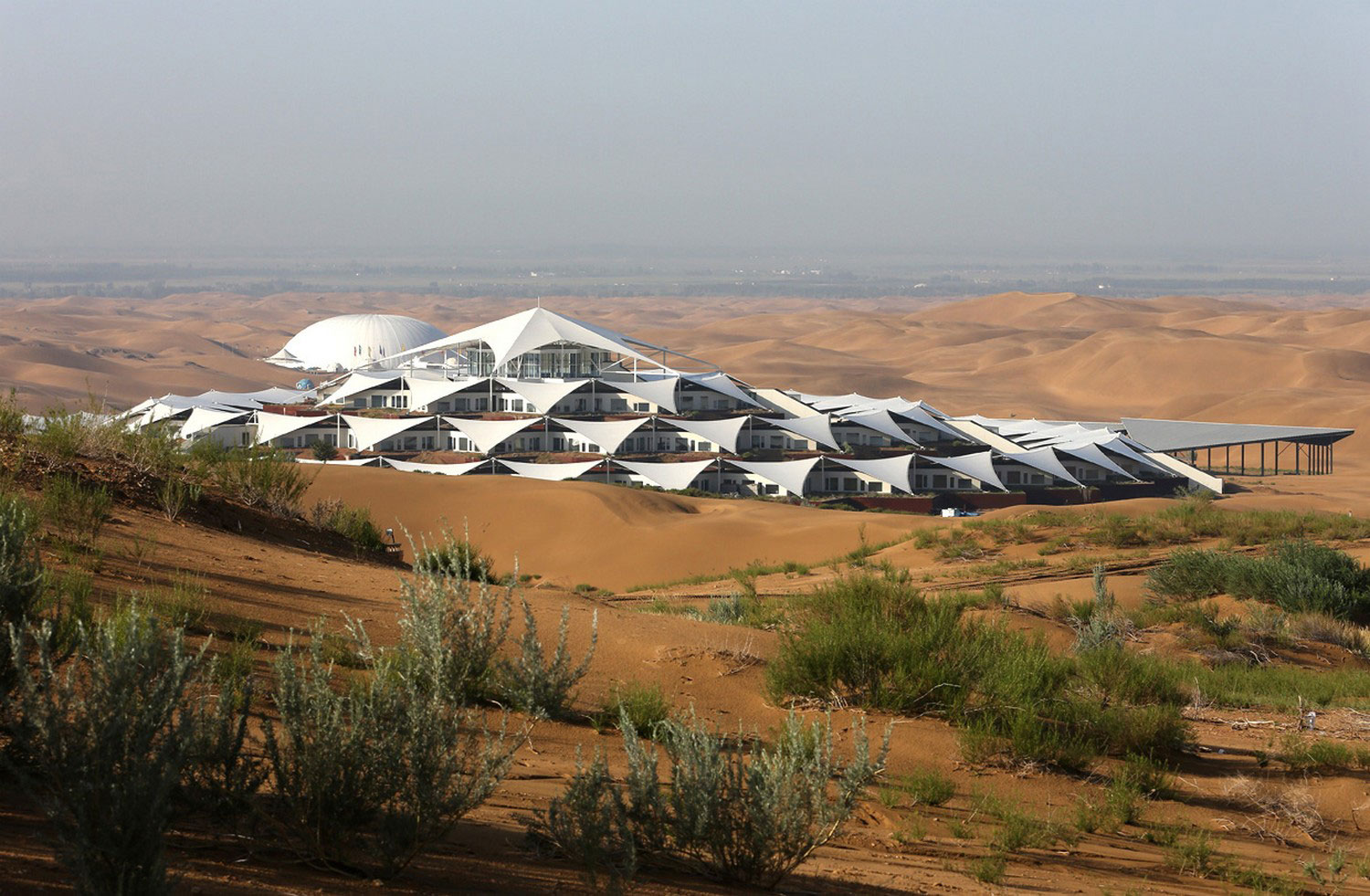 Photo terre-blanche.com
In Italian Tirler Dolomites Living Hotel located in the Alps, any smell aside freshness of mountain era won't disturb you. The hotel is meant for those whom dust sets sneezing, wool sets scratching and mandarins make covered in red spots, all in all for those who suffer all kinds of intolerances. The complex is made of hypoallergic wood. Curtains and bed clothes are made of natural materials and all cosmetic is only organic. Room cleaning procedure is an equivalent of operating rooms disinfection. People with pets aren't welcome here. Cats and dogs able to violate sterility of the establishment are a strict taboo.
Boston hotel Nine Zero, on the contrary, gladly salutes guests with wild world representatives. Here they are offered service that equals to the one for humans. There is a special menu with detailed description of a dish's contents, calorific value and useful properties as well as service of accompaniment for a walk, comfortable separate bed and even a spa salon where massage, hairdo, cosmetic and treatment procedures can be ordered for your Maxes.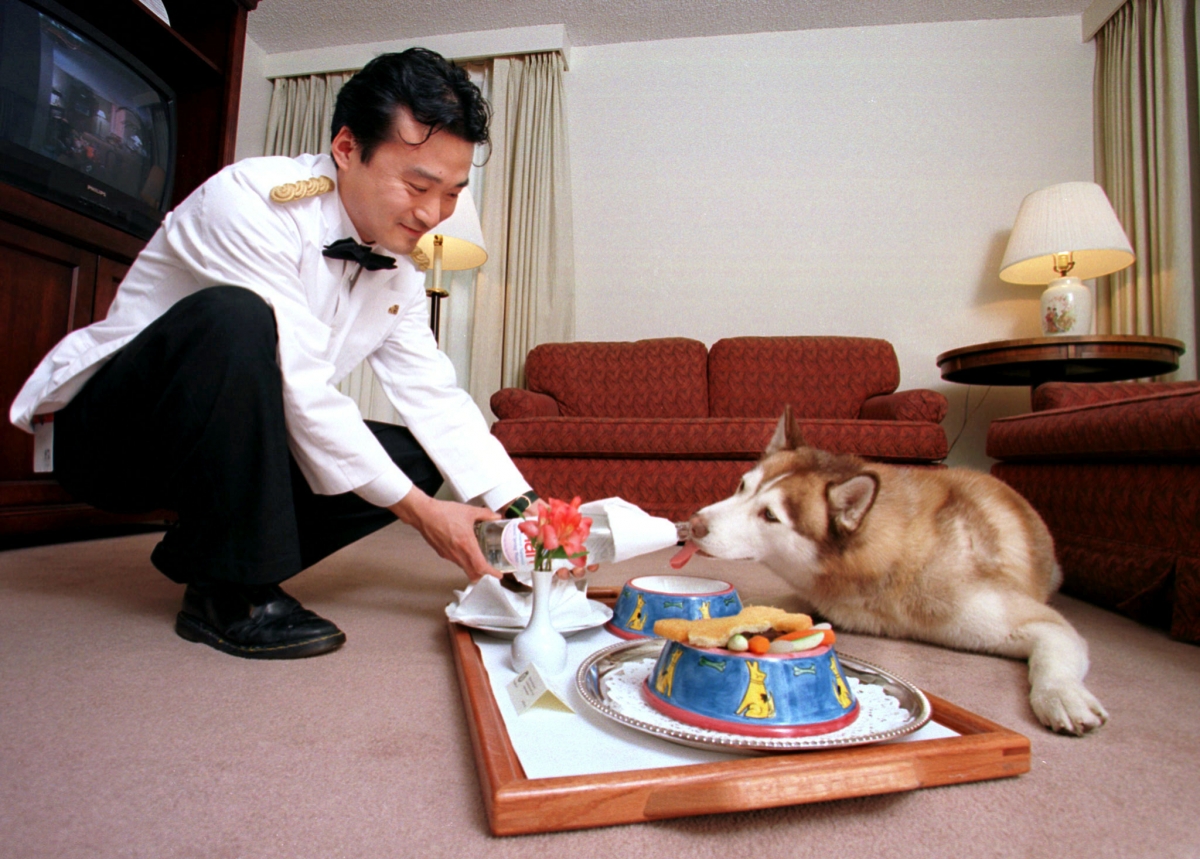 Photo tollesonhotels.com
Distribution of your pet's leisure time will be taken care of in Su'ruff recreation camp in California. While you'll be lying on a sun bed sipping your cocktail, not only will your doggy learn how to shake or bring slippers but will also master real surfing. Experienced coaches will strike the right note in every four legged friend. And soon you won't need to look for company to catch a wave.
One of the most unusual services is offered by The Westin San Francisco Market Street hotel. Here guests shouldn't worry about their hands hygiene their gloves cleanness. All coins that go through a separate cash desk are thoroughly polished by experts. Such a service is offered here since as early as 1935.
And here is a heaven for lazy people – Bernerhof Hotel was created, despite their mentality, by naturally hardworking Swiss. Such services as a gym or a pool aren't available here. On the contrary, owners advocate pure rest from any kind of physical exercise. Guests that have rest from everything at all are affixed special step counters and are advised to move as slowly as possible. By the end of the day having compared all the "lazy accomplishments" personnel of the hotel will award the one who was doing nothing more zealously than everyone else, with a special price – festive dinner, delivered directly to the room, of course.
Cover photo prodesign.od.ua