Ambassador of Spain is making his country's culture more popular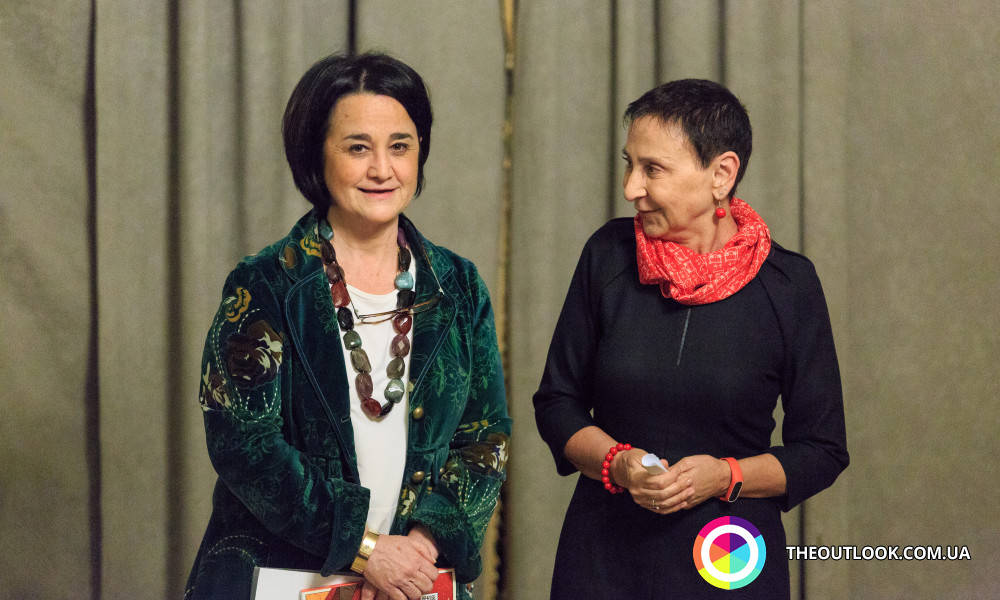 With the support of the Embassy of Spain in Ukraine and personally the Extraordinary and Plenipotentiary Ambassador Sylvia Cortes Martin, cognitive events for demonstrating the cultural diversity and heritage of this country were organized for the residents of the capital.
One of such events was the play "Theater of Miracles", the basis for which was the play of the classic of Spanish literature Miguel de Cervantes Saavedra. Despite the fact that the work was written several centuries ago, it is particularly relevant today, when a man of the 21st century is taken hostage by the media simulacrum and a distorted vision of reality, which forms an impression on the basis of "alien" thoughts. But at the same time it's a story about a time in which there is no way to discern where the real reality is, but where fiction is, where the truth is, and where the deception is. The similarity of human nature, as well as the shameless and sarcastic representation of its strong and weak sides, makes the "Theater of Miracles" a universal work. It is this versatility that allows you to adapt the interlude to the current world.
"My job is to spread the Spanish language even more, and I think that this performance, which we will see today, will serve so that the Spanish language is known not only in Kiev, but also in other cities of Ukraine." Theater of MIracles" was published 402 years ago, in the heyday of the Golden Age of Spanish literature and culture, but it would be a mistake to think that this work is not relevant, since Cervantes's work goes beyond the moment of publication, for it is devoted to human nature that is timeless" - said the Ambassador, opening the celebration.
The head of the diplomatic mission also stressed that this performance allows us to bring together two cultures - Spanish and Ukrainian, and to emphasize what unites them, namely, humanity.
In addition to the presentation of the performance, all guests who show interest in the Spanish culture, within the framework of the events organized by the embassy, could attend the VI Festival of the School Theater in Spanish in Ukraine in the Taras Shevchenko National University of Ukraine. The contest was attended by students from different schools in Ukraine, where Spanish is taught. All present received true pleasure from theatrical performances, which were prepared by young talents.
The events that took place with the support of the Embassy of Spain took another step towards the rapprochement of cultures and the strengthening of friendship between our countries.