The Embassy of Kyrgyzstan to Ukraine organized literal visual evening of Chingiz Aitmatov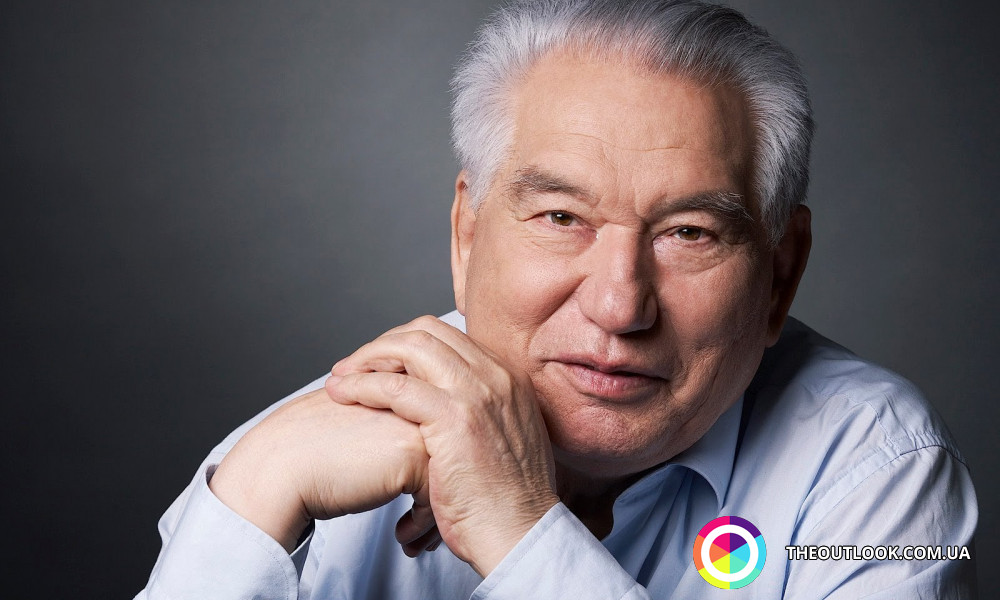 Especially for the anniversary date of the Embassy of the Kyrgyz Republic organized a reception in honor of classic literature and well organized presentation of "Manas" Kyrgyz national epic. In 2018 marks the 90th anniversary of the classic and the 10 years since then as the author is not, in this regard, in Kyrgyzstan and a number of friendly countries at the national level, there is his birthday.
The Embassy, with the support of the Ministry of Culture in Ukraine and the National Union of Writers, organizes a series of events dedicated to the creation and memory of the genius of literature.
"Ukraine and Kyrgyzstan bind centuries-old historical and friendly relations. In the history of cooperation is particularly prominent cultural and educational aspect that contributes to sturdy development of friendly bilateral relations and enhance mutual understanding between our peoples, as well as the enrichment of traditions and customs. An important contribution to the promotion of intercultural dialogue made writer Chingiz Aitmatov: Thanks to his works, the Ukrainians, along with the whole world, recognized the high humanistic philosophy of his life Plagued and unique historical and cultural heritage of the Kyrgyz people "- these words of Kyrgyzstan's Ambassador to Ukraine Zhusupbek Sharipov opened the event.
The ambassadors of such camps in Ukraine visited: Moldova, Kazakhstan, Turkmenistan, Uzbekistan, diplomats, representatives of state bodies, mass media. Also, representatives of the Ukrainian expat community in this country arrived from Kyrgyzstan.
The guests heard the most interesting facts from the biography of the author, listened to excerpts from his works. The original readings were accompanied by music performed on Kyrgyz folk instruments such as: komuz, temir-komuz, chopo-choor and others.
Later in the evening's program was followed by a presentation of the Kyrgyz national epic Manas and was presented the book Mar Baijiev "Tales of Manas, Semeta and Seytek" translated into Ukrainian. The book is a poetic trilogy, based on the versions of popular folk storytellers.
"Manas" is the universally recognized cultural heritage of national and world culture, which was declared, in particular, by the General Assembly of the United Nations. This phenomenon is unique and unique in its kind, inherent exclusively to the Kyrgyz. In the scientific dimension, it is classified as a heroic epic.
In addition to the presentation of the unusual art form "Manas", the organizers also showed the exhibition of paintings. The exposition was made up of paintings created based on the works of Chingiz Aitmatov. The atmosphere of hospitable Kyrgyzstan filled the hall and for a few hours brought the guests to the history and culture of this amazing country!