«AN HOUR BEFORE» the performance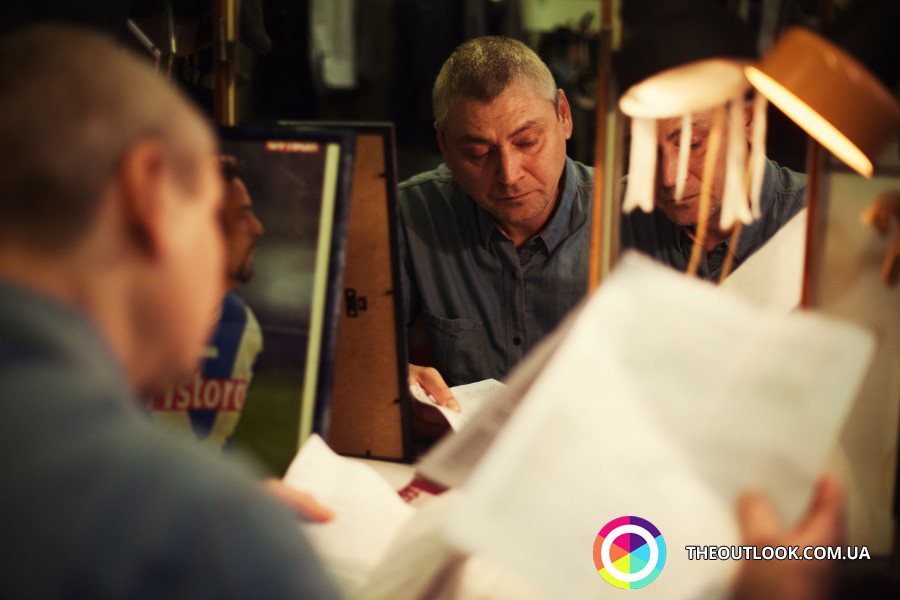 A series of features "An hour before…" from Outlook offers you to glance at "staff only" areas, to visit restricted backstage zones, to trust only professional prejudice and to get in through service entrances alone.
The first one to open its doors for us was Kiev National Academic Theatre of Drama and Comedy on the left bank of the Dnepr. Together with an Honored Artist of Ukraine Vitaliy Linetskiy we lived his hour before a performance of "Cordial Rejoicing or A Capful of Crucians".