A way from real life into fairy tale...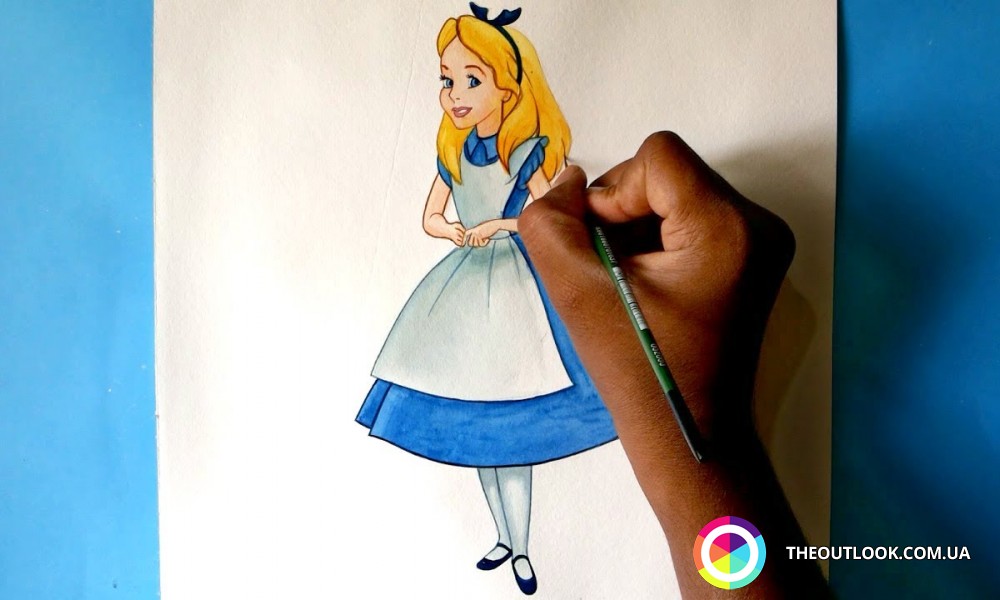 "Once upon the time, in a kingdom a princess was born. She had skin white as snow, so the baby princess was given a name of Snow White..." this story with witch-stepmother, poisoned apple and all-conquering love is known to everyone. In real life, the magic did not affect the prototype of the heroine, and the wicked did her job. Which other fabulous characters are based on real people, and what they have in common with fairy tale twins, you will be told by OUTLOOK...
Stuffed with sawdust main consumer of honey in children's literature, American and Soviet cartoons Winnie the Pooh, was apparently copied by the author Christopher Alan Milne from his son's favourite toy. In his turn, the child gave this name to his teddy bear not accidentally. During family walk at London Zoo the kid was attracted not by exotic monkeys and kangaroos, but by the huge brown bear, friendly gazing at the visitor from behind cage bars... The family got to know animal's life story from zoo staff. Clubfoot lady as a cub, in 1914 was bought from hunters by Harry Colborne, the vet of Cavalry Regiment of Canada. He called this acquisition in honour of his hometown Winnipeg. Travelling with the military troops during the First World War, the bearess explored the cities and countries, then got registered in London. She was tamed, they say that even children were allowed to touch Winnie and feed her with favourite condensed milk and honey...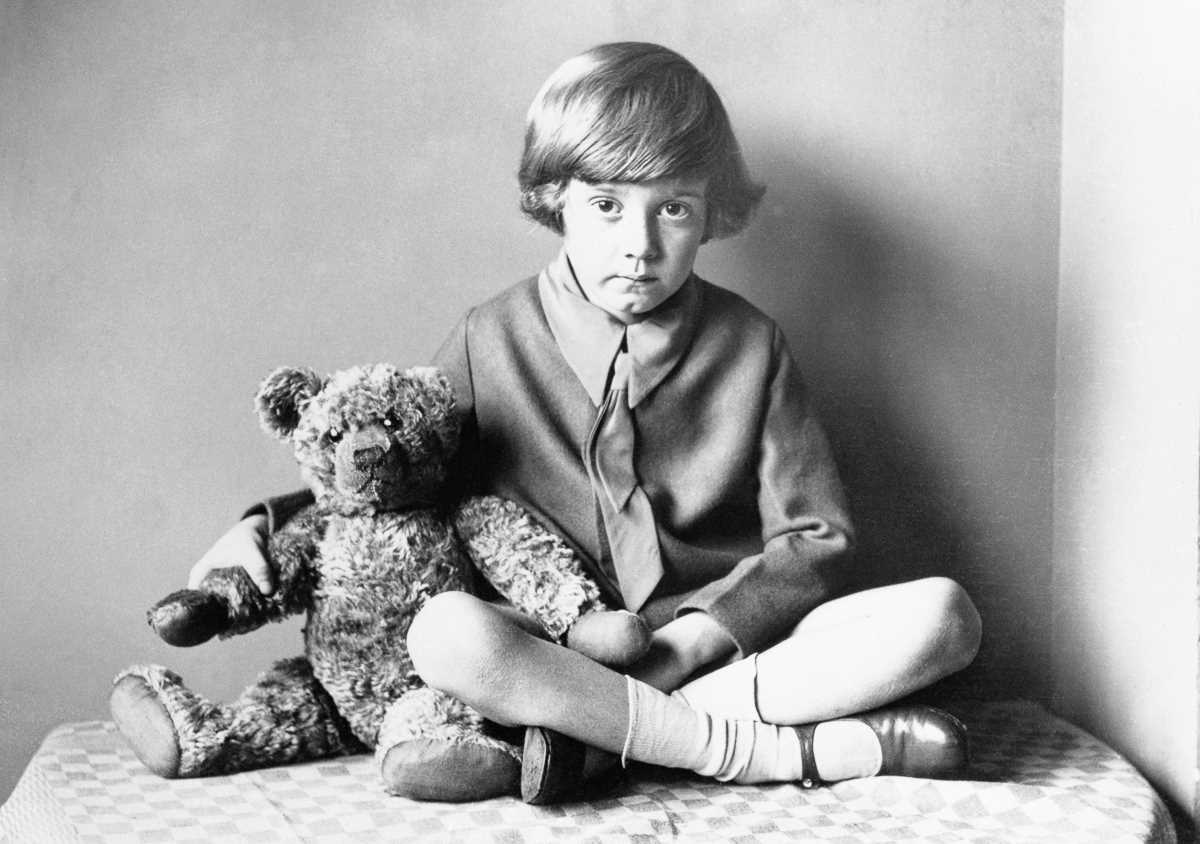 In the late eighteenth century it was quite possible to meet a real Pinocchio! Considering wooden man to be Carlo Collodi's splash of imagination, the researchers were more than surprised to find on a deserted part of the cemetery, where the author was buried, an old tombstone with the name of Pinocchio Sanchez. After digging in the old archives and checking dates, they found out that Sanchez died a bit more than a hundred years before the book was published... And having received permission to exhume, they proved that it was unmistakably him. Underground rested man of small stature with a wooden leg and nose-prosthesis.
The Russian version of tale about adventures of wooden puppet Buratino, as it turned out, was linked to real people. Prototype of huckster selling medicinal leeches Duremar was a certain Dr. Jacques Bulemar who emigrated from France. The doctor believed leeches to be the main panacea for all illnesses. He used to catch them wandering near a pond, dressed in a long robe - the main protection against mosquitoes. Thus, he became an object of ridicule and jokes, including mangling his French name.
History of the Carol's Alice in Wonderland is a fiction, yet, the main character was based on a real girl. The author was friends with the family of the Vice-Chancellor of Oxford University Henry Liddell. And having a broad imagination, during promenades told magical stories to his daughters... Seeing that girls attentively listen to his tales, Carroll committed his thoughts to paper, and the main character was namesake of professor's younger child, moreover the author borrowed from her some features of character and appearance. Eventually, a few years later seven-year Alice Lindell was presented with the handwritten manuscript with stories, to which her photo was attached.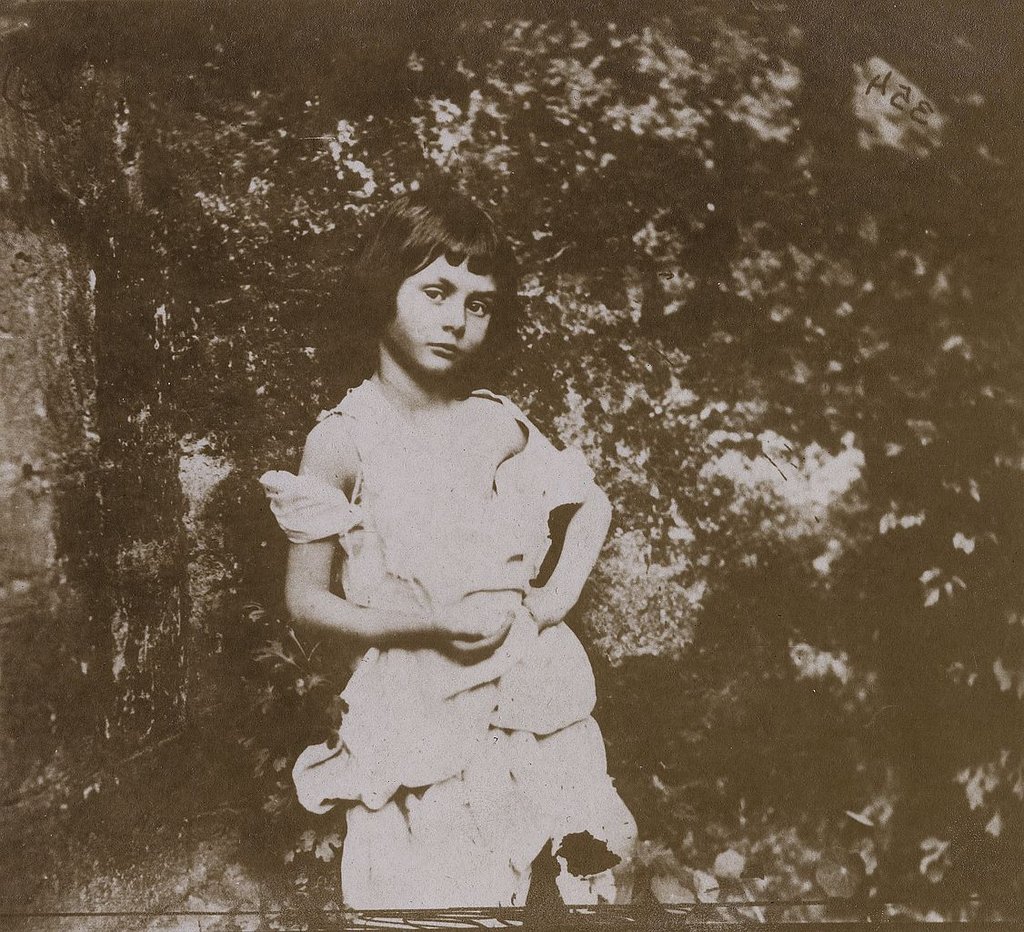 Fabulists Brothers Grimm were not quite storytellers... The story of Snow White, matches events of a real life, just a little touched with "magic" veil. They borrowed the idea from the history of their fellows Germans. In the middle of the 16th century there lived aristocratic couple headed by Count Philip. Family idyll was shattered when his wife died in childbirth. But the child survived and her father remarried so as not to leave the girl without mother's love... Despising young beauty, stepmother decided to get rid of her using hemlock poison. The girl died, and the killer went to a long imprisonment.
By the way, Snow White's fabulous friends dwarfs may also walked the ground, and even worked in the mines. Such a hypothesis was put forward in the work of Professor Michael Zehnder exploring the mythology and fairy tales... In ancient manuscripts he found the stories of miniature toilers working in Hessen mines.