10 facts about Estonia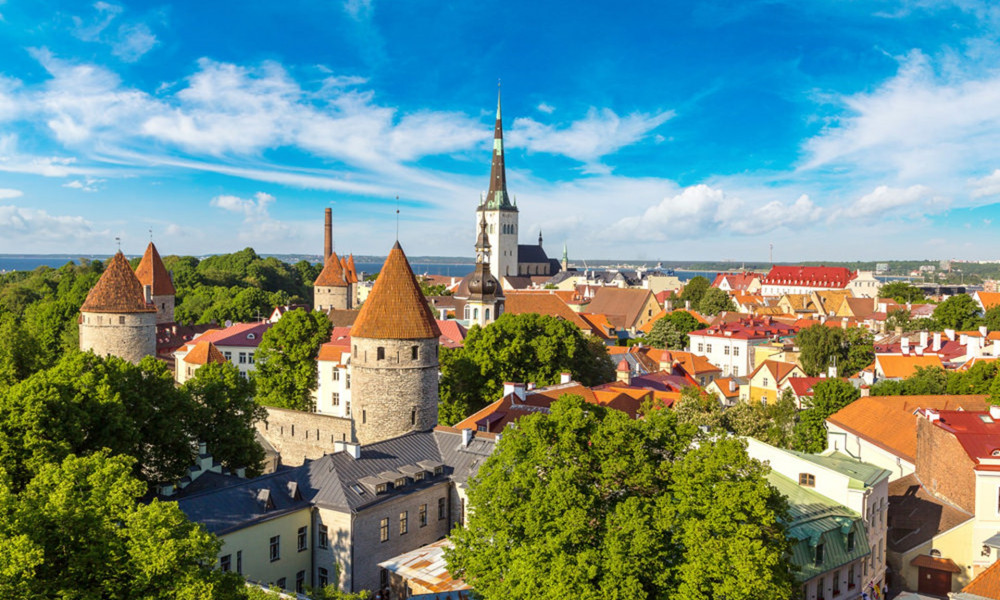 If you did not manage to go anywhere in the summer, do not worry, there are some countries which literally bloom in autumn. One of them is a tiny beauty Estonia, located on the Baltic coast. The OUTLOOK will share some facts about it and its people.
Estonia is one of the most advanced countries on the planet: cutting-edge technologies, particularly the Internet, are applied very actively there. Thanks to it, for more than ten years hundreds of thousands of citizens may not go to voting station, because they can vote from home. Despite all the scepticism and fears that the system can be easily hacked, for the time being it had been functioning well, and the number of people who cast their vote while lying on a sofa in their home bedrooms, increases with every election.
Few people know, but the well-known application Skype, which really reduces the planet to the size of our gadgets screens, was invented by local software developers Jaan Tallinn, Priit Kasesalu and Ahti Heinla in 2003.
In this country people are very fond of singing songs, especially folk songs. Music collection of folk songs is simply amazing comprising more than 130 thousand works. This wealth was recognized by UNESCO as a masterpiece of verbal and intangible heritage of humanity.
Another great record of small Estonia is that mobile subscribers are more numerous than residents, and 99.9 percent of the territory is covered by GSM-net.
Now let's talk about the capital city of Tallinn. Its Old City part, according to UNESCO, is the best preserved medieval town in the Old World. At the same time, it is very modern and functional. Its residents are gradually abandoning driving, since the municipal transport is free of charge for those who are registered in Tallinn. Thus, local authorities encourage people to register in the capital and pay taxes there. By the way the name of the capital, Tallinn, means "Danish city". There are also such variants as "winter town" and "villa-castle".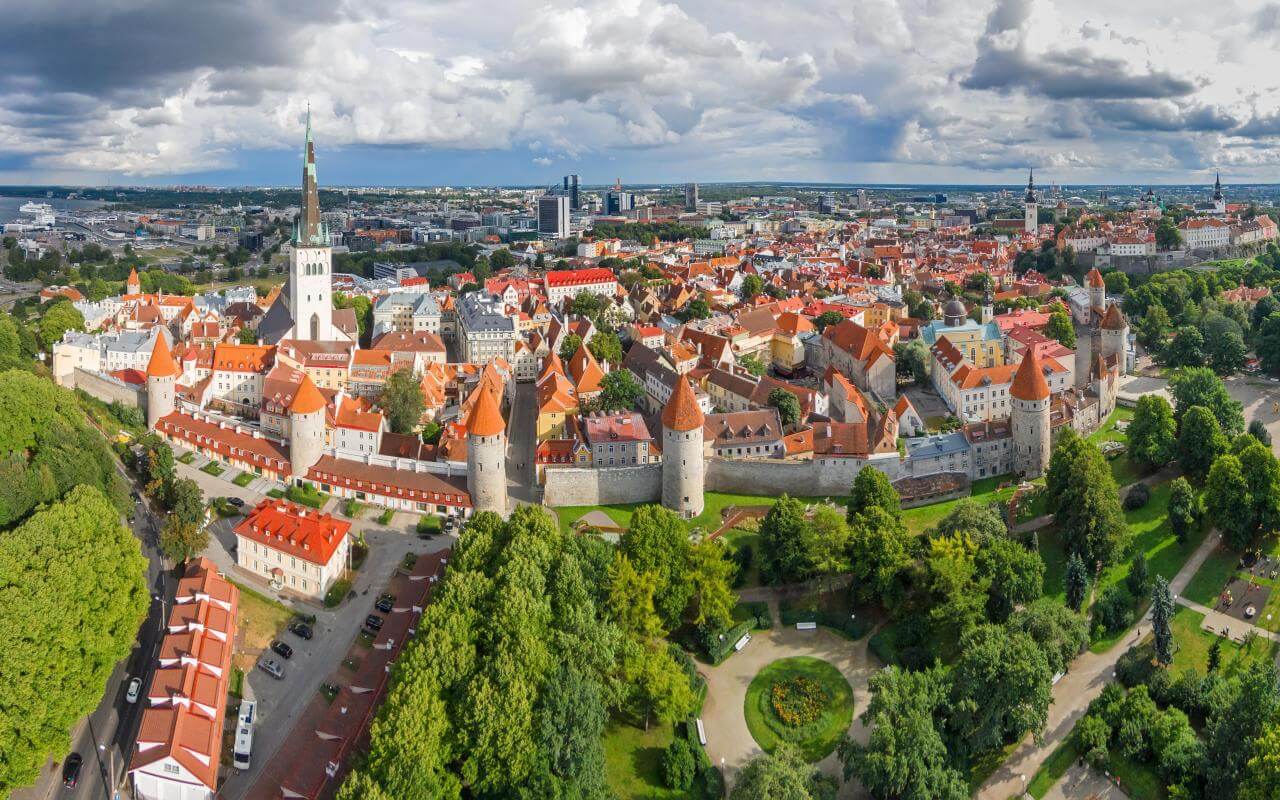 Photo conference-expert.eu
In Estonia it is a custom to present bouquets with even number of flowers.
The melody of Estonian national anthem is identical with anthem of neighbouring Finland, colours of the flag are reminiscent of a distant Botswana.
Estonians are considered the ancestor of at least two kinds of sports: running with wives in hands and kiiking. When the first discipline is clear, the second needs some explanation. Kiiking is swinging on a swing with the implementation of 360 degrees turns. The person who performs more turns and stays on his feet, is a winner.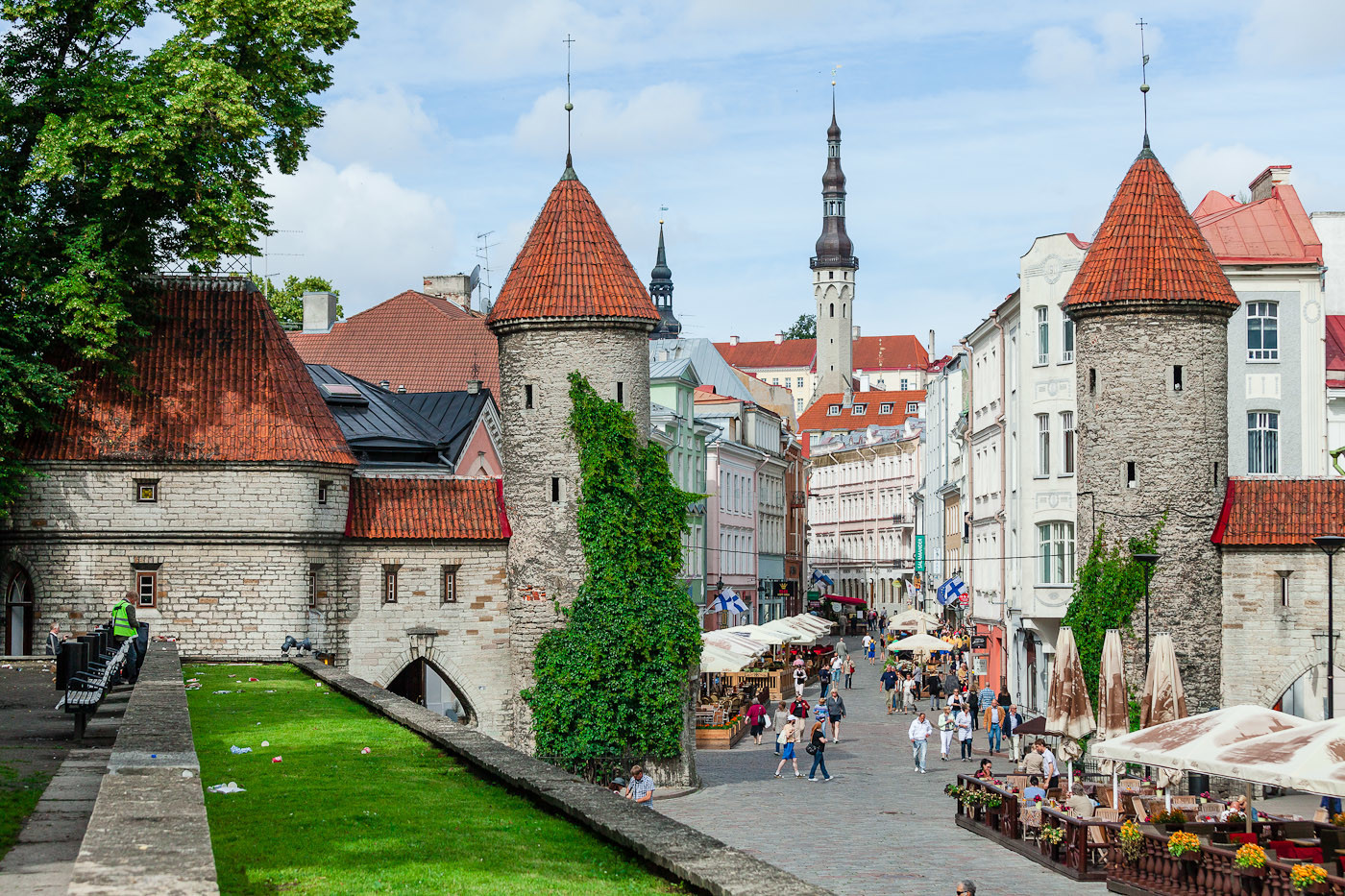 Photo erasmusu.com
Tallinn and other cities are very cinematic, so almost all Soviet movies were filmed there if they had to show overseas life: from The Three Musketeers to Stalker by Andrei Tarkovsky.
A little bit about the national cuisine. The star dish of the Estonian menu is milk soup with vegetables. An unusual combination, right?
In Estonia you can meet residents without citizenship, mostly they are people who have been residing in this country since Soviet times, but never bothered to learn the language and re-register the documents. For such people, there are special passports that say «alien's passport».
For drivers it would be useful to know that in Estonia besides traditional driving test, it is absolutely necessary to pass the test for winter driving, otherwise driving licence will not be obtained.
Legendary St. Olaf Church, located in the old part of Tallinn, is one of the highest buildings of worship in the world. Its height is 159 meters. According to the decision of the city authorities, it is forbidden to build objects higher than it.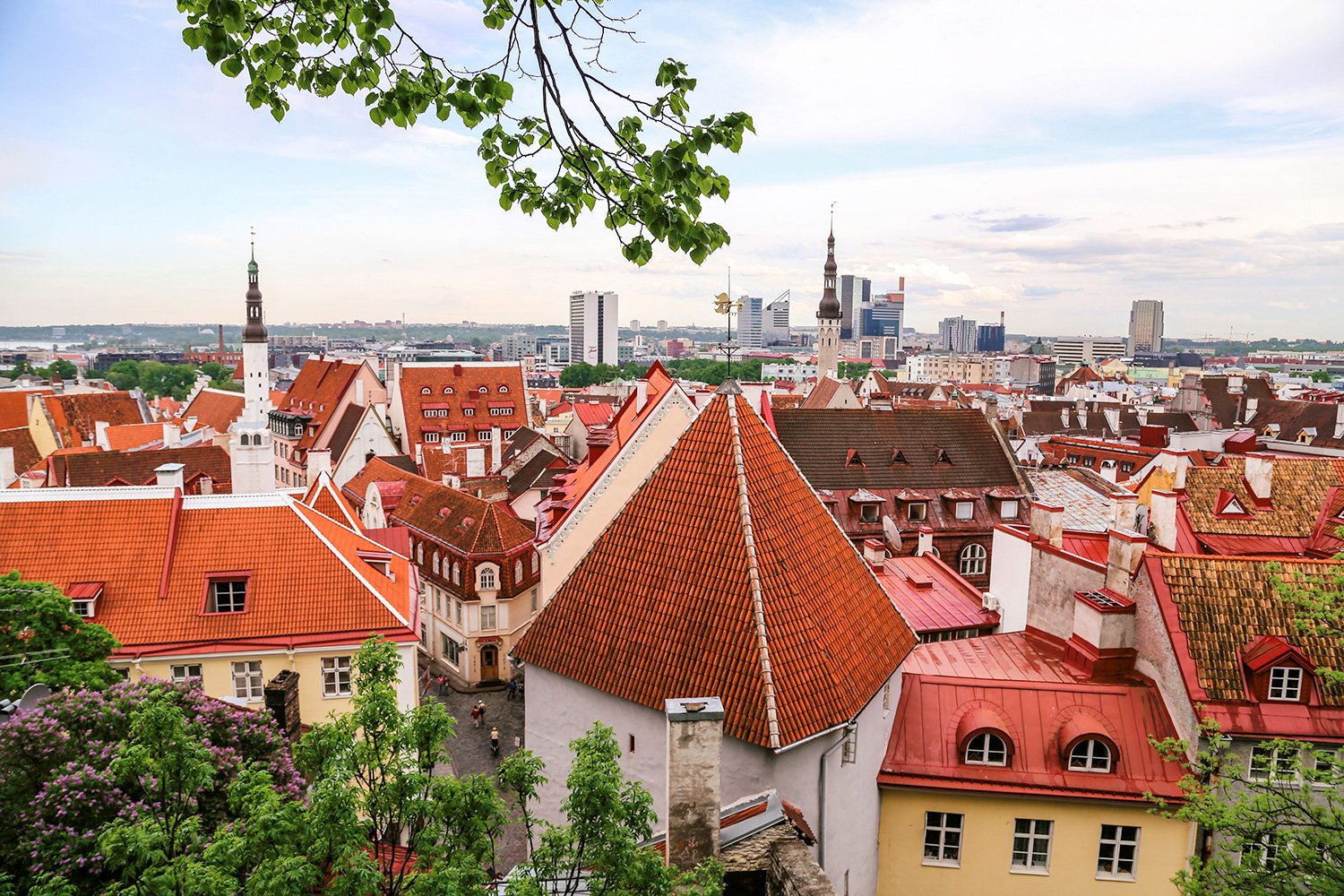 Photo dutchwannabe.com

Cover photo fee.org