10 facts about Brunei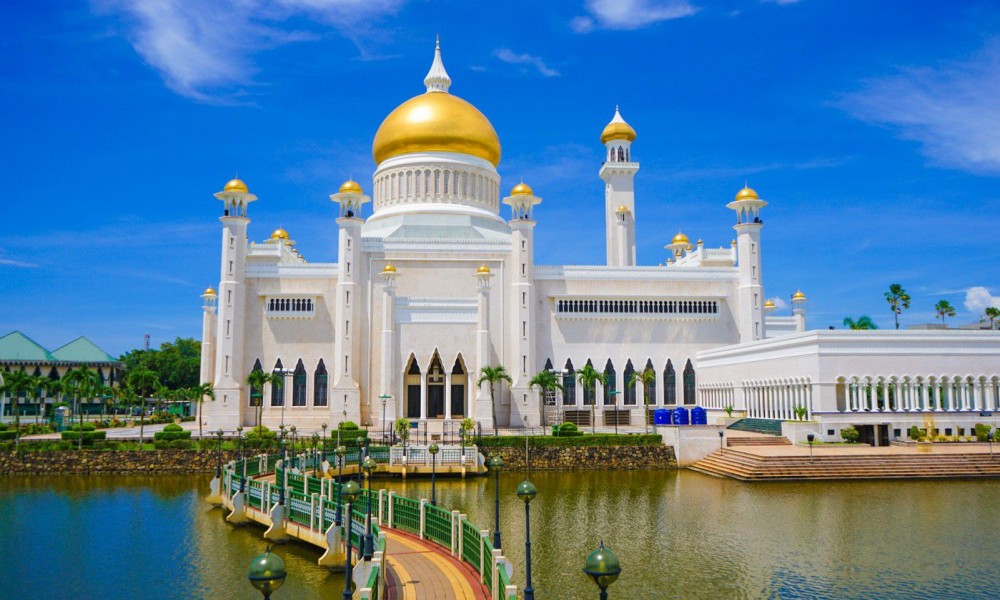 Little is known about ancient history of mysterious Brunei. Probably the origin involved Spanish, Japanese colonizers and pirates, who were fond of these lands and often visited them. Yet, except for memories, there was virtually nothing to be exported from there. In 20s of the last century, sovereign Brunei has accidentally discovered massive deposits of gas and oil, the black gold, in its lands. It was a beginning of thriving black-n-gold age of Brunei ...
The name of Brunei Darussalam means the Abode of Peace.
Brunei, that once occupied the whole island of Borneo and south-western Philippines, now is one of the smallest countries in the world.
Brunei is a country of absolute monarchy led by the Sultan whose full name is Sultan Haji Hassanal Bolkiah Mu'izzaddin Waddaulah ibni Al-Marhum Sultan Haji Omar Ali Saifuddien Sa'adul Khairi Waddien. And that is without titles. By the way, if you have a desire to become a citizen of this well-ordered and tightly regulated sultanate, you have to take the test on knowledge of all titles and full name of the ruler.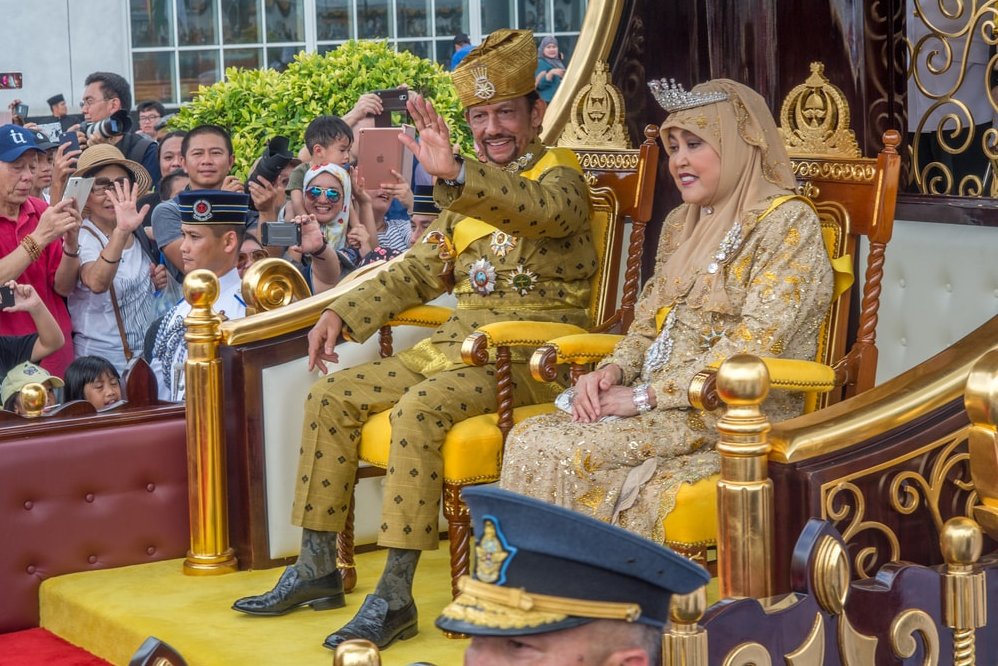 Photo theculturetrip.com
The largest city in the country is its capital city of Bandar Seri Begawan, it is worth a visit, though it is not quite easy, because the city is connected with the western part of the country by highways only, and the eastern part is separated by the gulf and can be reached through the sea, or from the territory of neighbouring Malaysia.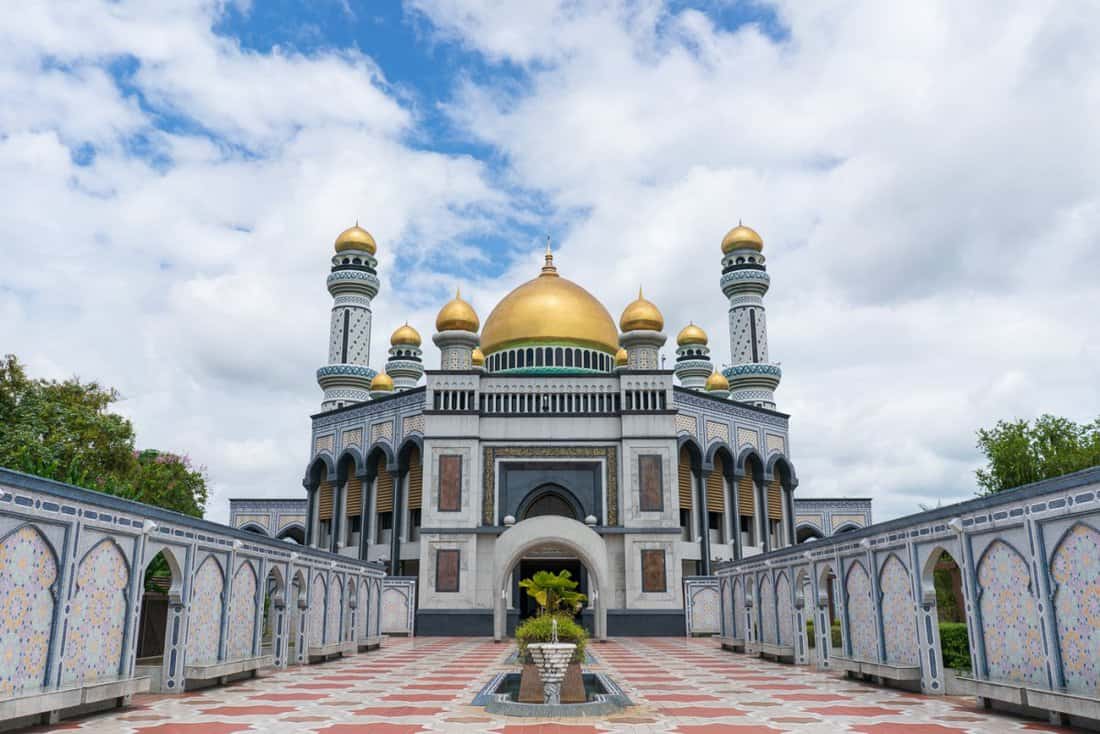 Photo notesontraveling.com
See also: 10 facts about Papua New Guinea
Almost all country residents have their own cars. Public transport functions in Brunei, but it is not very developed.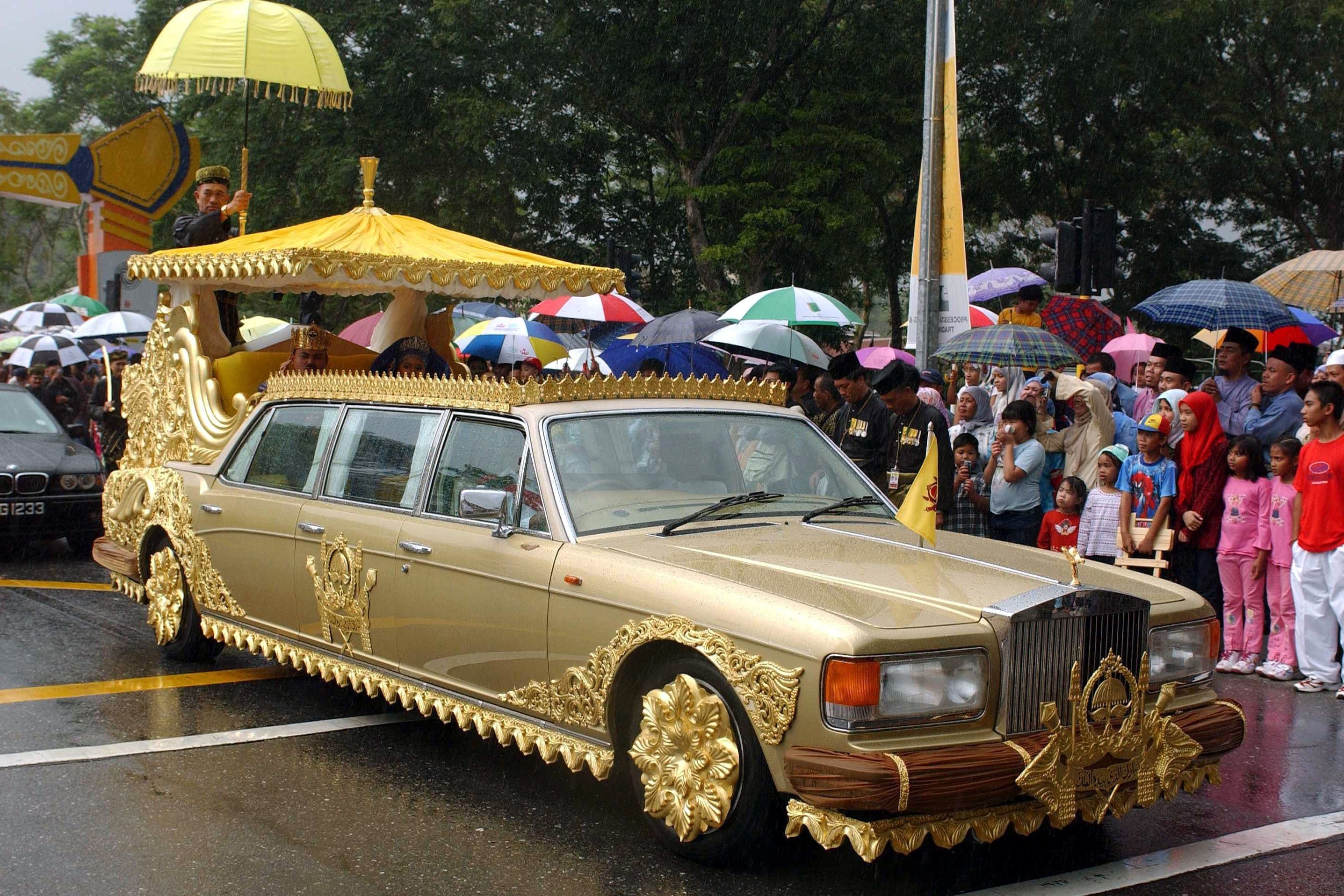 Photo thesun.co.uk
The basis of Brunei cuisine is... rice, often fresh one, as a supplement to the main dish. National specialities also include a mixture of cooked green beans and rice, richly flavoured with herbs and spices.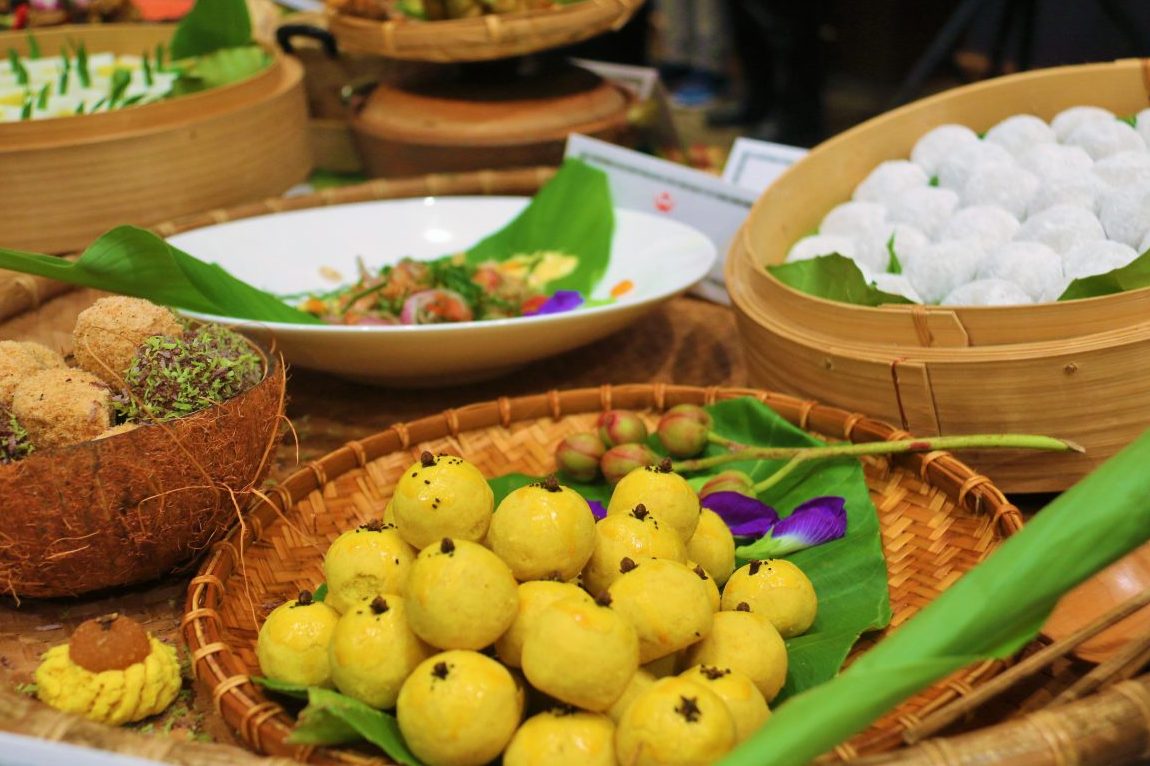 Photo thescoop.co
See also: In search of gastronomic Eldorado

Adult literacy rate is one of the highest in the world (97.65%).

Approximately 85% of the total area of the country is covered with tropical forests with valuable species of trees.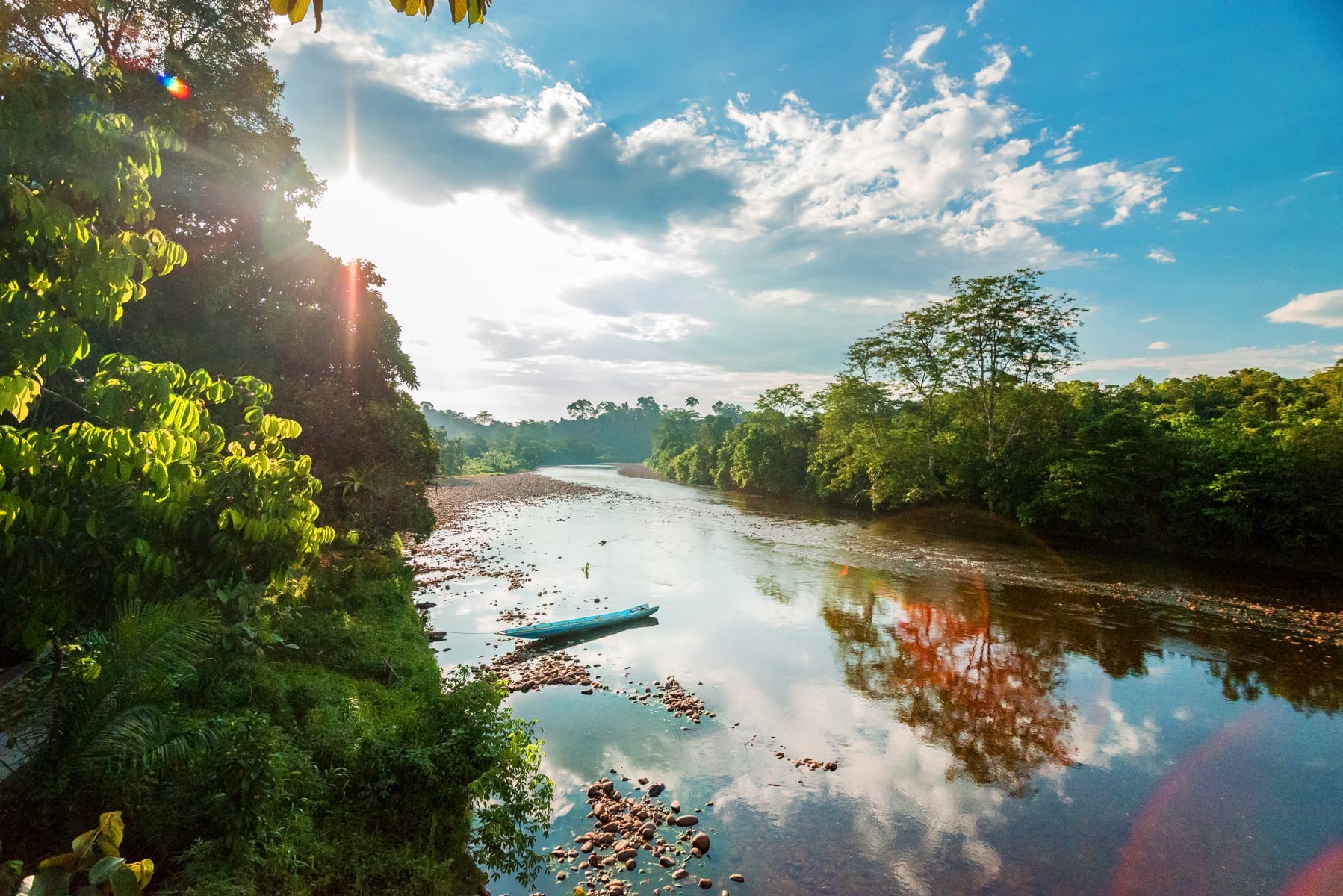 Photo carbon.green-brunei.com
The most prestigious job in Brunei is a public service. Public officers in Brunei earn good money, and once in a few years they are granted a paid leave to any place in the world where they would like to have a rest.
Bruneians are exempt from tax, they are provided with free health care and education, including higher education.
Cover photo traveldailymedia.com