The Embassy of Canada in Ukraine took part in the festival 'Francophonie Days in Ukraine'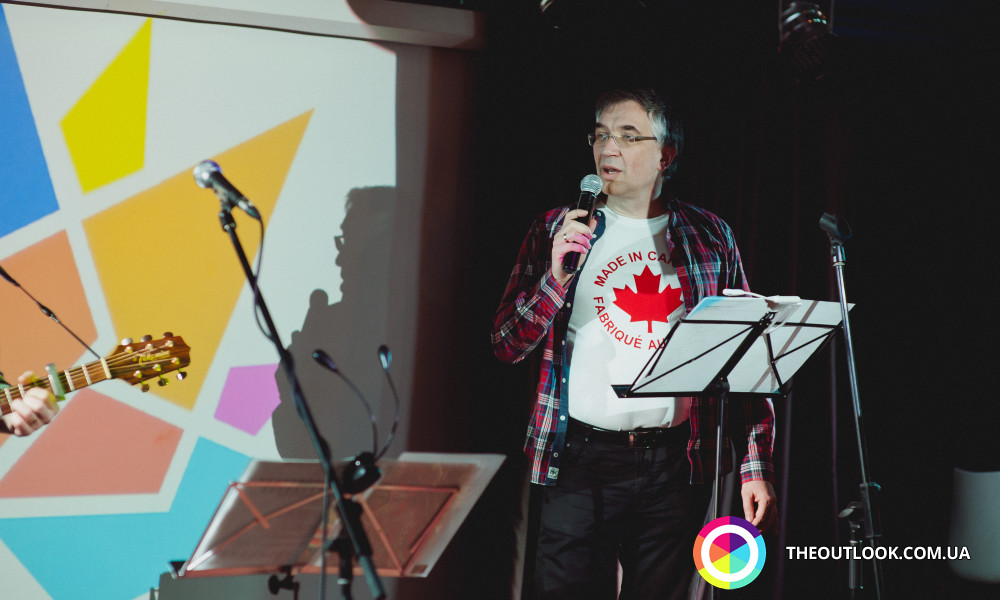 The Ambassador of Canada to Ukraine Roman Vashuk participated in the event that calls for recognition of French-speaking culture and French language of communication, democratic values, human rights and support of cultural diversity.
This year French institute in Ukraine and network 'Aliance Francais in Ukraine' organize from the 10-th till 30-th of March 'Francophonie Days in Ukraine'. Historically the concept 'francophonie' appeared firstly in 1880 when French geographer Onsime Reclus accepted it for the definition of all the people and countries using French. Today the word 'francophonie' is written from the small letter when we speak about the French people and from the capital letter when we mean institutional establishments that regulate the relations between French-speaking countries as well as events likewise Francophonie Days in Ukraine.
The event with the participation of the Embassy of Canada was visited by the Heads of such diplomatic missions accredited in Ukraine as the Great Britain, the USA, Algeria, Netherlands, representatives of profile ministries, social organizations, etc.
From the beginning of XX century francophones know about the existence of common language space that encourages exchange and mutual enrichment. This French-speaking environment exists and develops due to the great deal of associations and groups. Among all these organizations there are professional associations including union of writers, editors, scientists, journalists, lawyers, representatives of non-governmental organizations and, of course, French teachers as well as all francophones (who are more than 274 million counted nowadays) as well as adherents of French-speaking culture and art.
Starting from 1970, when the cultural and technical agency on the collaboration was created, what is now called as International organization of francophonie (IOF), francophones are able to rely on institutional mechanism aimed at the spreading of French language, democratic values and deepening of collaboration between 84 countries-members and governments or observers of IOF. Ukraine is the member – observer of International organization of Francophonie.