The Ambassador Gert Antsu organized a reception in honor of the beginning of the presidency of Estonia in the Council of European Union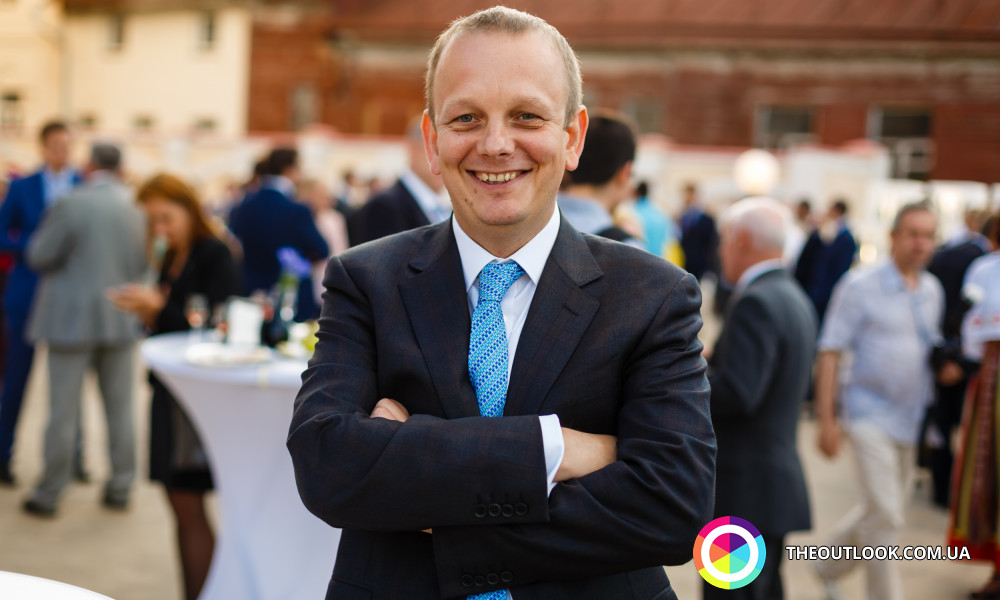 The Ambassador Extraordinary and Plenipotentiary of Estonia to Ukraine Gert Antsu organized an official reception in honor of the beginning of the presidency of Estonia in the Council of European Union.
So as to congratulate the head of mission with such an important event for the country his colleague came, such as Ambassadors Extraordinary and Plenipotentiary of Austria, Bulgaria, Hungary, Azerbaijan, Uzbekistan, Germany, Palestine, Norway, Montenegro, Macedonia, Turkmenistan, Egypt, Poland, Moldova, Indonesia, Japan, people's deputies of Ukraine, representatives of business communities, church, public officials, and mass media.
Starting the evening, Mr Antsu greeted the guests, wished everybody saturated and interesting evening. He remarked main tasks of Estonia in the course of work at the job position of the head of Council of European Union making an emphasis on the most important priorities in this work.
At the second half of 2017 for the first time Estonia will perform in the role of the head of Council of European Union. It means the formation of the positions of Council when the interests of all twenty-eight countries-members are taken into account and at the same time the neutrality is followed. The country-head of the Council is changed every half a year. Estonia will take the relay baton from Malta so as to transfer it to Bulgaria, in its turn, in six months.
Three countries hosting one after another agree which scopes at European level should take more attention. It establishes the saving of important topics in the focus of eighteen months. Estonia comes in one trio with Bulgaria and Austria.
Before the beginning of the presidency the consistent program of Estonia's superiority has been prepared to contain all the topics which Estonia would like to cover during its presidency.
The duties of the hosting country include organization of the meetings of Council of European Union and current activity of the working groups, particularly, composition of the business of the meeting, the management of all the events as well as outlining of the common moments in the course of discussion.
The most important aspect is the establishment of the collaboration with European parliament and European commission, especially while making decisions concerning the issues of legal type.