In honor of 100-th anniversary of Independence Day the Ambassador of Finland to Ukraine organized diplomatic reception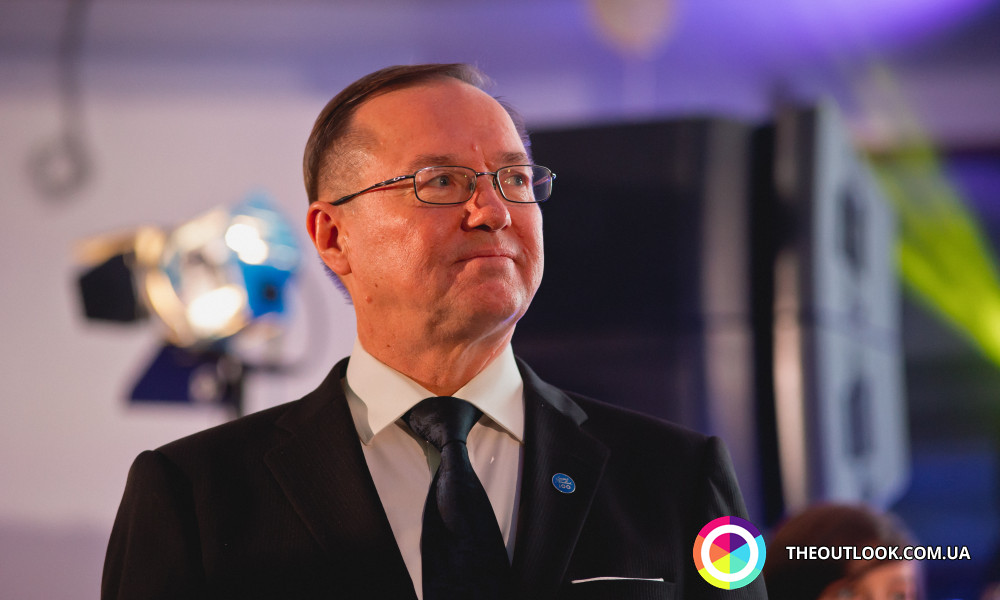 In Kyiv it was the official reception coincided to National Finland Day. This year the country celebrated rough 100 years from the day of Independence announcement.
The event was visited by the Heads of diplomatic missions accredited in Ukraine from such countries as Romania, Moldova, Israel, Latvia, Hungary, Australia, Turkey, Palestine, Uzbekistan, Malaysia, Germany, Uzbekistan, Slovenia, Poland, Mexico, South African Republic, representatives of national authorities, social organizations, etc.
The celebration started from the greeting speech of Ambassador Extraordinary and Plenipotentiary of Finland to Ukraine Juha Virtanen. The diplomat remarked the significance of the present holiday established in honor of Independence Declaration. Verily date of the 6-th of December starting from 1917 it considered as the National Day of country and Flag Day.
'Today we celebrate the century of independence of Finland. During one hundred years and past periods, our country lived out many difficult moments, but it also saw some success. The topic of our century is the word 'Together'. Though it seems simple but it is the symbol of our independence. Verily union helped us, Finnish people, to live out good time and years of after-trouble. In the years of independence our society always respect democratic values, our country has reached the leading positions in many key rankings, especially in those that touch the quality of life, gender equality, education, freedom of word, and ecology. The topic of our century does not stop on our borders. On the contrary, it includes international collaboration along with many of our partners. I would like to notice that Finland and Ukraine has a plenty of historical, political, and cultural interrelations. Our collaboration led to many good results in the areas of culture, education, and business. Today we actively support Ukraine, its sovereignty, territorial integrity, and new reformations', remarked Mr Ambassador.
Independence Day is the day off in Finland. Along the city on the national offices and even private houses the flags are raised, the parades are going as well as the concerts and other official events. One of the main events of the 6-th of December is the reception and ball in president house in Helsinki. The head of the state in his residence meets the famous Finnish citizens, well-known activists of the country and foreign citizens who made something special for Finland during the year. The interesting tradition is to lit two blue and white candles in the windows of the houses from 6 pm to 8 pm. The exact source of the habit is unknown. According to one of the version this tradition counts hundreds of years, and candles were enlightened in remarkable for royal family days or in the period of king visit to Finland.