Ambassador of the Republic of Korea in Ukraine accepts congratulations in honor of the Korean National Foundation Day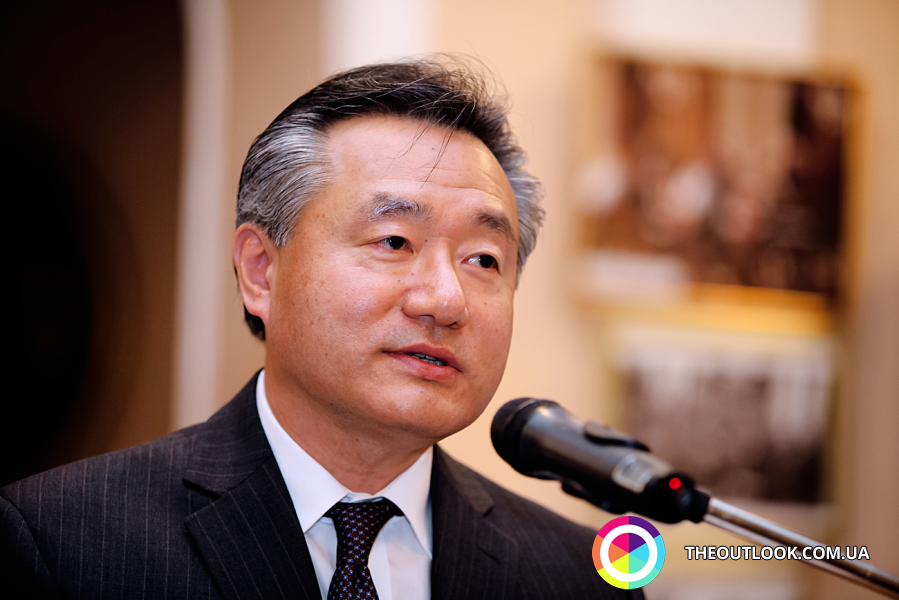 Every year on October 3 the Republic of Korea celebrates one of the most important public holidays - National Foundation Day or Gaecheonjeol.
It was established to honour formation of the first state of the Korean nation in 2333 BC by King Tangun Vangom. This day. in Seoul in Sejong Center for the Performing Arts traditionally held the celebrations with participation of the government and representatives of other States.
On October 9 Kiev took over festive baton.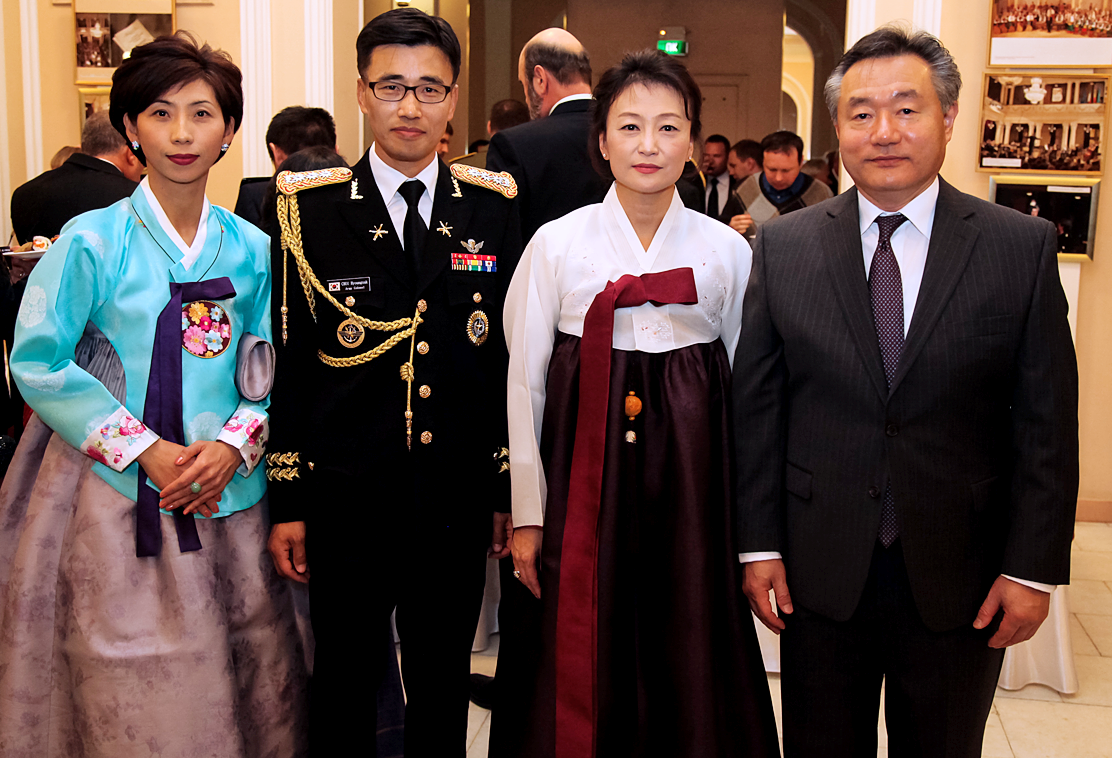 The National Philharmonic of Ukraine hosted the diplomatic party with participation and support of the Extraordinary and Plenipotentiary Ambassadors of the Republic of Korea, France, Sweden, Morocco, Iraq, Azerbaijan, Uzbekistan, Turkmenistan, Lebanon, the Netherlands, India and many others. Important component of the festival was the speech of the Ambassador of the Republic of Korea in Ukraine Mr. Sul Kyung-hoon dedicated to the achievements and prospects of cooperation between Ukraine and Korea.
The National Foundation Day is one of the 5 national holidays in the Republic of Korea and represents the unity of all ethnic Koreans, independence their culture origin. Everybody was welcome to join it directly on the holiday, as it coincided with a concert of Korean musicians.