KIRMES FUNFAIR IN GERMANY: HOW TO BURY TROUBLES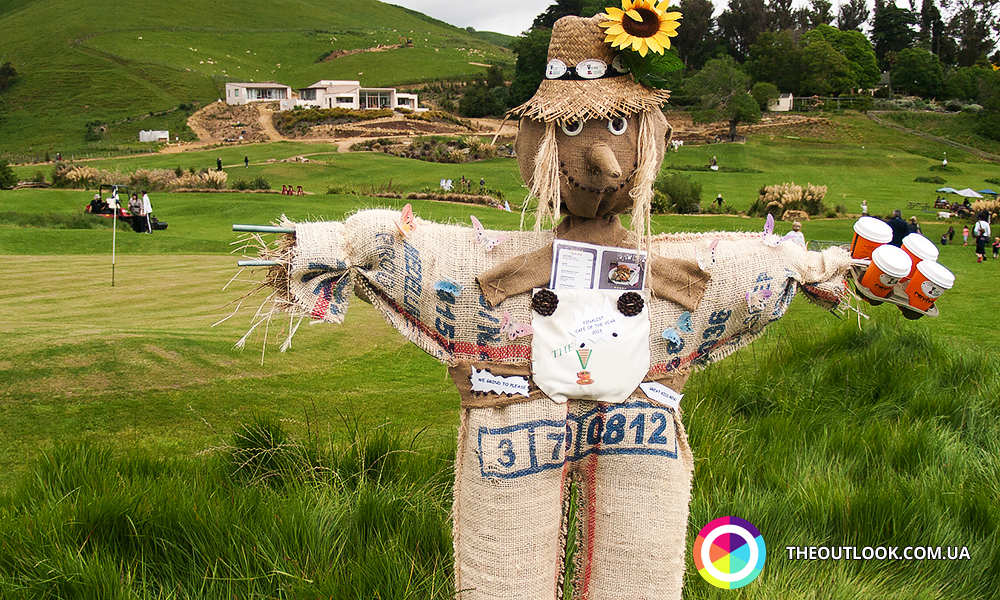 In autumn the Germans not only drink beer at Oktoberfest, but also bury a straw dummy with a bottle of schnapps, dance tirelessly at funfair and celebrate the holiday of harvest and church consecration - Kirmes.
Literally Kirche Messe means a church mass, but eventually the holiday moved away from worship format and transformed into some kind of secular festivities. Every year on October 19 in Germany mass funfair is held, two weeks prior to that a straw man is buried into the ground (for not to feel lonely, a straw guy is accompanied with a bottle of schnapps), and in due date they solemnly unearth it, carry through the city, and on the third day return back into the ground - for luck of coming harvest.

In Düsseldorf, Kirmes is celebrated but not in honour of the harvest but to commemorate the day of Saint Apollinaris. In around 1300 AD, Düsseldorf acquired several relics of this martyr who was then declared the patron saint of the city, since then Kirmes is celebrated on grand scale.
In addition to the German variation of Ukrainian Didukh, this day in Germany the King of Marksmen is chosen. Each year during the fair, members of the Verein - the St. Sebastian Marksmen Association - fight for the title competing in shooting accuracy. Target with a dummy bird mounted on a tall building - that's the main task for those who want to get the crown. The youngest marksmen of the Verein aged from 6 to 14 have a chance to get the title of the King of Pages. Previously, according to tradition, the lucky ones who hit the bull's eye gained not only money prize, but also privilege to marry the chosen lady.

But in addition to non-standard entertainment and arrows, funfair visitors will enjoy some familiar things, for instance, decorating holiday tree with ribbons and toys. Without further ado, the Germans named it with simple and straightforward word Kirchweihbaum. It is the point where to they bring a symbol of next crop year a straw man in order to... put it up as a top star!
On the second day of Kirmes traditionally people go to the cemetery to graves their relatives, and on the third day they bury straw man sending it into the ground with head of a rooster, gammon bones and slices of cake. The funeral ceremony is accompanied with presence of a certain women in white who symbolizes death.
In Germany there is even an expression Es ist nicht alle Tage Kirmes. Translated it means Not every day is Mardi Gras or literally Not every day is Kirmes funfair. Perhaps it is really not the best idea to celebrate three days in a row. But once a year one may… no, has to celebrate Kirmes