Minister-Counsellor of the Embassy of Argentina in Ukraine took part in the celebration of the World Malbec Day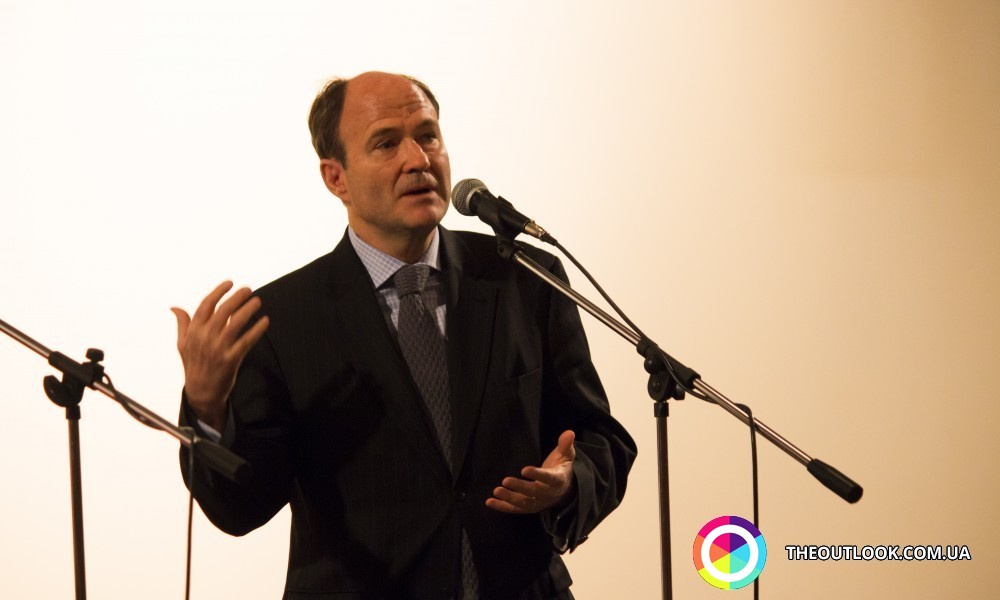 With the support of the Embassy of Argentina in Ukraine the Cultural Centre "Cinema Kiev" presented the film "Wine criminals" as a part of the event "Lights, Camera, Malbec!". After the film there was held tasting of Argentine Malbec wine as the event was timed to honour it. The evening was opened by the Minister-Counsellor of the Embassy of Argentina in Ukraine Herman Dominguez.
The World Malbec Day was first celebrated five years ago, but despite the fact that the holiday is rather young, it settled down quite well. Observed annually in mid-April, it gathers a lot of fans of this wine variety from different parts of the world including Ukraine.
History of Malbec began in France where it used to be popular in some provinces. Thus, in Bordeaux it was known in the XV-XVI centuries. But one of the problems in this region was Malbec right ripening since just a couple of times in decade it yielded good harvests, so over time the preference was given to other varieties and the fastidious grapes were given only a minor role.
However, southerly in the sunny Cahors region Malbec matures almost without problems. And for quite a long period of time that area was considered the most appropriate for it, respectively, wines were very rich and full-bodied, capable of long-term exposure. It is worth noting that Cahors grown Malbec was known in our lands since the time of the emperors. In addition, it settled down here so well that soon became the main church wine... The same as in the case of other wine varieties, our local winemakers grew and created something resembling the famous drink. Although, it turned out to be very peculiar and rather sweet. Later on not only taste, but also the wine name has changed. So, now we have our Cahor wine!
Meanwhile, Malbec became outside Europe! Argentina is referred to as even something more than a second homeland of the drink! In the middle of the XIX century the French agronomist Michel Pouget brought the variety to Argentina. And up to now the development of the wine, which became the most successful, native and red traditional for the Argentines, goes on!
Check up our gallery to see how Kiev celebrated the World Malbec Day.