Extraordinary and Plenipotentiary Ambassador of Argentina to Ukraine held solemn diplomatic reception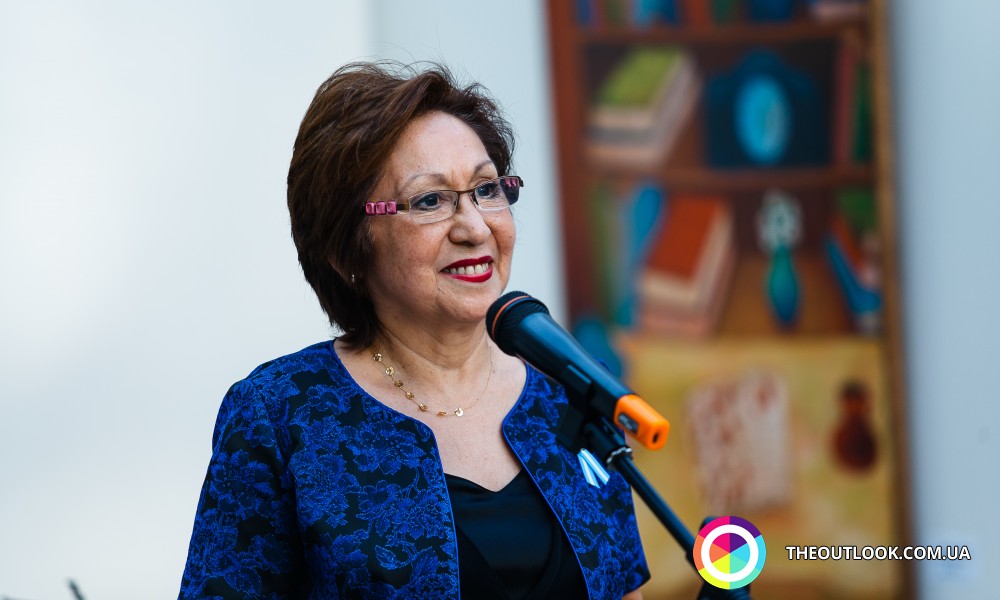 Kiev hosted a diplomatic reception organized by the Embassy of Argentina in Ukraine in honour of one of the country major holidays. The event was attended by representatives of diplomatic missions in Ukraine from Brazil, Georgia, Lebanon, Morocco, Palestine, Saudi Arabia, India, Iraq, and many others.
Ambassador Extraordinary and Plenipotentiary of Argentina to Ukraine Lila Roldan Vazquez de Moine thanked everyone who came to the event for accepting the invitation to join the celebration of one of the most important days of Argentina - the first anniversary of the revolution (1810) and the election of the first independent government in Argentina.
May Revolution is a series of political and social events that took place in Buenos Aires of the Viceroyalty of the Río de la Plata in May 1810 and deposed Viceroy Cisneros. Those events were organized by Buenos Aires aristocracy who had Spanish origin but was unhappy with the royal policies in the region.
Your are welcome to our gallery to learn highlights of solemn reception: