Embassy of Lebanon in Ukraine Orchestrates Concert Program of Works by Lebanese Composer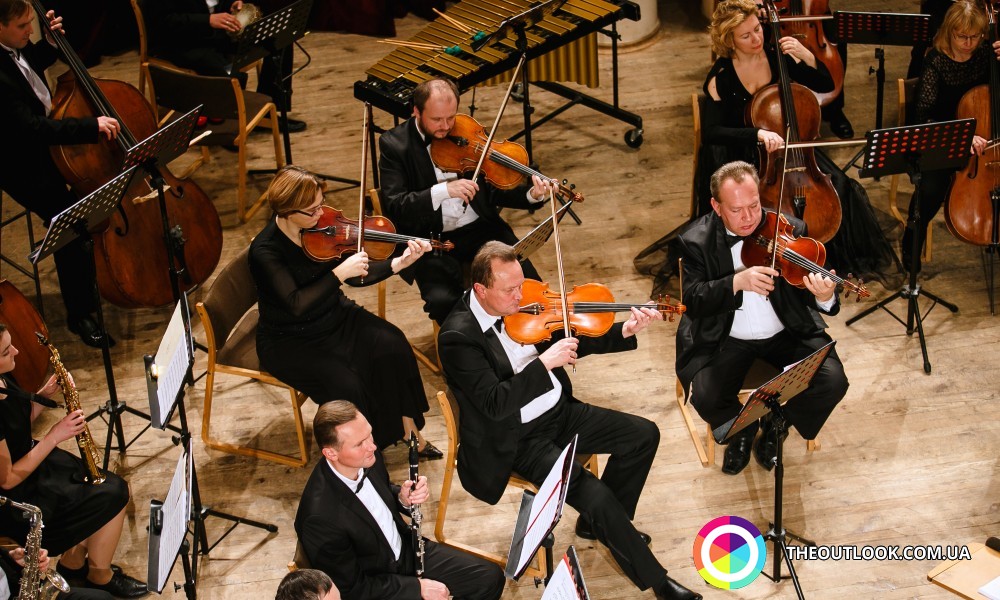 In the National Philharmonic of Ukraine a concert of Merited Academic Symphony Orchestra of Ukraine was held; this time they performed a program compiled of works of a famous Lebanese composer Elias Rahbani.
Embassy of Lebanon in Ukraine and Lebanese Culture and Information Centre acted in the capacity of orchestrators of the night.
Ambassadors of many states such as Morocco, Palestine, Iraq, Turkey, Sudan, Qatar and many others attended the event.
Ambassador Extraordinary and Plenipotentiary of Lebanon in Ukraine Claude Khalil al Hajal saluted the guests and wished them pleasant time. In her opening speech head of the diplomatic mission also told that it was the first time concert of such kind was held in Ukraine and that she was glad that guests of the event had a chance to get acquainted with artwork of her fellow countryman that night.
Elias Rahbani is a famous Lebanese composer, conductor, adaptor and poet. His contribution to music culture of the country was appreciated with numerous prizes and awards. Over his life the author wrote over 1300 musical works! Those who visited the concert in the National Philharmonic of Ukraine listened to Suite on a Theme of Lebanese Song for piano in 22 part.
To see photos from the event, please, visit our gallery: