Ambassador of Romania in Ukraine Holds Diplomatic Reception in Honor of the National Day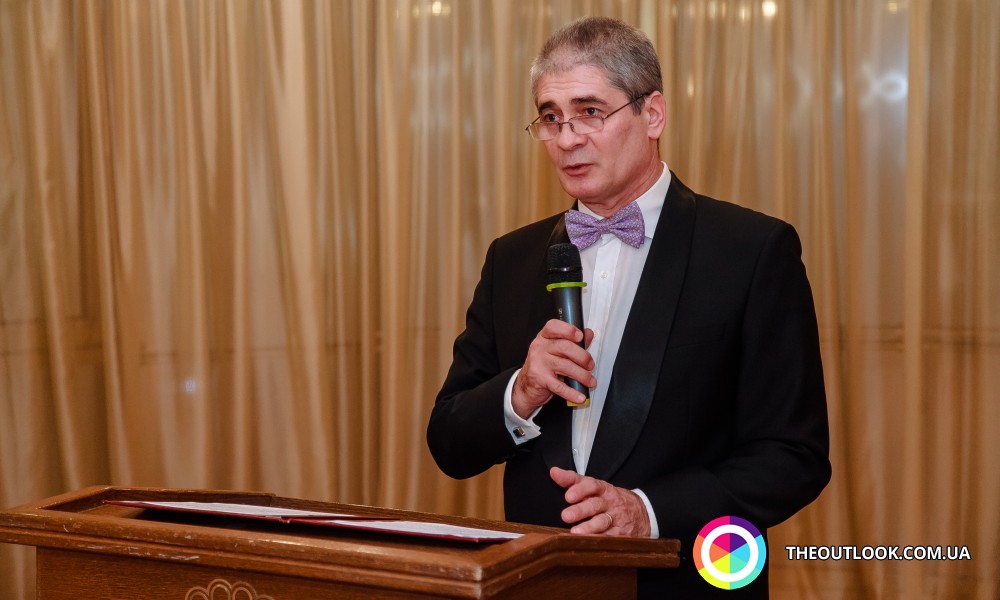 Solemn diplomatic reception was held in Kyiv dedicated to one of the most important holidays of the country - Great Unification Day of Romania that is officially celebrated in the very beginning of December.
The event was attended by Ambassadors Extraordinary and Plenipotentiary of such countries as Afghanistan, Bulgaria, Belarus, Georgia, Cuba, Lebanon, Palestine, Norway, Israel, Serbia, Morocco, Turkey and many other diplomats.
Ambassador of Romanian in Ukraine Cornel Ionescu in his opening speech saluted all the guests of the event and told about importance and significance for all Romanians of the national holiday that festivities of that day were dedicated to.
Annually on the first day of winter Romanians celebrate anniversary of unification of the country in 1918 and creation of Romanian state within its present-day boundaries. History of the holiday – Great Unification Day of Romania – traces its origins back to December 1, 1918, when representatives of Romanians in Transylvania and Banat voted for unification with the Romanian Kingdom. The country traditionally celebrates this day with parades of the military and official speeches of popular political leaders in Bucharest; also, the national flag is sure to fly over buildings.
To see how the event went in the capital of Ukraine, please, visit our gallery: