Azerbaijan in full view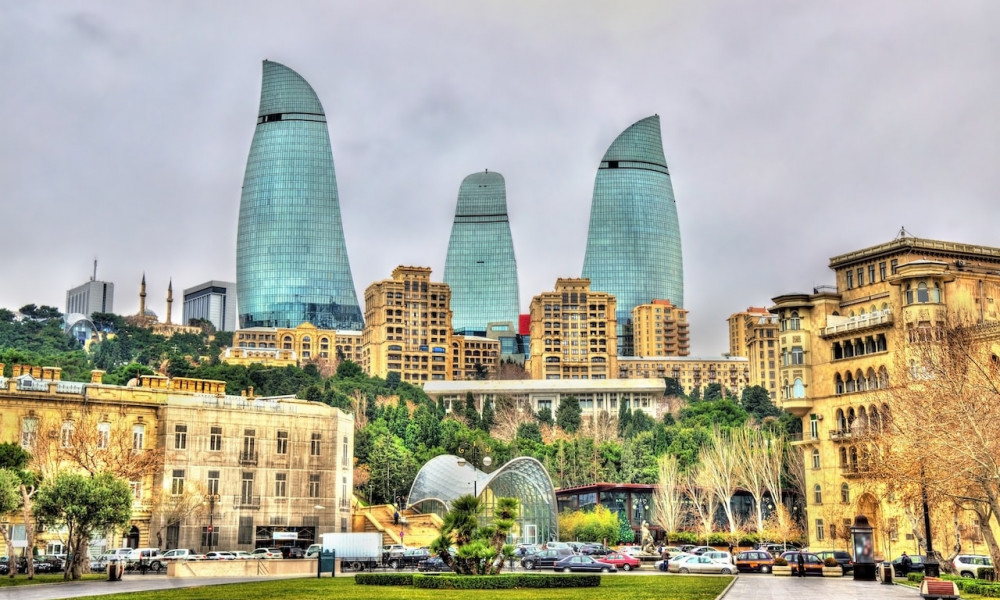 Glass skyscrapers overlooking the steppes, unique resorts, millennial cities - all that is about Azerbaijan, which has become one of the most popular world travelling destinations. OUTLOOK offers to guide you through the most significant tourist sites.
Before we tell you about the unique places of Azerbaijan, it is important to note that 9 out of 11 possible climatic zones are presented in the territory of the state. The same can be found nowhere else in the world, so it is not surprising that the local authorities are doing their best to develop tourist industry. Now this industry yields for about 5% of GDP. The following figures reveal growth of the number of guests: while in 2008 the country was visited by 800,000 of foreign travellers, 7 years later that number grew almost 5 times. There are attractions to visit.
Sheki City
Located in the north of Azerbaijan, this most important point of the Silk Road was built about three thousand years ago. In addition to the monuments survived until our days, Sheki is still a silk capital of the world. During the fair in the French Lyons in 1872, Azerbaijani products won the highest ratings from the European judges and masters. It is said that the goods were brought by Alexandre Dumas, père, who had visited Sheki a few years before. il.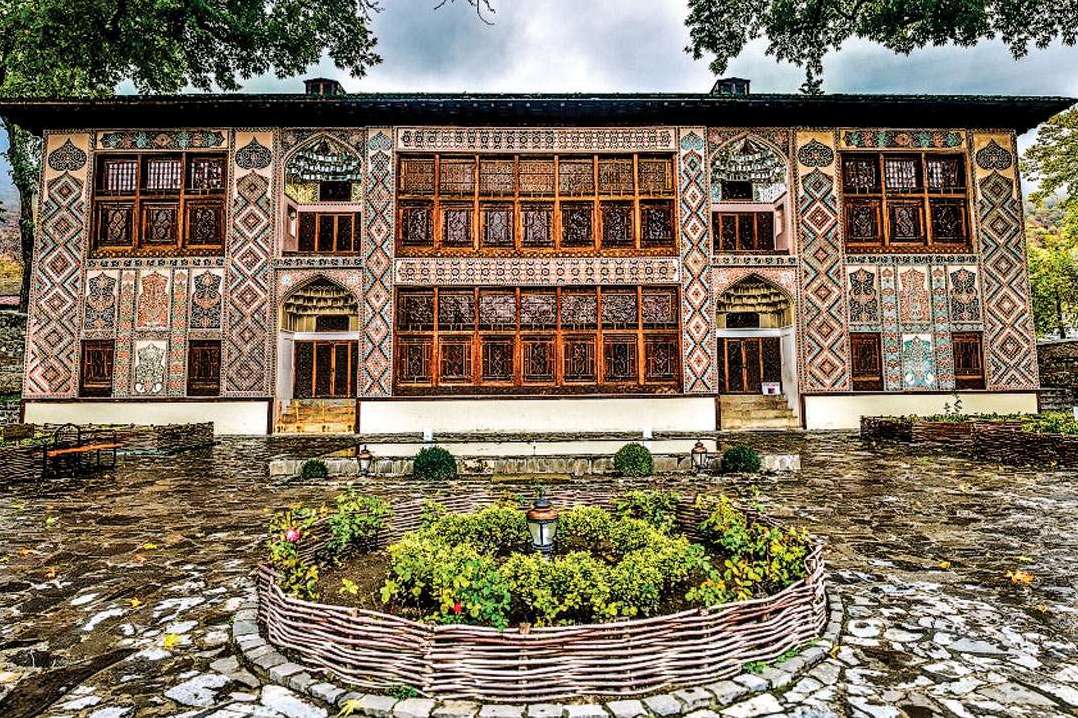 Photo dnaindia.com
Today's tourists also stock products made of luxurious fabrics, and also find time to visit magnificent buildings of the past: fortresses, mosques, minarets and baths. The main architectural jewel of the city is the Palace of the Sheki Khans, built using a unique technology, without a single nail.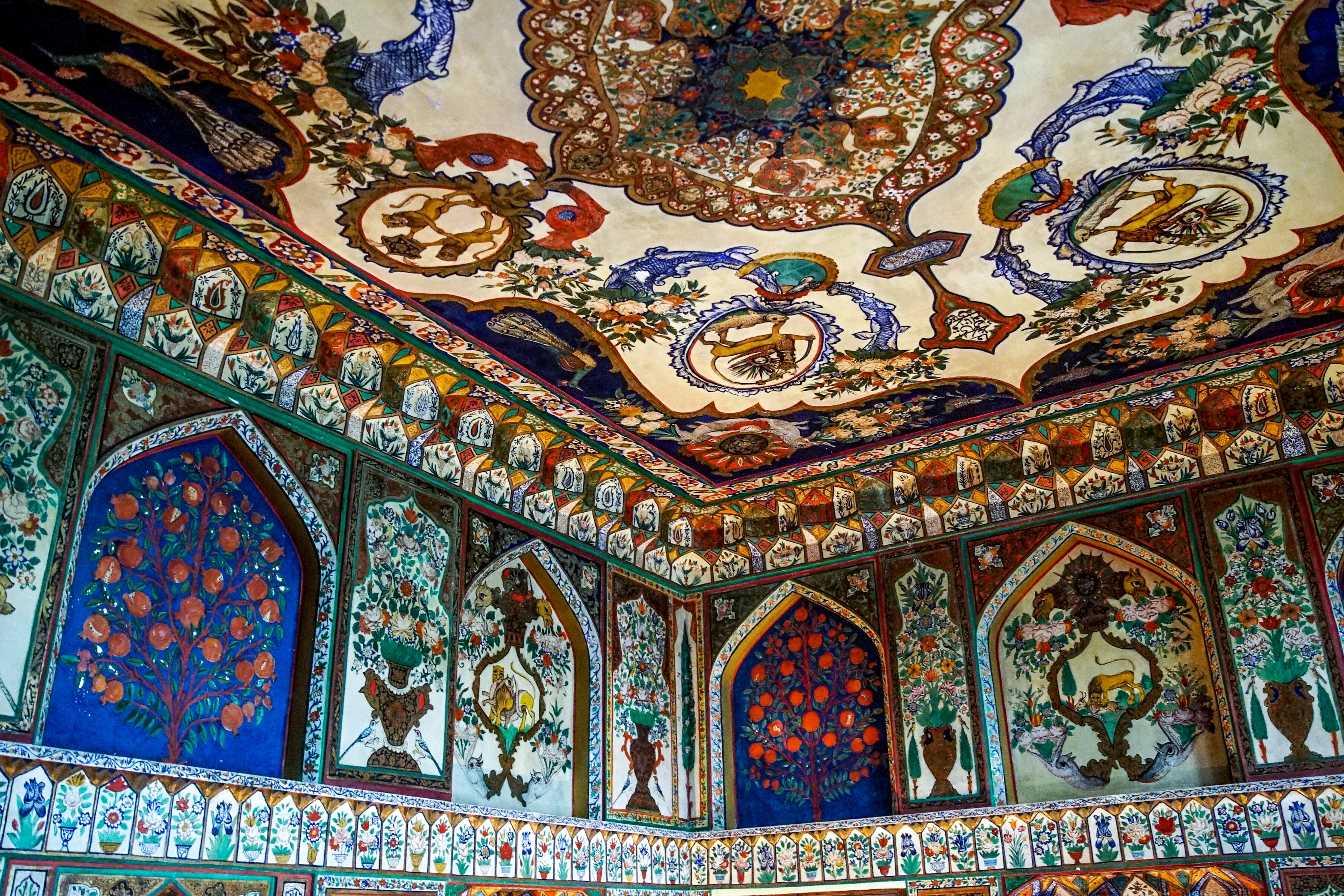 Photo edition.cnn.com

Spa Resort Naftalan
20 km away from the most important oil centre of Azerbaijan, Ganja, there is a Naftalan recreation resort where patients are treated with the eponymous curative oil. Its healing properties are unique and help cure more than 70 various diseases. German businessman Eger was the first to produce medical ointments, in the 19th century he developed Azerbaijani oil fields. Nowadays, thousands of people suffering problems of musculoskeletal system, cardiovascular system and skin diseases rush in Naftalan to improve their health.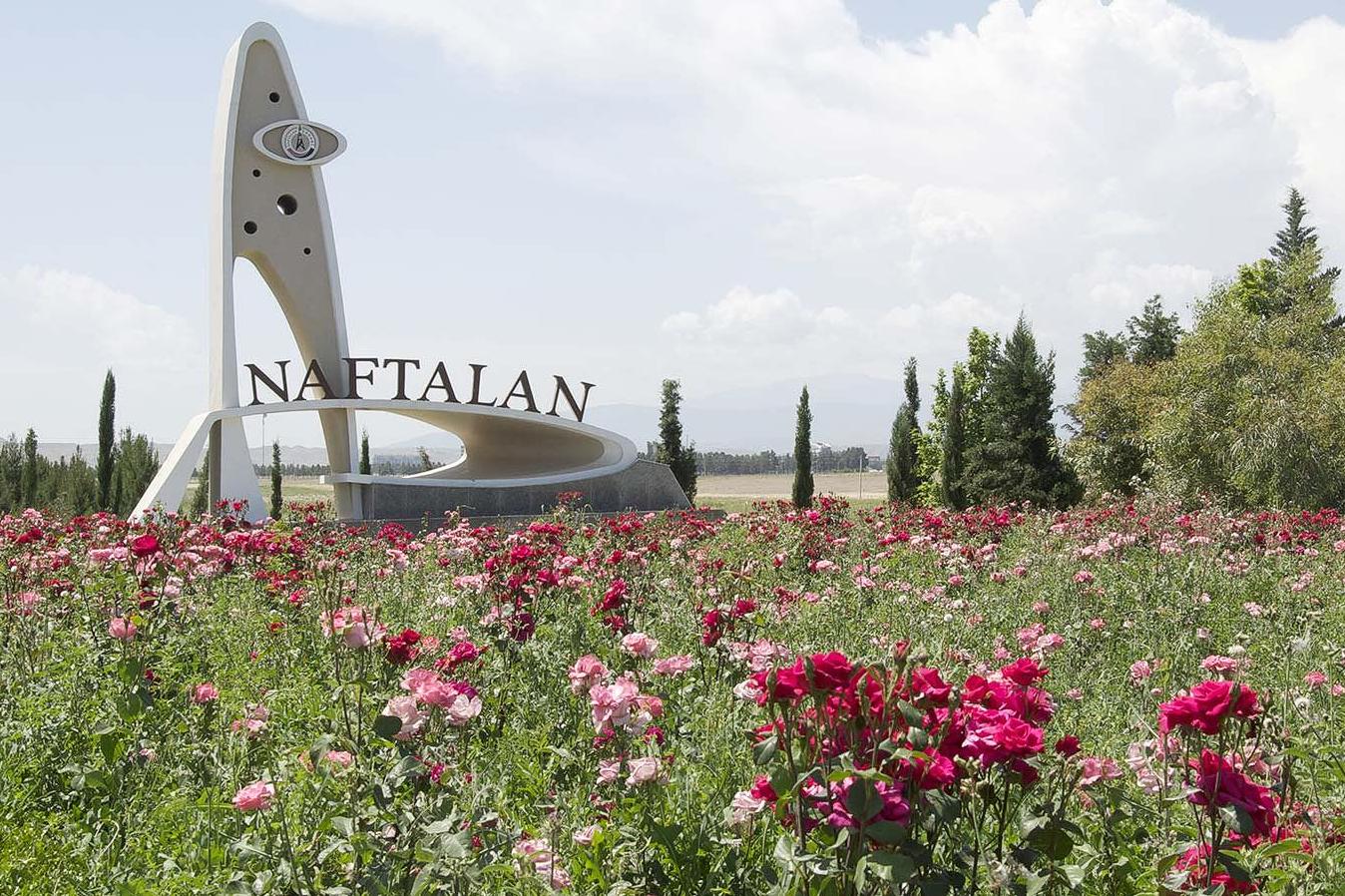 Photo edition.cnn.com
Talysh
South-eastern part of the country, which is near the border with Iran, mesmerizes from the first sight owing to its green nature. Mountains, forests and rivers here are so imbued with freshness that it seems you can breath it forever and ever, and not get enough. Hot and cold mineral springs confidently turn this place into a Caucasian Karlovy Vary. Local resident Shirali Muslivom became world-famous for his lifespan of 168 years. This record is not recognized by everyone because the supercentenarian did not have a birth certificate. Nevertheless, Soviet historians and scholars recognized that even if his age was exaggerated, then it was by a maximum of 30-35 years, which is no less great. The indigenous population, which combines Azerbaijani and Iranian blood, are known as long-living and very hospitable people. It is interesting to travel by car through their towns and villages and try unique local cuisine, which absorbed the best culinary traditions of two nations.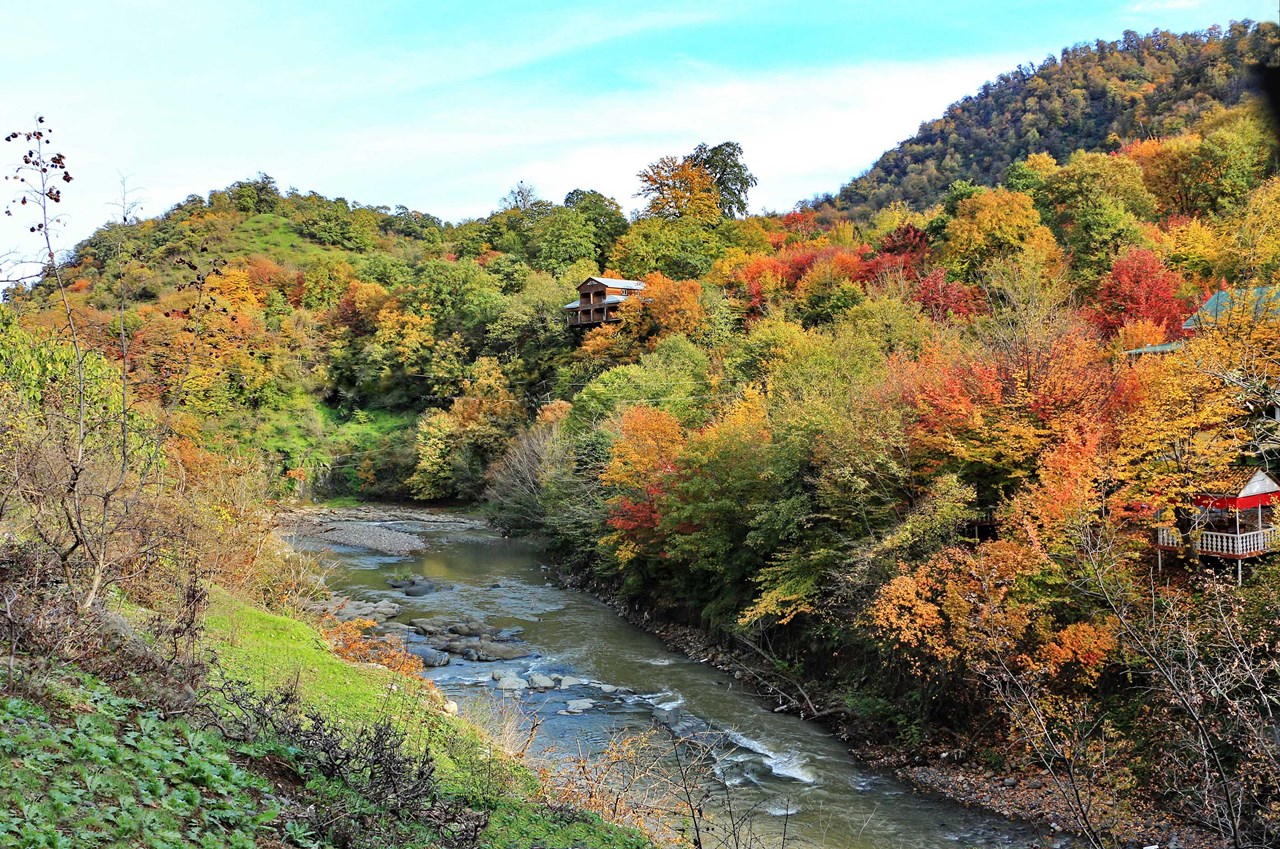 Photo wanderlust.co.uk
Baku Boulevard
Baku and its magnificent boulevard deserve a separate story. This big city excites by its modern life and history. Now it is hard to believe, but even a bit more than 100 years ago, there lived a total of ten thousand people, and their life was connected with oil production. Oil deposits turned the steppe settlement in sparkling Asian diamond luring tourists. Latest skyscrapers, transport interchanges and urban neighbourhoods quite comfortably coexist with ancient mosques, remains of fortresses and minarets.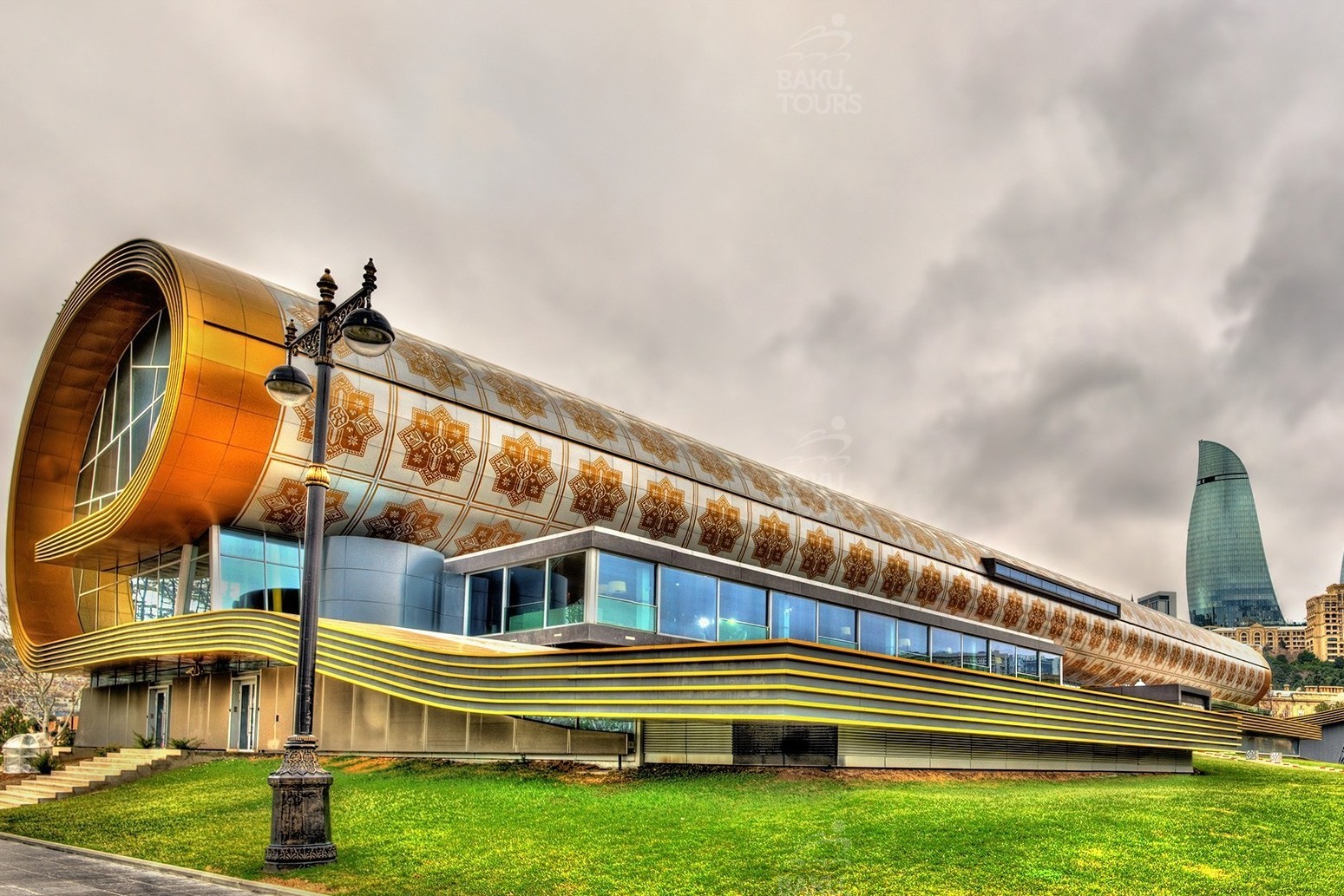 Photo Azerbaijan National Carpet Museum realsmarttourism.com
The capital of Azerbaijan is filled up with heritage sites acclaimed by UNESCO, so every traveller will find his own niche there: someone will love shopping at local boutiques, and someone will be glad to study thousands years old buildings and areas of Icheri Sheher – the Inner City.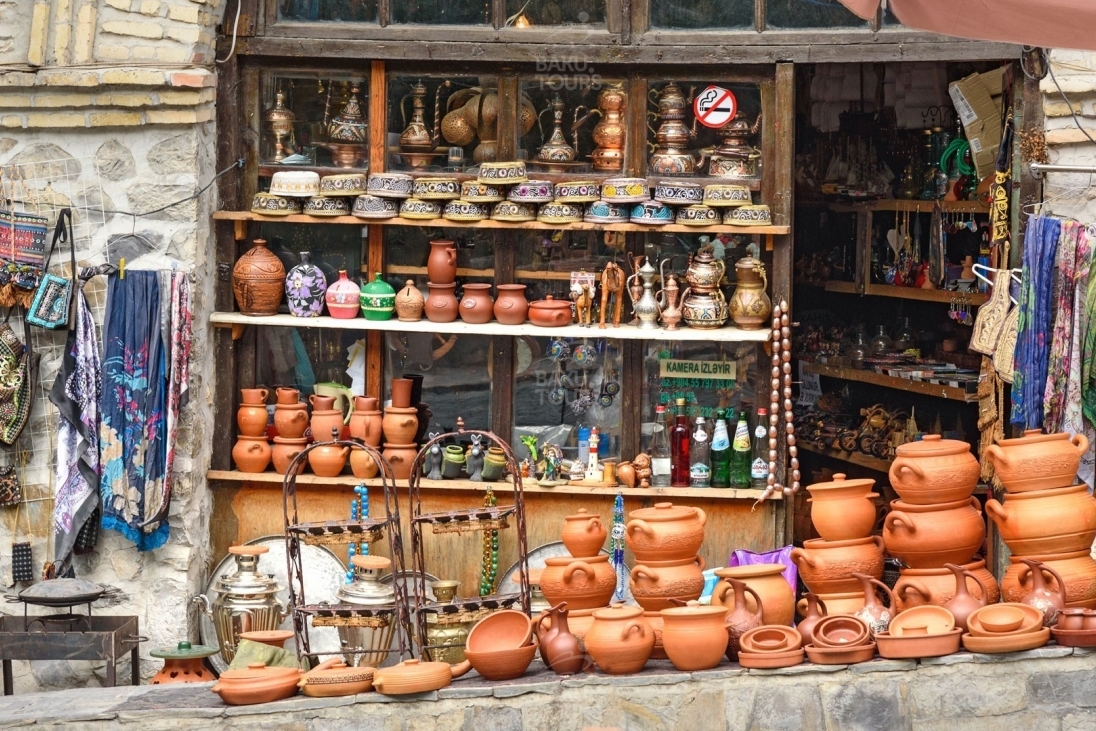 Photo holidayazerbaijan.com
Mingachevir sea
The huge water reservoir near the city of Mingachevir is another tourist mecca. In addition to the traditional beach holiday, this place is different from others with its conventional architectural antique monuments, namely ancient settlement of Sudagylan and the pot graves. Located here Christian churches and places of worship were among the first in the world, and numerous graves and burial mounds there were discovered very beautiful pottery, mostly pitchers and pots which are more than two thousand years old. The locals are very proud of the archaeological findings, so all kinds of exhibitions, expositions and museums welcome guest. If you come to Azerbaijan just to relax, this place will delight you with fresh breeze and warm beaches.
We hope that after reading you are looking forward to visit this amazing country, and are already booking tickets for the nearest flight.
Cover photo chasingthedonkey.com