Embassy of Azerbaijan Honors the Memory of Victims of the Black January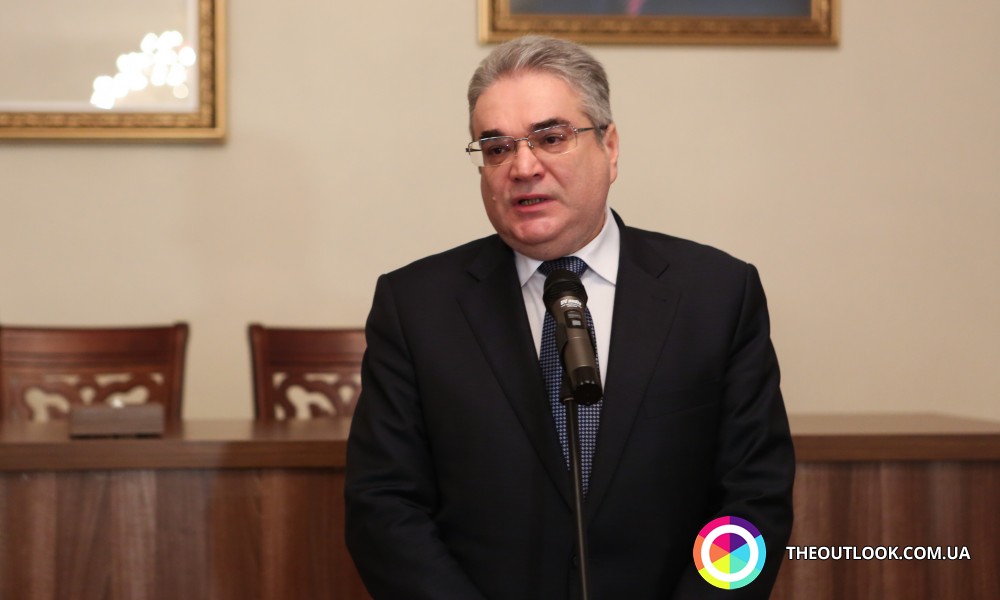 On January 20 in the premises of Embassy of Azerbaijan the memory of victims of the Black January was honored – a tragic date when Soviet troops entered the territory of the country to crush down political opposition.
On the night of January 19, 1990 by virtue of resolution of Presidium of the Supreme Soviet of former USSR in Baku introduction of divisions of Soviet Army troops was exercised and it came with a price of heavy human toll.
Ultimately in the capital alone 137 people died, over 600 got injuries, Soviet military played dreadful havoc with the city. Destinies of over 400 people remain unknown.
Majority of those who died that day were buried in Kirov Park in Baku where Martyrs' Lane was later created. Annually citizens come to the place on this memorable day to bring flowers and candles to graves of the deceased.
January 20 is the Day of Nationwide Sorrow, state flags are hauled down all over the country as well as on buildings of representations of Azerbaijan abroad.