Jazz from Azerbaijan. The Azerbaijani Embassy in Ukraine traditionally in May presents a music evening to Kyivites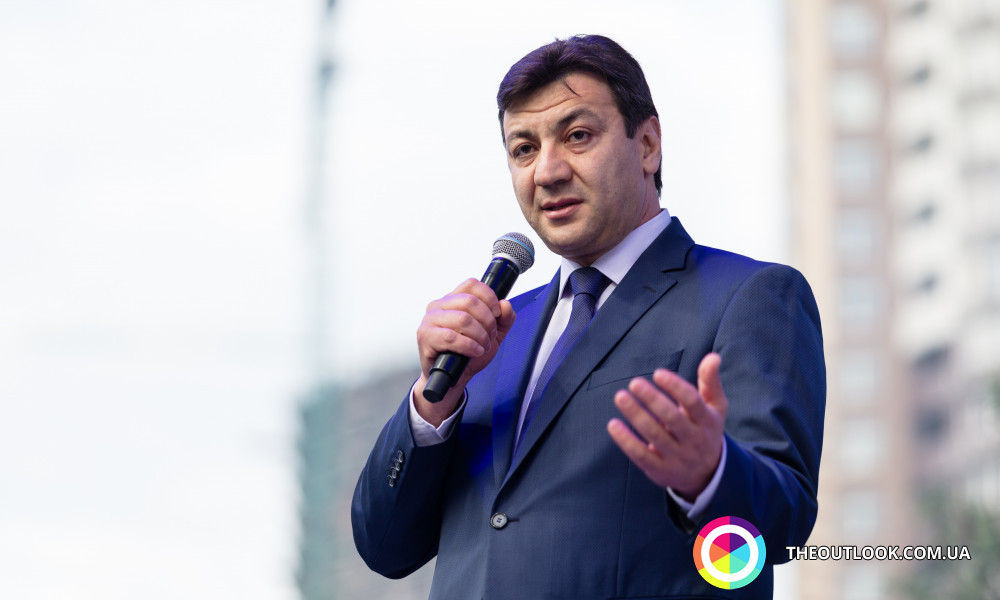 The annual jazz festival on the initiative of the Azerbaijani Embassy was held in the Heydar Aliyev Park in Kyiv. The best musicians arrived in the capital to please the Ukrainians who enjoy jazz art.
The diplomatic corps, representatives of civil society and state bodies, leading media, the diaspora and Kyivies attended the third concert of JAZZ AZERBAIJAN in KYIV, dedicated to the 96th anniversary of national leader Heydar Aliyev. Extraordinary and Plenipotentiary Ambassadors of Croatia, Palestine, Vietnam, Turkey, Kazakhstan, Montenegro, Indonesia, Pakistan, diplomats from Afghanistan, Uzbekistan, Slovenia were among the guests of the event.
World-famous musicians - a jazz trio under the direction of Etibar Asadli set the mood of the evening.

The young pianist has already vividly established himself in the world music arena. He toured in France, USA, Turkey, he was a participant of festivals in Korea, Russia, Italy and Austria. Etibar Asadli received education at the Baku Academy of Music, now he is receiving a master's degree in the French Center Des Musiques Didier Lockwood.
Etibar demonstrates to the world the melodiousness and emotionality of mugham, the beauty and sensuality of folk music.
The tarist Shahriyar Amanov demonstrated virtuoso performance of Azerbaijani ethno-jazz. Synthesis of jazz and folk traditions became the current theme of the concert.
See OUTLOOK photo report OUTLOOK in the gallery: