The Ambassador of Lebanon visited the presentation of Lebanese movie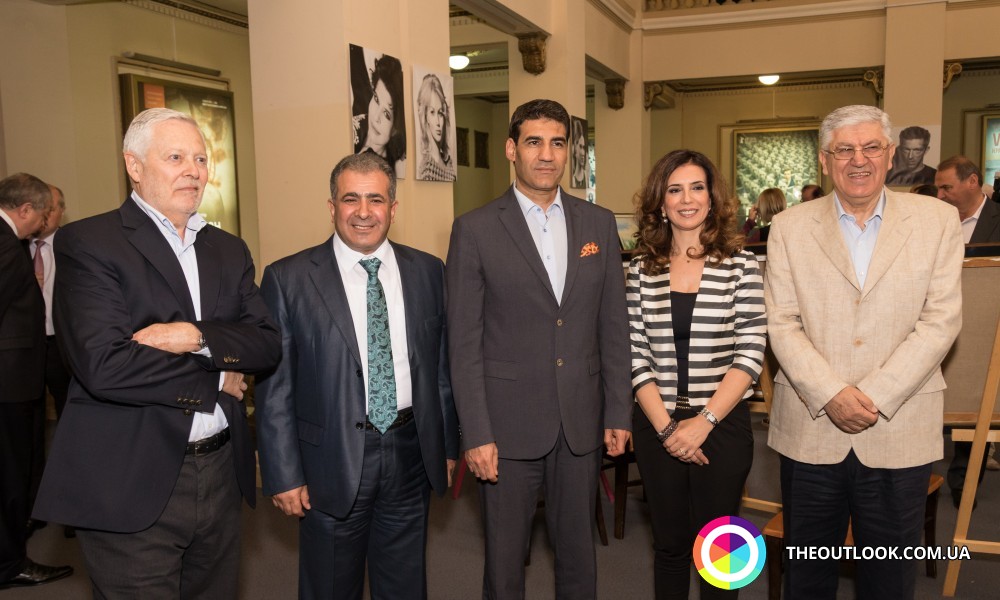 The Ambassador Extraordinary and Plenipotentiary of Lebanon to Ukraine Claude Al-Hajal visited the presentation of Lebanese movie 'Heritage' directed by Philip Aractanji happened in the cinema of Kyiv.
The official event along with the Mrs. Ambassador was visited by her colleagues such as the heads of diplomatic missions of Iraq, Palestine, Morocco, and Kuwait.
The movie depicts the story of director Philip Aractanji who left his native land so as to attend in another place for the third time in his life. While he and his son evacuated from France aboard war craft, he understands that his ancestors also left country rescuing from wars or slaughters happening in five generations. All of them used to be refugees.
In such a way the idea of his new film starts to arise. Flooded with the burning desire to tell to his own children about the past, Philip reconstructs a historical trip so as to understand it and share its lessons. The routes of his ancestors connected with the history of Middle East such as the fall of Ottoman Empire, French colony, creation of Israel, Lebanese Civil War.
His researches lead to the common issues of humanity if one could find peace in the exile and if we should unshackle of our past to become free?
In seven chapters of 'autobiographical novel' Philip naturally combined the archival pictures and family photos with the video recorded personally. We are slowly immersing in this family novel as Philip investigates far-reaching and known Lebanon connecting the history with the intimate diary.