The ambassador of Malaysia arranged a greeting reception for Ukrainian community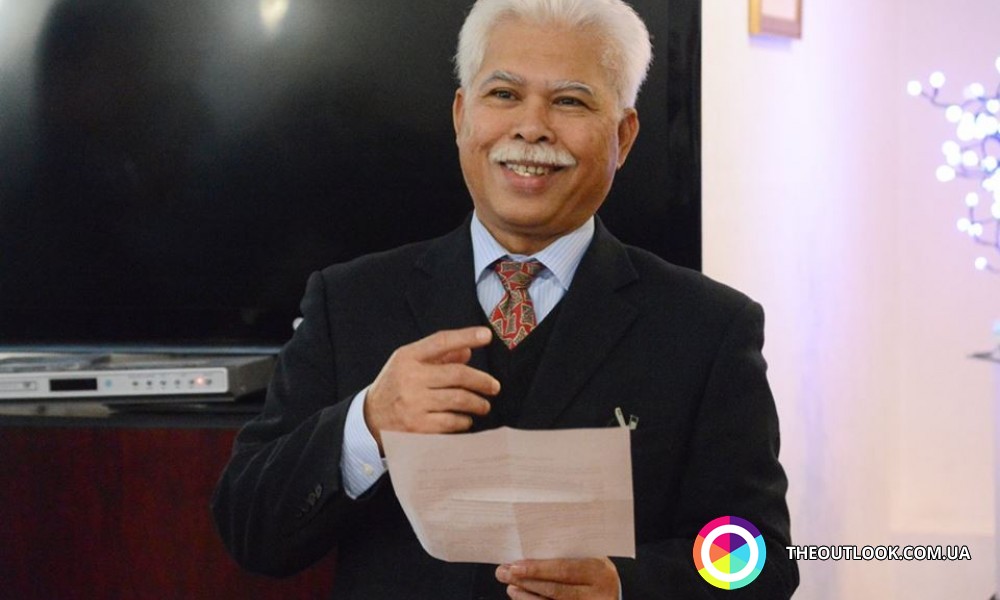 The Ambassador Extraordinary and Plenipotentiary of Malaysia to Ukraine DAtuk Ayauf Bin Bachi made a greeting reception High Tea for the partners working in the area of cultural diplomacy, representatives of Ukrainian community, and mass media.
The event was aimed at the strengthening of relationships with the partners of embassy each of whom played his role in the development of relations between Malaysia and Ukraine as well as for showing support and maintaining collaboration from the side of embassy.
Starting the evening with the speech, Mr Ambassador noticed the main moments of bilateral relations of Malaysia and Ukraine in 2016 and potential areas of collaboration between two countries, particularly, tourism and education.
'2016 year became the important milestone in the area of development of relationships between our countries. The most crucial event of this year became the visit of the President of Ukraine Petro Poroshenko to Malaysia who became the first for the whole history of diplomatic relationships of Malaysia and Ukraine. We are pleased to share the news that the number of tourists from Ukraine to our country is growing. In 2015 the travelers' flood reached the record number of 10 672 tourists'.
Mr Bin Bachi also gratified the representatives of Ukrainian mass media for the positive coverage of travel potential of Malaysia that beneficially influences growth of tourism in this country and expressed the hope for the further collaboration in this area.
As well, the Ambassador remarked the potential of his country in the scope of education. 'For the recent decade, Malaysia has dramatically been becoming the regional center for quality and affordable high education. Currently more than 120 thousand students from more than 160 countries are getting their high education in Malaysia. In this meaning, Malaysia would like to see more Ukrainian students'.
All the guests of the reception were able to socialize with Malaysian diplomats and get answers for all the interesting questions in the scope of tourism, culture, education and also were able to taste traditional dishes of this country.