Mentality bank. Japan: At home among strangers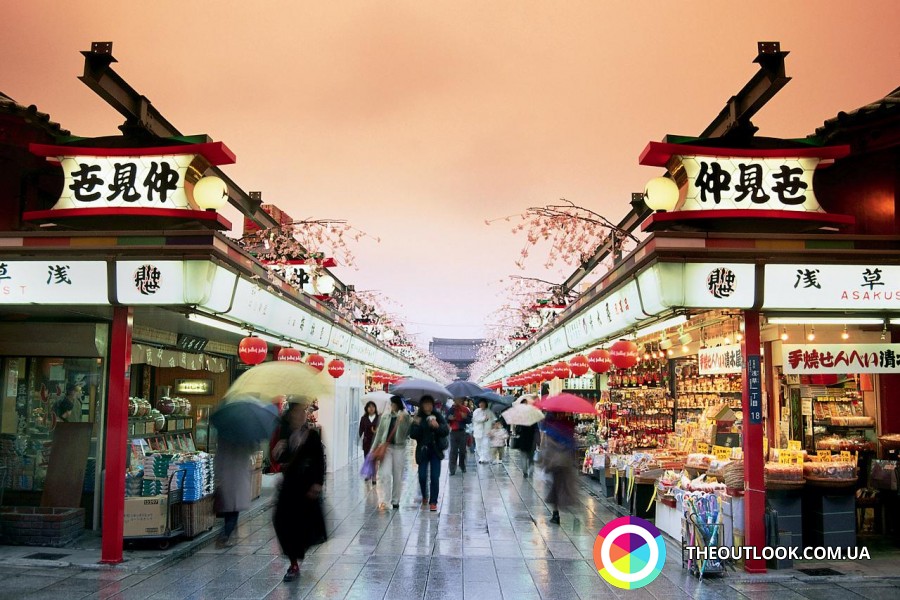 The Japanese cultivate sakura, consume tons of rice, make rolls artfully, walk around in kimono and… call bad manners NOT to champ at table. While former facts are strongly associated with the Land of the Rising Sun inhabitants, the latter one isn't common knowledge. However, aside from unusual protocol, the nation has a dozen distinctives proper to them alone.

Even such eager beavers as the Swiss of the Dutch are in no fit state to compete with sky-high level of pathological work addiction of the Japanese. They always come to the office in advance and prefer to stay two – three hours longer in the evening. Besides, out of three weeks of vacation they are entitled to, they only "serve" one tops. Even local lexicon was recently added with a new word – "karoshi" – that translates as "death of overstrain" – not infrequent for the country. Despite that, here they believe that it is better to die of work than of idleness and boredom.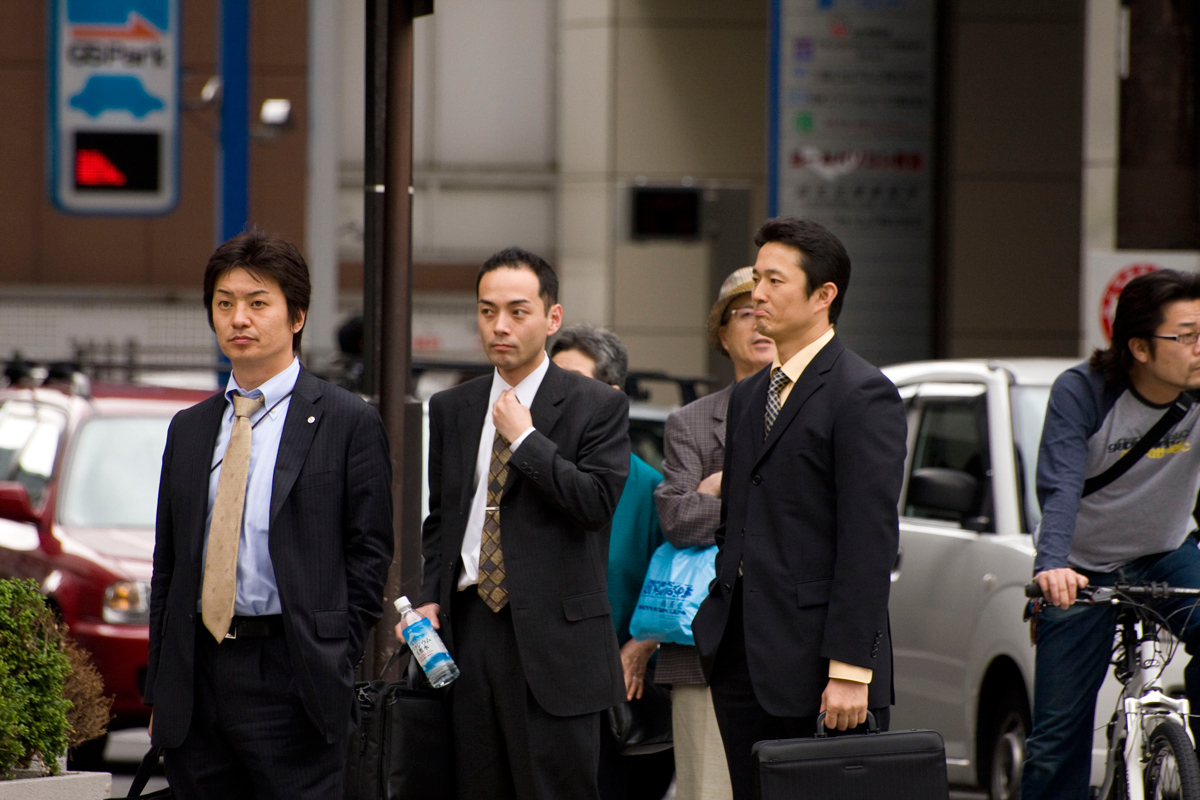 The Japanese are one of the politest nations. Drivers, when halting at traffic lights, turn off headlights not to blind pedestrians. And in trams and trolleybuses fare takers, before selling tickets, greet everyone loudly and even bow. No wonder there are no obscene words with the most insulting expressions being "idiot" and "fool".

The summit of indecency for the Japanese is unpacking a gift in the presence of a giver. They normally thank for it and put it aside till the end of the celebration to open later when alone. As to bouquets, their traditions contradict ours, too. Number of flowers is bound to be even.

Speaking of the abovementioned champing. Should you come to visit a Japanese and fail to champ once or twice at table when trying treats, the master will think that the food wasn't tasty. He can even get offended because of his culinary abilities being unvalued by the guest.

The Japanese are rarely plump although they eat quite a lot and are reputed to be one hell of gastronomists. Traditional issue to discuss during family dinners isn't how everybody's day was but peculiarities of dishes cooked instead. When travelling abroad, in a Japanese version of a to-do list number one item will be "Try something delicious". And when back home, they tell about it as if it was as nearly as the most interesting adventure of the whole trip.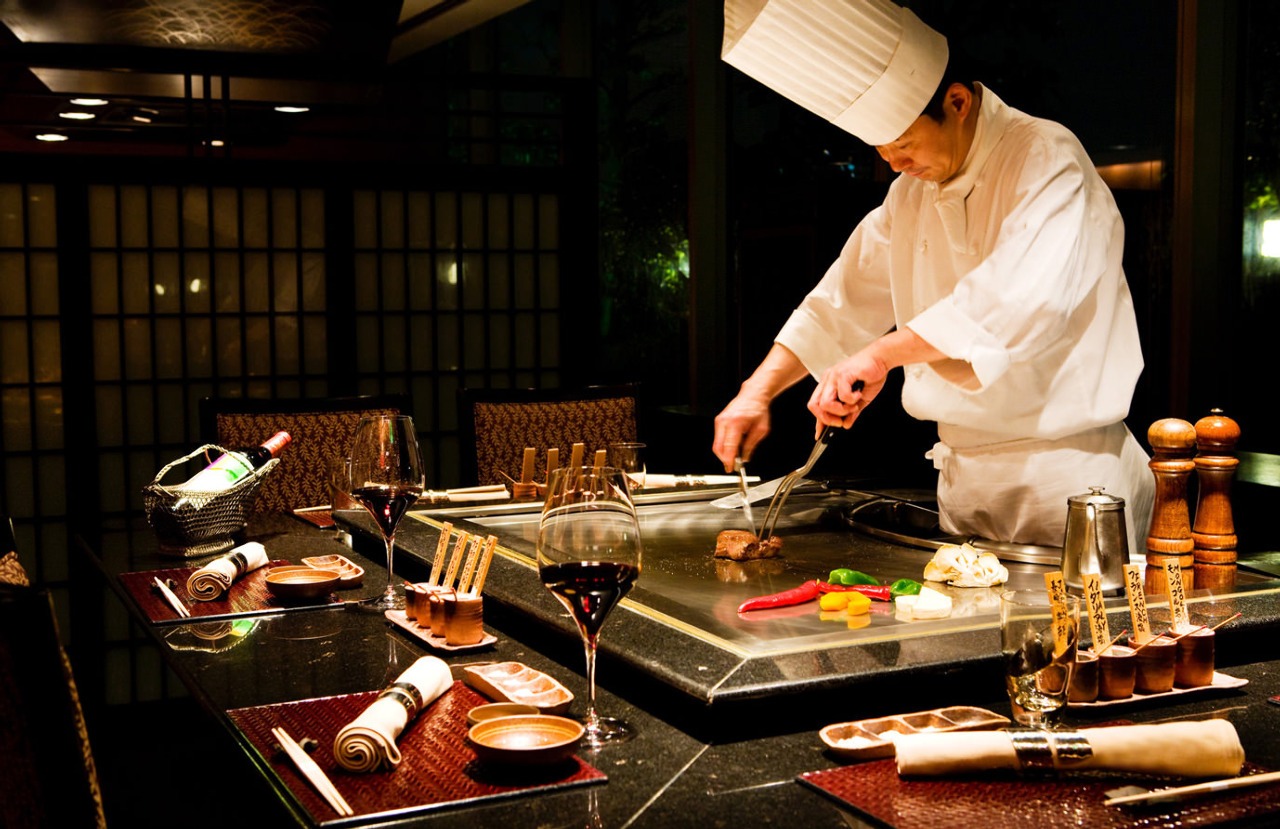 This nation can also compete for the title of the least drinking one. A small tumbler is enough for almost any Japanese to get fairly drunk. They prefer either light plum wine or traditional saké with alcohol contents of no more than 15-17%.

The Japanese are trying not to consume too much chocolate for there is this popular spooky story that because of its excessive consumption one will start bleeding from one's nose in torrents.

In local restaurants man is primarily ministered to. First his order is taken and drinks served and only then a woman is addressed. In shops it is also customary to greet a stronger sex representative first.

Profession of a school teacher is believed to be male one. Respectively, their pedagogical universities when compared to ours seem some sort of "parallel reality" because 80% of students there are guys.

The Japanese treat their traditions very carefully. People who wear kimono in their everyday life (and, trust us, there are such ones) get discounts in shops and are allowed to use public transport for free. By the way, these privileges apply to tourists in the same outfit as well…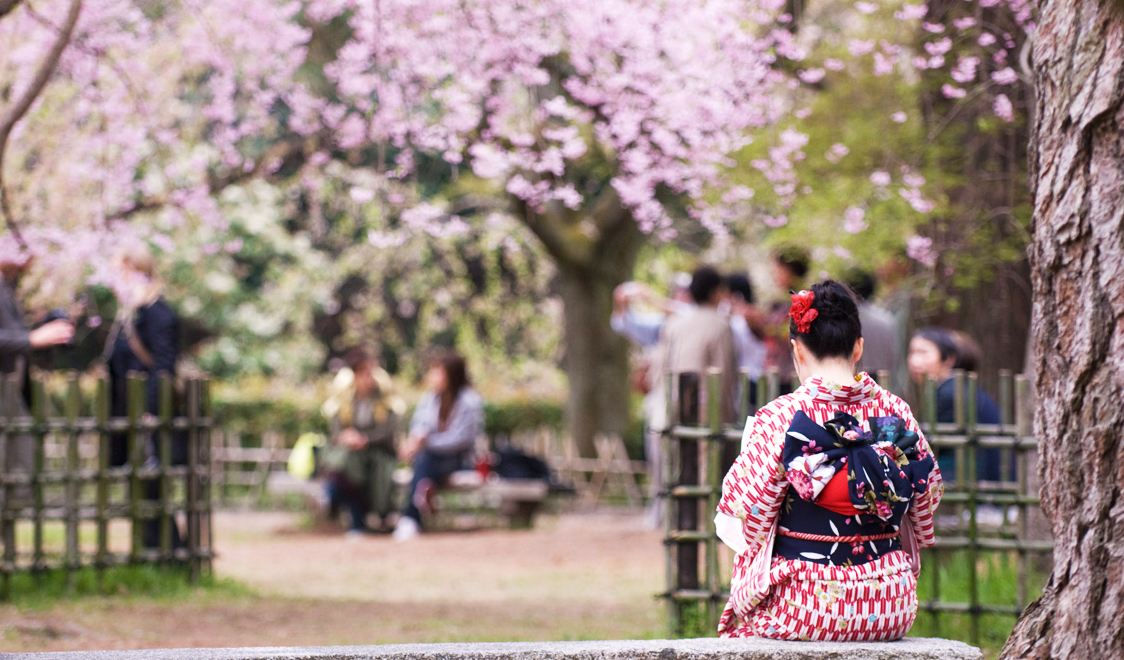 Photo from open sources