President accepted credentials from the ambassadors of Netherlands, Lebanon, Sudan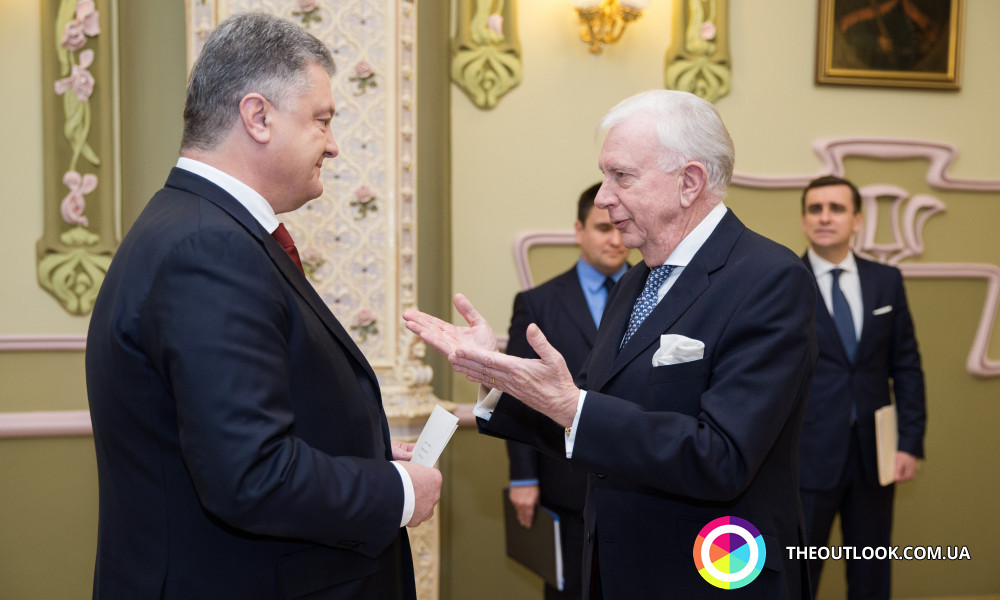 President of Ukraine Petro Poroshenko accepted credentials from the ambassadors of several foreign countries: Netherlands - Eduard Hoeks, Lebanon - Ali Daher, Sudan - Mohamed Eisa Ismail Dahab.
During the meeting with Ambassador of Netherlands Eduard Hoeks, the parties noted positive trends in trade-economic and investment spheres. They stated that the implementation of the Ukraine-EU Association Agreement had already given positive results for the Dutch business as well.
The Ambassador of Netherlands praised the reform-oriented efforts of the President of Ukraine and informed on the support for the education programs of the Ukrainian judges, particularly in Odesa and Lviv.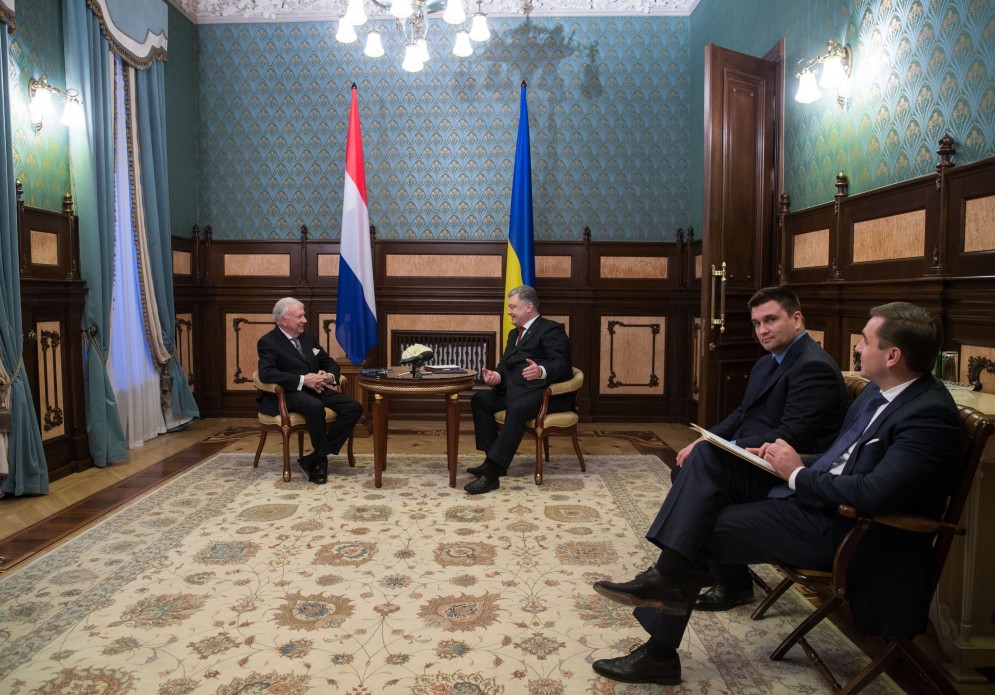 They also noted the necessity of maintaining close cooperation in the UN, particularly given the non-permanent membership of Netherlands in the UN Security Council in 2018.
During the conversation with the Ambassador of Lebanon, the Head of State discussed the intensification of political dialogue and the prospects of developing further interaction in trade-economic sector. The President emphasized the importance of holding the regular session of the Intergovernmental Ukraine-Lebanon Commission for Trade and Economic Cooperation, as well as the Ukraine-Lebanon Business Forum in Kyiv in 2018. The Head of State stressed that Lebanon is an important trade partner for Ukraine in the Middle East noting the 25% growth in the Ukrainian exports to this country over the last year.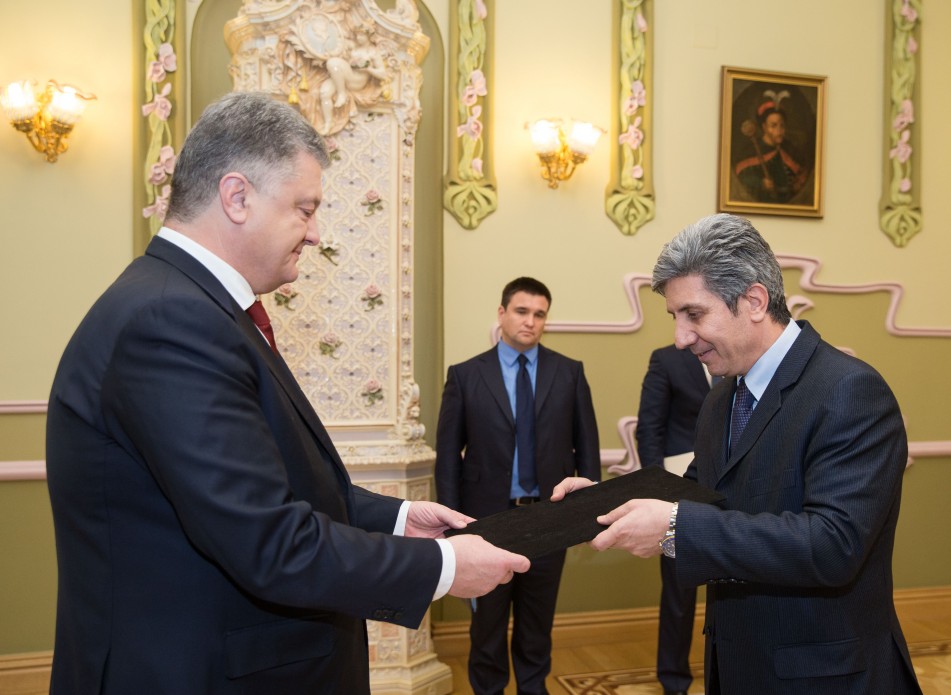 In the course of the conversation with the Ambassador of Sudan, the parties noted willingness to conduct political consultations between the foreign ministries of both countries to strengthen bilateral cooperation in the trade and economic sphere. Particular attention was paid to strengthening the interaction of the parties in the framework of international organizations.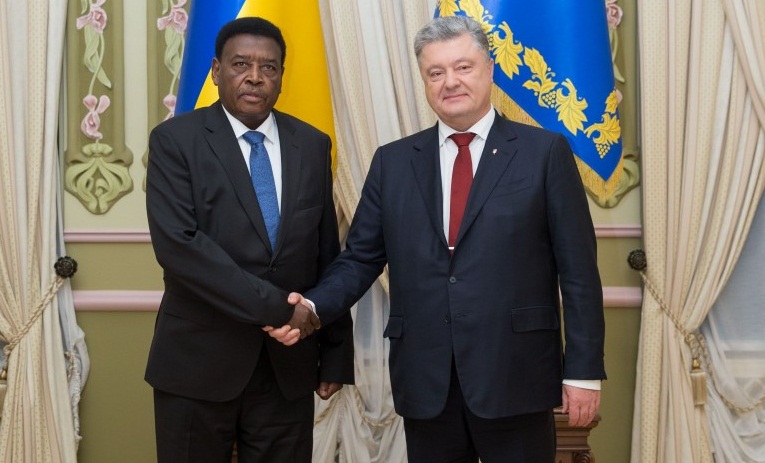 Let us remind you that earlier the diplomatic mission of Netherlands in Ukraine was headed by Mr. Case Yang Renee Klompenhauver, Lebanon - Mrs. Claude Al Hazhal, Sudan - Mr. Anas Eltaeb Elgaliani Mustafa.
Information and photos from the website Administration's of the President of Ukraine