Diplomatic Cup of Nordic Skiing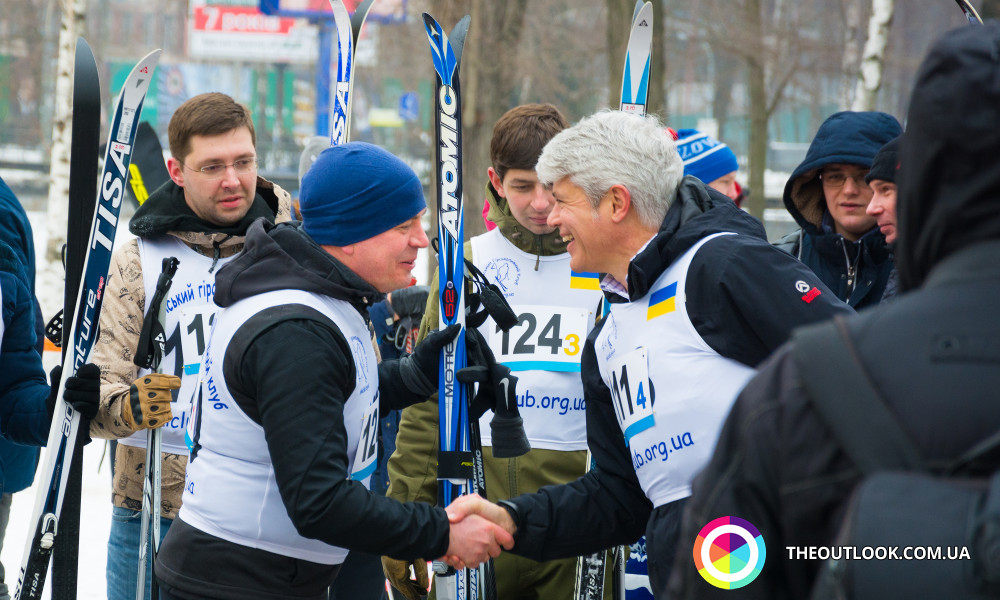 The 4th annual Nordic skiing competition for diplomats and all comers organized by the Ukrainian Ski Club in cooperation with the Embassies of Switzerland, Austria, Norway and Sweden under the auspices of Fischer, one of largest manufacturer of skis in Ukraine, took place on January 28 in the park of the National Technical University of Ukraine "Igor Sikorsky Kyiv Polytechnic Institute".
The event involved over 200 participants, including representatives of foreign missions, ministries and government departments.
The visually impaired team of the Fight for Right Social Movement participated in the competition for the second time. Socialization of people with disabilities through common sports activities is an example of harmonious organization of the urban community.
This year, the participants were 20 teams, including the Embassies of Sweden, the USA, Ukraine, Switzerland, Norway, non-governmental organizations, business representatives and the Directorate-General for Rendering Services to Diplomatic Missions. The family of the Vice Prime Minister/ Minister for Regional Development, Construction, Housing and Utilities of Ukraine Hennadii Zubko and representatives of the Ministry of Health also joined the competition.
Among the winning teams the Embassy of Sweden took the first place, the Embassy of the Kingdom of Norway took the second place and the Embassy of the Czech Republic took the third place.
Part of the money raised during the competition will be allocated for the needs of sick children.
The purpose of the event, in addition to charity, is socialization of people with disabilities, development of ski infrastructure in Kyiv and establishment of friendly relations with foreign missions.