A new square was given to Ukrainian capital. Prime Ministers of Bulgaria and Ukraine attended the event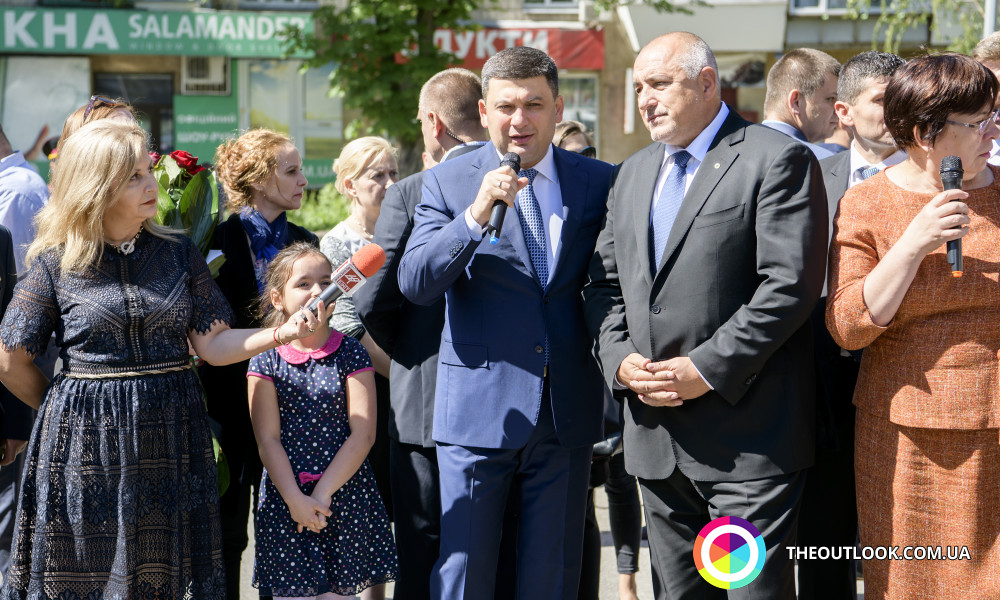 In Kiev, with the support of the Embassy of Bulgaria, Dimitra Peshev, a Bulgarian politician, who is revered as the "righteous man of the world", was named. The grand opening of the park took place with the participation of the Prime Ministers of Bulgaria Boyko Borisov, Ukraine - Vladimir Groisman, Kiev City Mayor Vitaliy Klichko, Ambassador Extraordinary and Plenipotentiary of Bulgaria to Ukraine Krasimir Minchev, representatives of the Bulgarian Diaspora.
The delegation from Bulgaria expressed sincere gratitude to the Kiev community, the mayor of the city and the deputies for honoring the memory of their compatriot.
"Together with the Prime Minister of Bulgaria we honor the memory of his outstanding compatriot Dimitar Peshev. During the Second World War, he not only openly opposed fascism, but also saved the lives of thousands of Jews in Bulgaria", wrote Prime Minister Vladimir Groysman on his Facebook page.
It is noted that for his political views he was severely punished, but survived, did not give in to a totalitarian machine, for which he received the "Righteous Among the Nations" award.
Dimitar Peshev, vice-speaker of the Bulgarian parliament, a lawyer and public figure during the Second World War, spoke out against racism, communism and fascism. Thanks to his selfless work, more than 40,000 Bulgarian Jews were saved from destruction in the Nazi camps.