Farewell reception of the Ambassador of Mexico in Ukraine Maria Luisa Beatriz Lopez Gargallo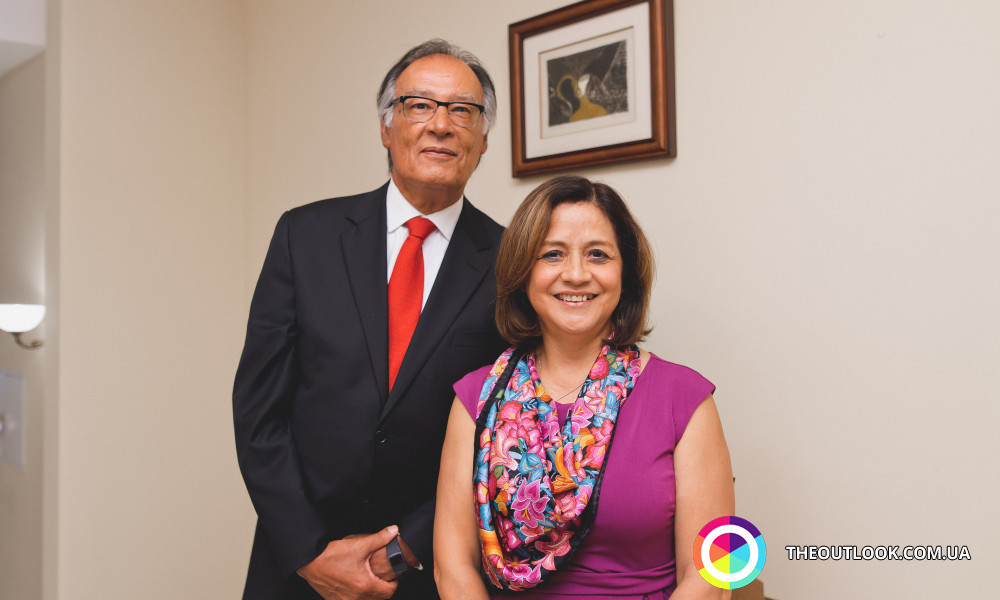 The Ambassador Extraordinary and Plenipotentiary of Mexico, Maria Louisa Beatriz Lopez-Gargallo, completes her diplomatic mission in Ukraine and, in connection with this, organized a official farewell party.
To gratify the Ambassador for her active work in Ukraine and the fruitful cooperation her colleagues visited, particularly, the Heads of diplomatic missions of foreign countries, representatives of Ukrainian authorities, cultural personalities, the public, and the media.
Maria Louise Beatriz Lopez Gargallo became the fourth Ambassador Extraordinary and Plenipotentiary of Mexico to Ukraine, replacing her predecessor Berenice Rendon Talavera in this position in May 2015.
During the years of work in Ukraine, the Embassy of Mexico, led by Mrs. Gargallo, organized a number of cultural and social events, concerts of national music, exhibitions of modern photography, traditional Mexican brunches, where guests could get acquainted with the peculiarities of the cuisine of this country. Diplomatic representation took an active part in diplomatic charity fairs.
OUTLOOK expresses personal gratitude to Ms Ambassador for participating in the events organized by our project, namely in the Festival of Cultures of the World's People OUTLOOK WORLD CULTURE FESTIVAL 2015, in which Kyivans and guests of the capital were able to get acquainted with the traditional Mexican art of the game, as well as for taking part in social Roller to the Day of Tolerance of 2016.