Lebanese star Carole Samaha performs in Kyiv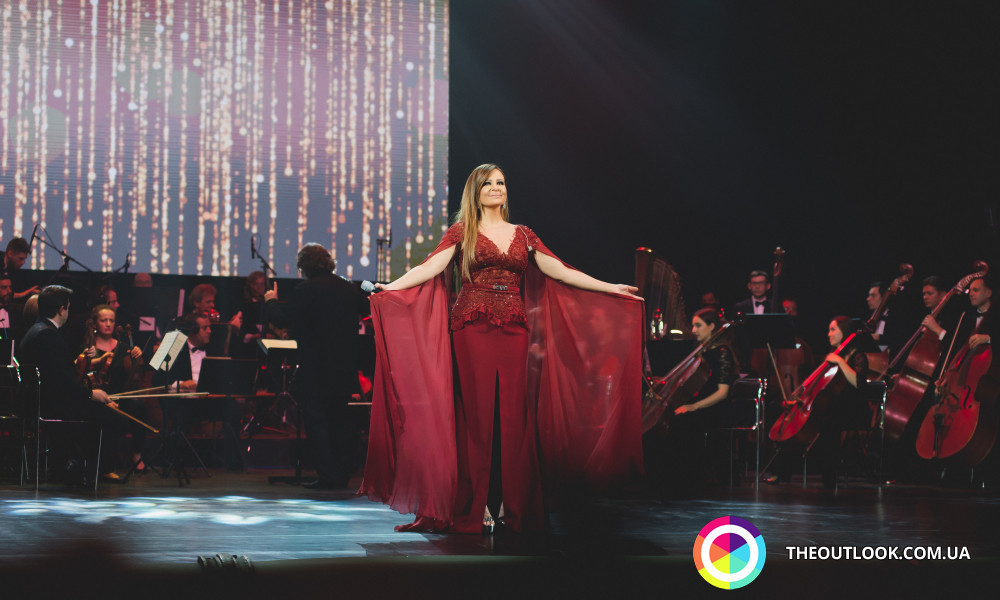 On February 7 at the National Opera of Ukraine under the auspices of the Embassy of the Republic of Lebanon in Ukraine the diplomatic reception and solemn concert on the occasion of the Day of St. Maroon, the father of the Maronite Churcha took place. The combination of the Lebanese charm and the Ukrainian soul in the participants of the event made an incredible impression on the guests.
The Extraordinary and Plenipotentiary Ambassador of the Lebanese Republic in Ukraine, Mr. Ali Daher, together with the Extraordinary and Plenipotentiary Ambassador of Ukraine to the Lebanese Republic, Mr. Igor Ostash, opened the concert with a welcoming speech to the public. In their speeches, diplomats noted the importance of such events for the development of Lebanese-Ukrainian cultural relations.
The dance group led by Lebanese choreographer Sami Hajj demonstrated their skills on the stage for the invited guests. Also for the guests performed the famous Lebanese singer Carole Samaha who specially arrived in Kyiv for the first time to participate in this event. She sang both traditional Lebanese songs and the famous song "Je t'aime" by French singer Lara Fabian, accompanied by the National Symphony Orchestra of Ukraine under the guidance of Honored Artist of Ukraine Vladimir Sirenko. Karol Samaha noted that although she does not speak Ukrainian, she hopes that in the language of music she would be able to "touch" everyone's heart. And she undoubtedly succeeded, as became evident by loud, unceasing applause.

Carole Samaha is a famous Lebanese singer whose voice has conquered millions of hearts. Being a musical icon of Lebanese and Arabic singing, judge of X-Factor, winner of international awards, she recorded six studio albums and unquestionably found fans in Ukraine.

The event was held with the participation of the Apostolic Nuncio in Ukraine of His Eminence Claudio Gugerotti, Ambassadors of Algeria, Palestine, Egypt, Morocco, France accredited to Ukraine, representatives of the Ministry of Foreign Affairs of Ukraine, politicians, public figures, the Lebanese community in Ukraine.

The event was held with the organizational support of the Lebanese Cultural Center.

See our gallery to feel the charm of Lebanese culture!