RECEPTION IN HONOR OF THE NATIONAL DAY OF MALAYSIA IN KYIV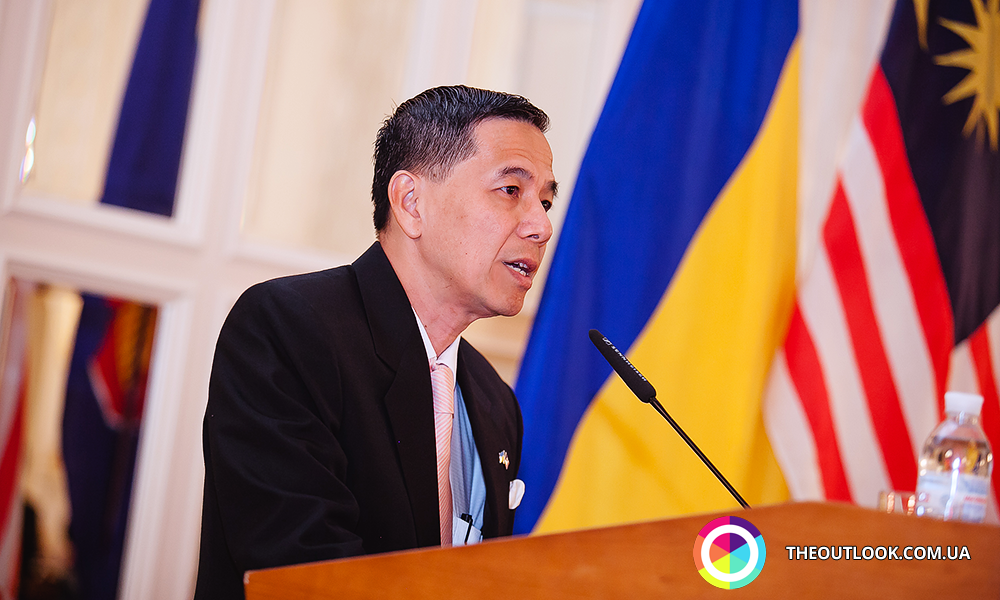 On October 29 the Embassy of Malaysia in Ukraine successfully hosted a solemn diplomatic reception to celebrate the National Day.
The event was attended by Ambassadors Extraordinary & Plenipotentiary of Algeria, Argentina, Georgia, Iraq, Palestine, Pakistan, Indonesia, Turkey, USA, Morocco, Iran, Egypt, Libya, India, Uzbekistan, Austria, Kuwait, France and many other representatives of state bodies, public organizations and foreign missions in Ukraine.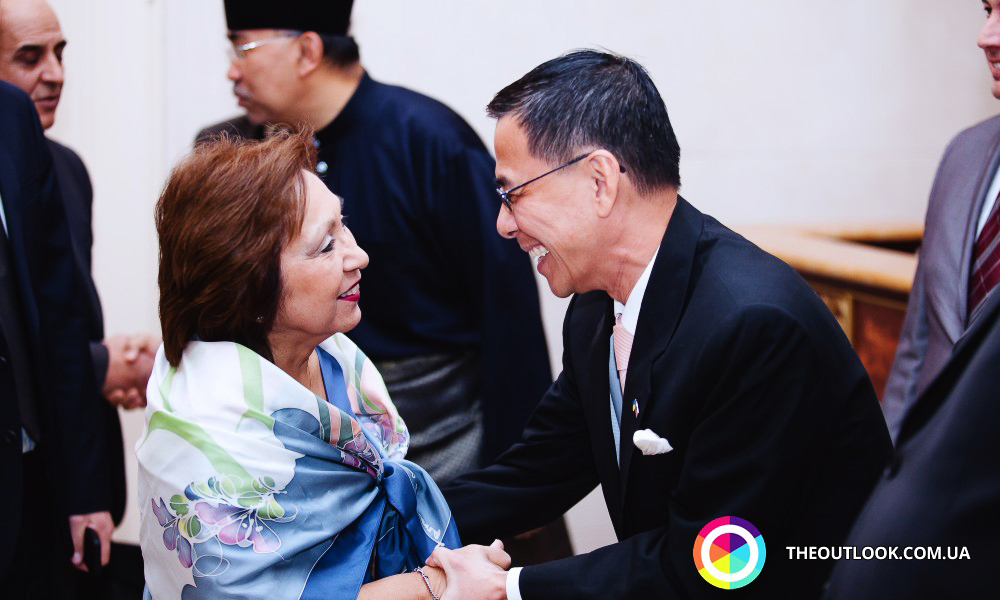 The reception was held to celebrate the 57th anniversary of the independence gained by Malaysia on August 31, 1957. The reception commenced with the national anthems of Malaysia and Ukraine, and then H.E. Mr. Chuah Teong Ban addressed the guests with a welcoming speech, mainly focused on bilateral relations between the two states:
«Malaysia and Ukraine have always enjoyed warm and cordial bilateral ties. This year 2014 is a special year as we have forged closer friendship and cooperation, especially at the political level. Over the past few months, a record number of senior Malaysia Ministers made working visits to Ukraine. Similarly, the people-to-people relations have also increased sharply. More and more Malaysians and Ukrainians are beginning to deepen their knowledge and understanding of our two countries. I see bright future in our bilateral interactions."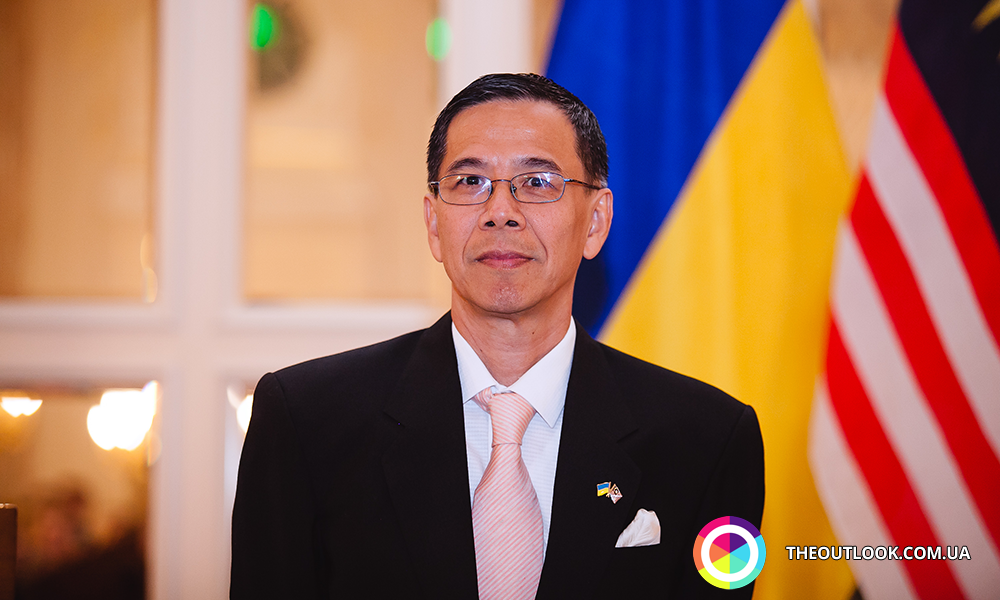 H.E. Ambassador also asked to honour with minute of silence the memory of the passengers who died in the crash of a Malaysian aircraft MN17, and expressed his gratitude to the Ukrainian people for their support:
«Last but not least, I like to pay my most esteemed respect and tribute to all Ukrainian well-wishers who came to the Embassy to offer flowers, wreaths, soft toys, candles, notes, and prayers to those unfortunate souls. Their unconditional and firm support has provided the moral support to the staff of the Embassy to soldier on in the trying times of handling the tragedy. Slava Malaysia! Slava Ukraine!»
You are welcome to browse photos in our gallery: