Reception in Honor of Lebanese Independence Day Took Place in Kyiv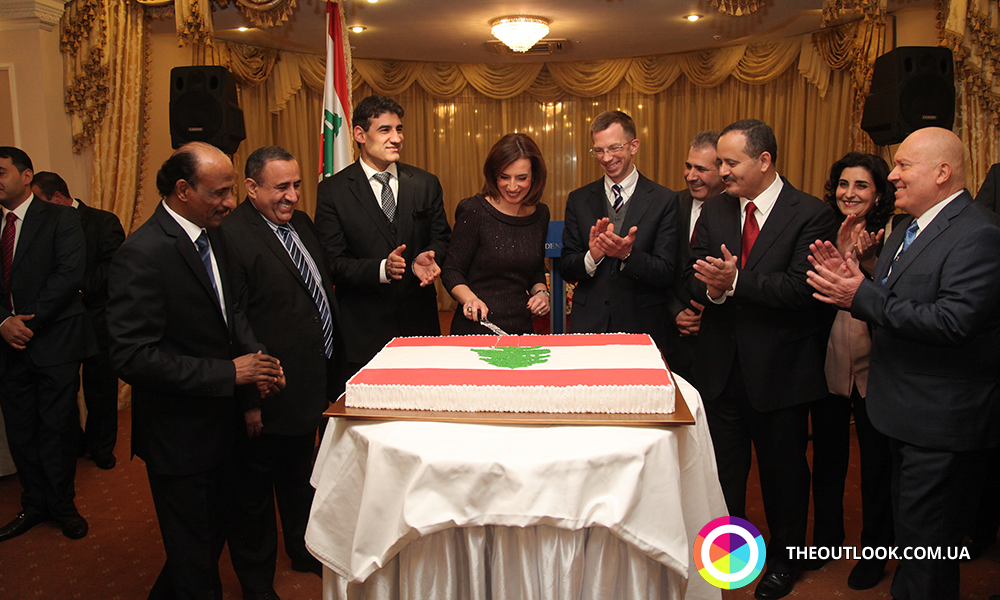 Diplomatic Gala Reception was held by the Embassy of Lebanon on the occasion of the Lebanese Independence Day on November, 24.
The event was attended by Ambassadors Plenipotentiary and Extraordinary of Argentina, India, Iraq, Malaysia, Moldova, Palestine, United Arab Emirates and many other representatives of diplomatic missions in Ukraine.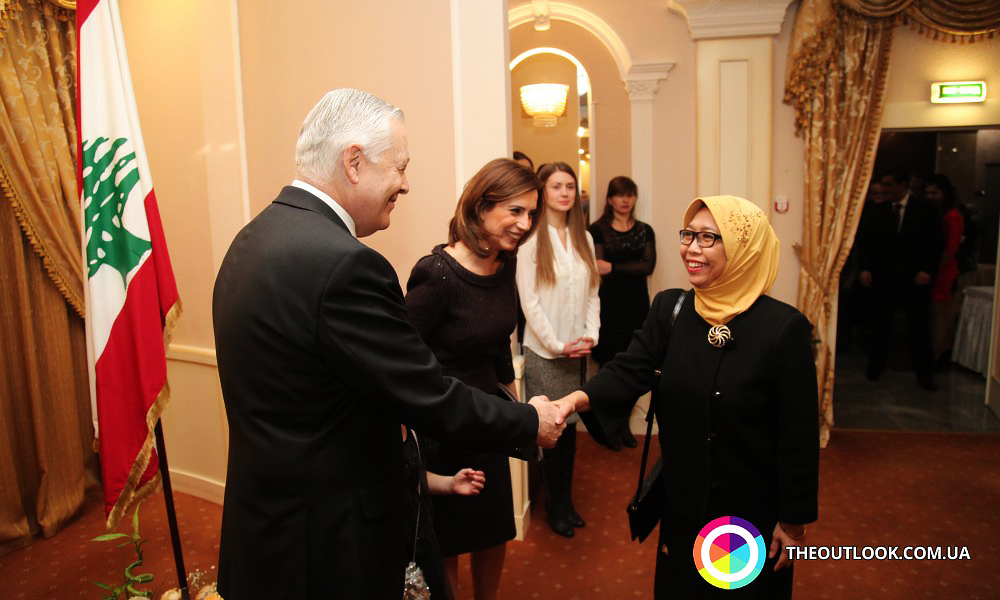 This day became a festive and a memorable date in honor of liberation of the country from French Mandate that was exercised over Lebanese lands for over 23 years.
As a reminder: on November, 22, 1943 legal government of Lebanon was reinstalled and since then festivities in celebration of the Independence Day take place all over the country but the state's capital, Beirut, is especially crowded on this date.
On the way our capital joined the celebrations see more in our gallery: