Ambassador of Kuwait in Ukraine held a diplomatic reception in honor of the National Day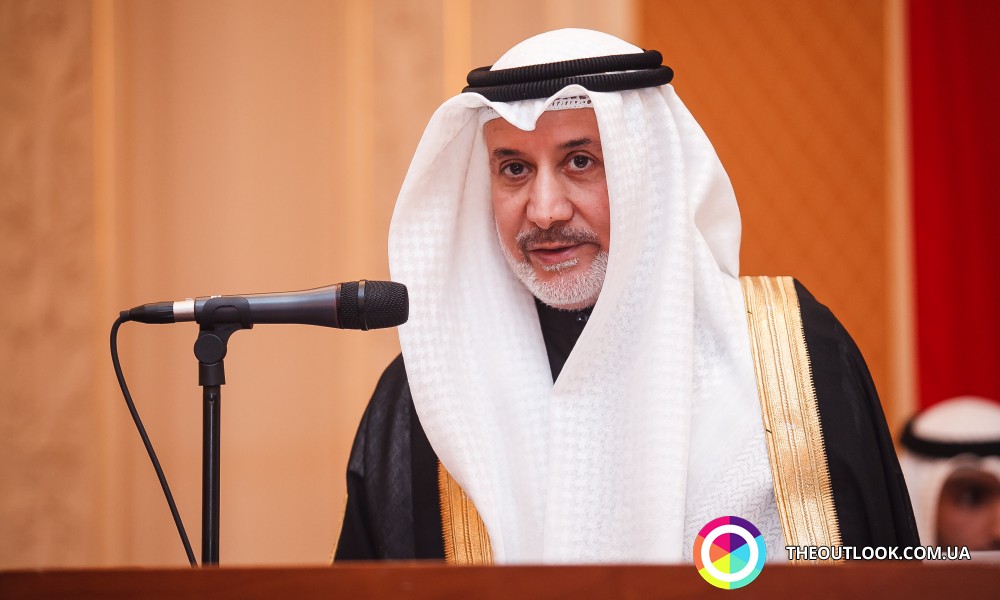 On the occasion of the 54th anniversary of Independence of the State of Kuwait and the 24th anniversary of the liberation of Kuwait, solemn diplomatic reception was hosted in Kiev.
The Ambassador Extraordinary and Plenipotentiary of the State of Kuwait to Ukraine Mr Yousef Al-Gabandi, as well as representatives of the Kuwaiti Embassy personally greeted the guests. The event was attended by the Ambassadors in Ukraine of such states as Argentina, Azerbaijan, Lebanon, Mexico, Morocco, Saudi Arabia, Turkmenistan and many others. Representatives of diasporas, international, Islamic, social and charitable organizations also joined the celebration of the National Day of Kuwait.
Mr Yousef Al-Gabandi congratulated his compatriots on the main holiday of the country recalling the events of the liberation of Kuwait. The diplomat also expressed gratitude to everyone who responded the invitation.
You are welcome to see the event highlights in our gallery: