GDIP celebrated its 24th anniversary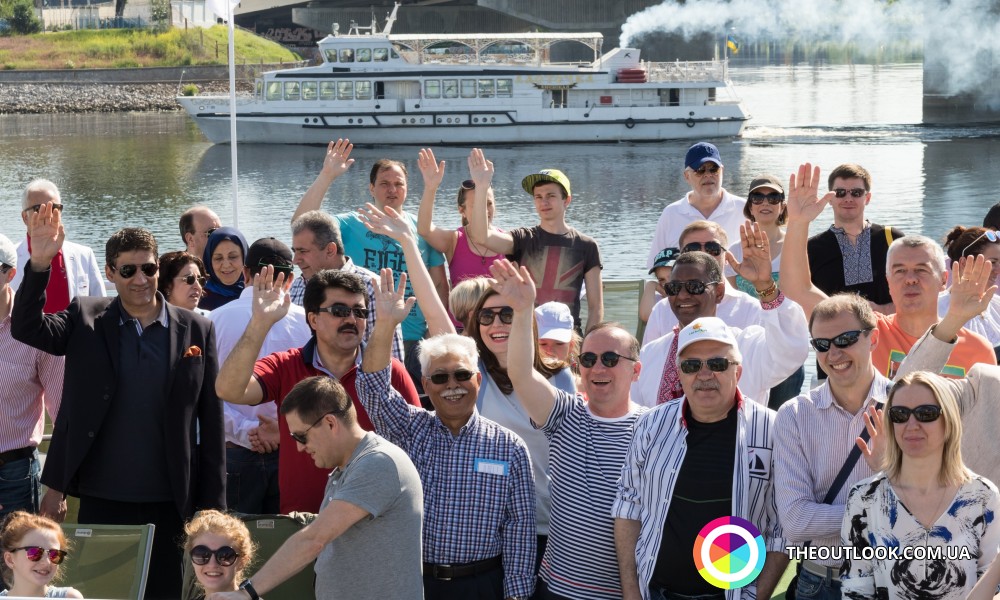 A grand celebration to mark the 24 anniversary of the Directorate-General for Rendering Services to Diplomatic Missions was held on Saturday, 4 June 2016. It was attended by representatives of 40 states, along with their families...
Including the Ambassadors Extraordinary and Plenipotentiary of Algeria – Hocine Boussouara, Bulgaria – Krasimir Minchev, Vietnam – Nguyen Minh Tri, Greece – Vassilis Papadopoulos, Georgia – Mikheil Ukleba, Iraq – Shorsh Khalid Said, Cuba – Ernesto Antonio Sentі Darias, Kuwait – Yousef Hussain Al-Gabandi, Lebanon – Claude Al Hajal, Macedonia – Stole Zmejkoski, Malaysia – Datuk Ayauf Bin Bachi, Morocco – Mina Tounsi, Mexico – Maria Luisa Beatriz Lopez Gargallo, Moldova – Ruslan Bolbochan, Palestine – Mohammed Al-Assad, Portugal – Maria Cristina, Saudi Arabia – Judiya Z. Alhathal, Sudan – Anas Eltayeb Elgailani Mustafa, Tajikistan – Kholboboiev Faizullo Samadovych, Uzbekistan – Alisher Abdualiev, Japan – Shigeki Sumi, GUAM Secretary General Valery Chechelashvili, employees of the Embassies of Denmark, Estonia, Egypt, Spain, China, Latvia, Nigeria, Germany, France and others, Ukrainian government authorities and GDIP partners.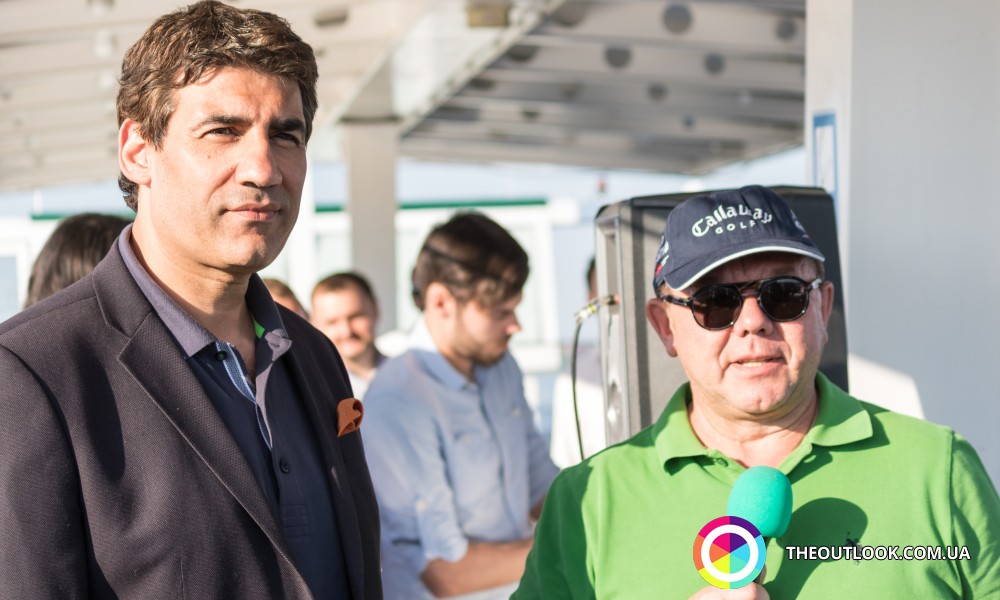 The celebration started in the morning, the guests gathered on board "Rosa-Victoria" and went on a trip along the Dnipro River with picturesque views of the city. The entertainment programme on shipboard included an excursion, live music and workshops for children. The real surprise for visitors was a performance by the opera singer and People`s Artist of Ukraine Nataliia Shelepnytska. The celebration continued on Velykyi Island, where sports entertainments and outdoor dinner party were prepared for guests at certain locations. They played volleyball, football, badminton, table tennis, darts, jet skied, rode motorboats or conversed in the relaxed atmosphere of outdoor recreation until the evening. At the end all the guests returned to the ship and sailed back home tired but happy.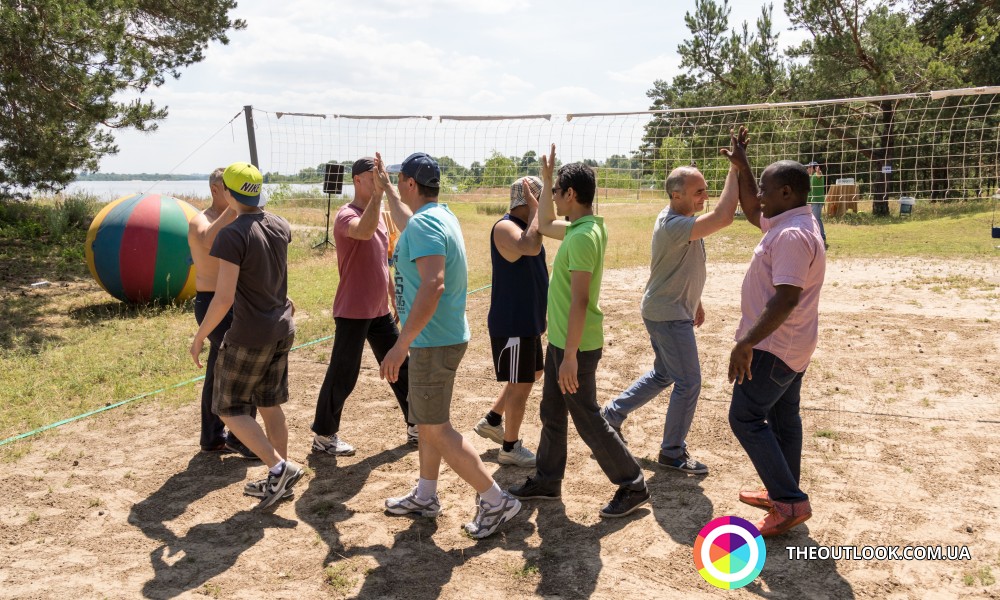 It bears reminding that GDIP was established on 29 April 1992 according to the decree of the President's administration in Kyiv. The structure consists of two affiliates (in Yalta and Transcarpathian Region) and four directorates: "Rembudekspluatatsiia" – capital construction and reconstruction of GDIP's objects, preventive technical supervision and maintenance of the accommodations of diplomatic missions; "Inpredkadry" – HR support of the foreign representative offices and diplomatic missions; "Dypservis" – organization of leisure, medical treatment, recreation activities for the foreign diplomatic corps; "Avtotsentr" – transportation services and rent of specialized equipment.
Today 76 foreign diplomatic missions, 25 consulates general, 87 honorary consulates, 19 international organizations, and more than 1,000 offices of foreign companies, their numerous employees and their family members are GDIP's regular customers.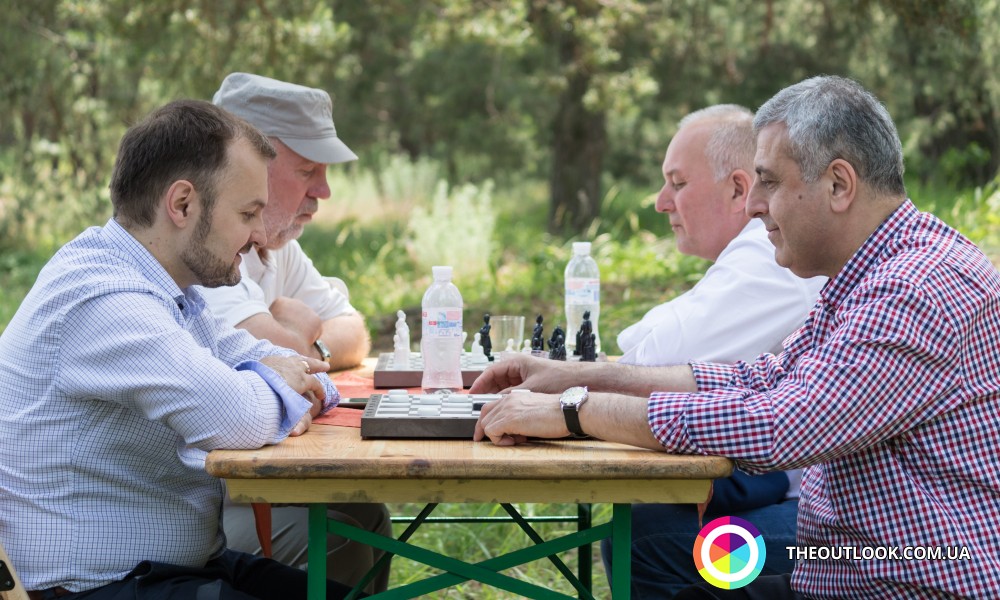 The main principle of GDIP is to provide quality and efficient customer service and solve issues in a comprehensive and highly professional manner, because the quality of our work affects and stimulates the constant interest of foreign diplomats stimulates in our country, its culture and traditions.
Information provided by GDIP