Táncház. The Embassy of Hungary holds dancing workshop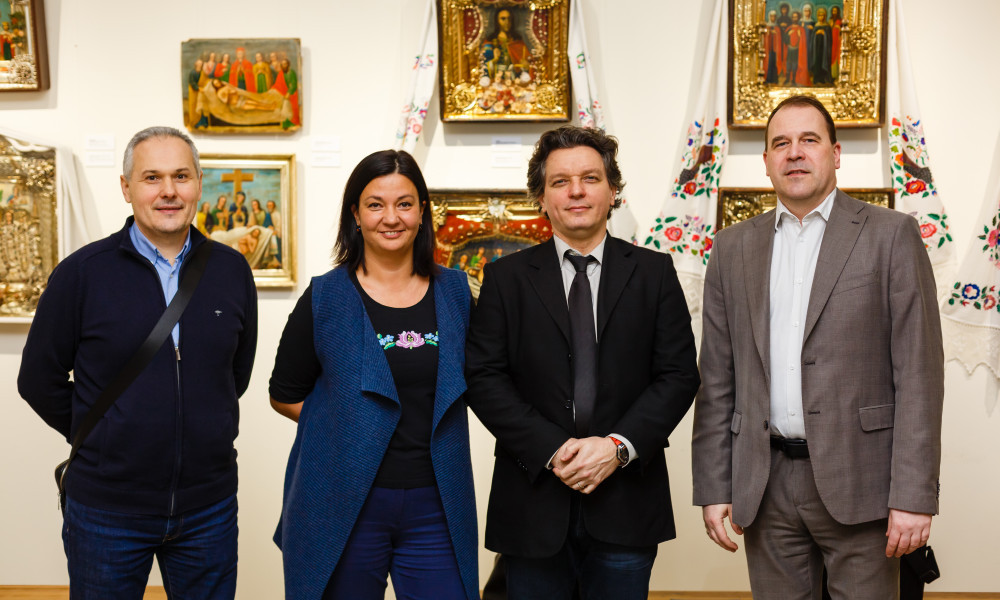 Cultural interaction is among priority lines of developing cooperation between countries. The Embassy of Hungary in Ukraine launched year 2019 with a chain of educational events about Hungarian folk heritage and believe us or not because of its drive energy you should definitely dance on your best at the floor!
In cooperation with Ivan Honchar Museum a social function was held in Kyiv, where attendants had an opportunity to master moves of the most famous functional and folk dances and spin partners around to the sounds of Csárdás. Now that we've mentioned it, main feature of this dance is a shift in pace from slow spins to overly quick steps. Сsárdás is derived from the word сsárdá (tavern, inn). The dance is performed by both men and women along a circle that is called lassú.
Show performances were held by the guest who was purposely invited to the capital, by Sylvester Shekentanz. The choreographer has arrived to Ukraine on a mission to develop Hungarian dance art in Zakarpattya where expatriate community of Hungarians is the largest in Ukraine.
The function was opened by an employee of the Embassy of Hungary in Ukraine, Counsellor on issues of culture and education of the Embassy of Hungary in Ukraine, Mr. Tamás Vicziáni, who thanked every attendant for their interest and desire to learn about culture heritage of Hungary. The diplomat emphasized importance of such initiatives that aim at strengthening bilateral relation in the field of culture.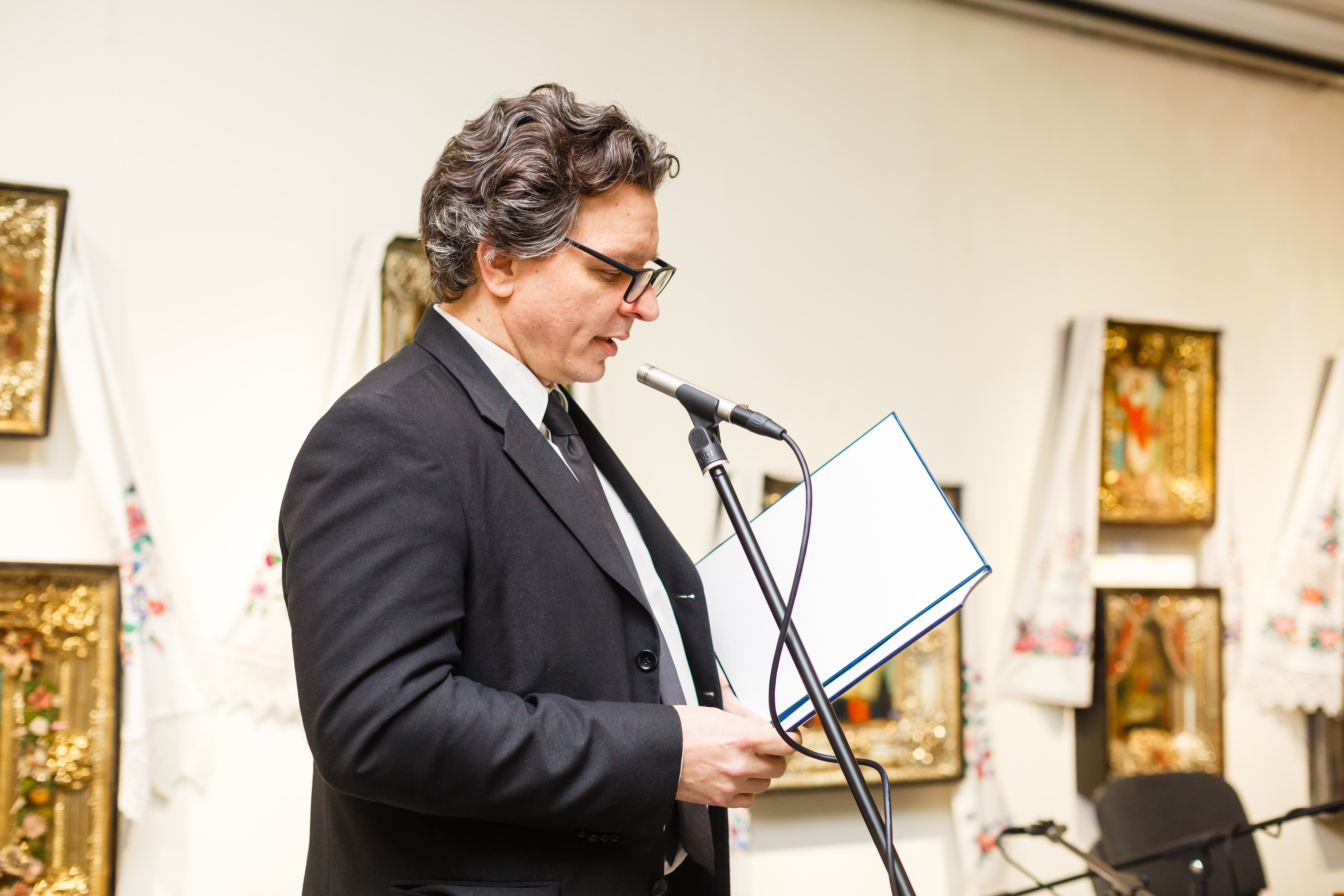 "Shchodro" - the folk band from Berehivshchyna of Zakarpatska Oblast, namely Golgovzi Martyn (violin), Galas Bertolon (harmonica), Tovt Shandor (bass), Feket Christian (cymbalo), Salontai Rikhard (alto and vocal) and Varadi Enika (art director of the band), was in charge of authentic music accompaniment of the function.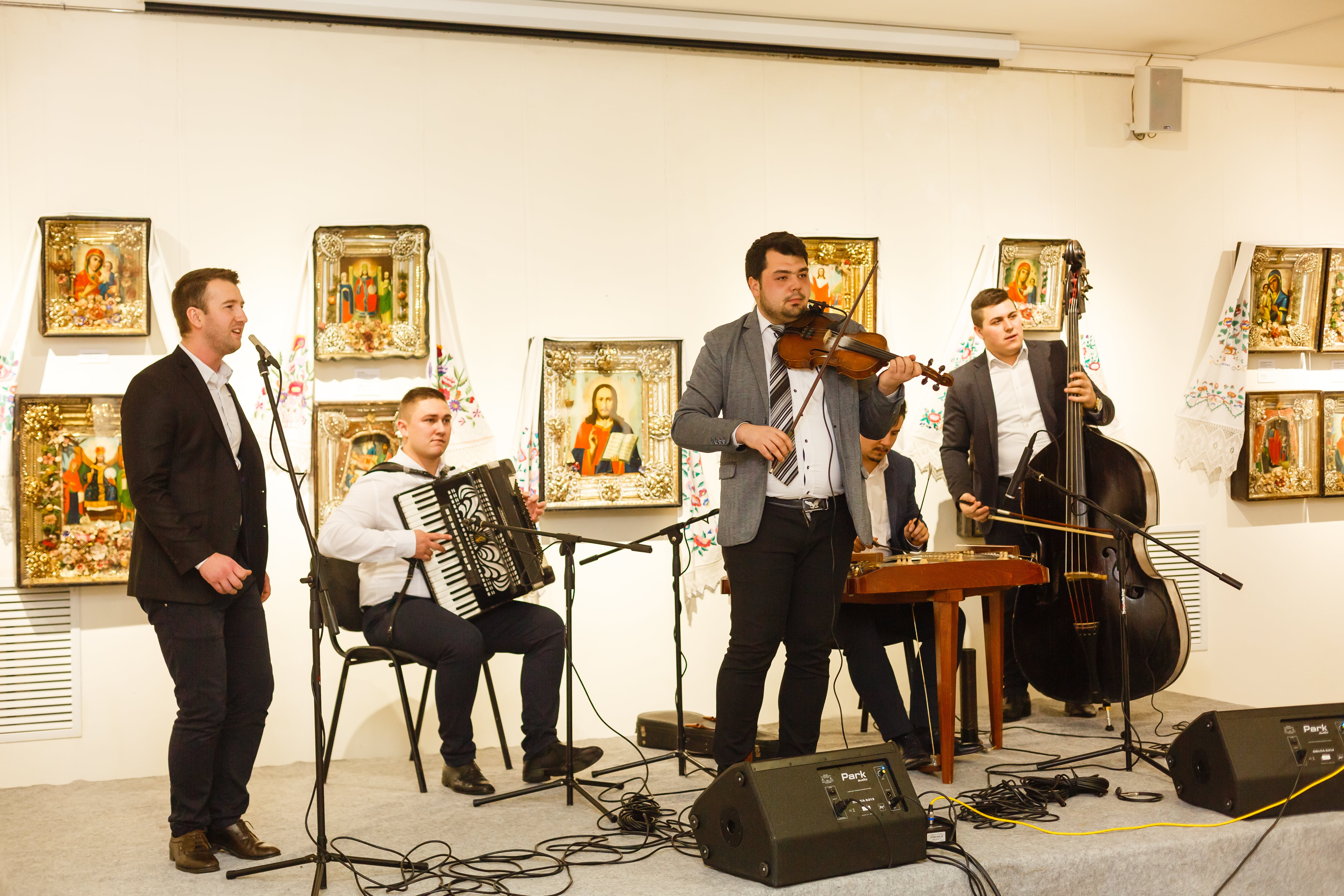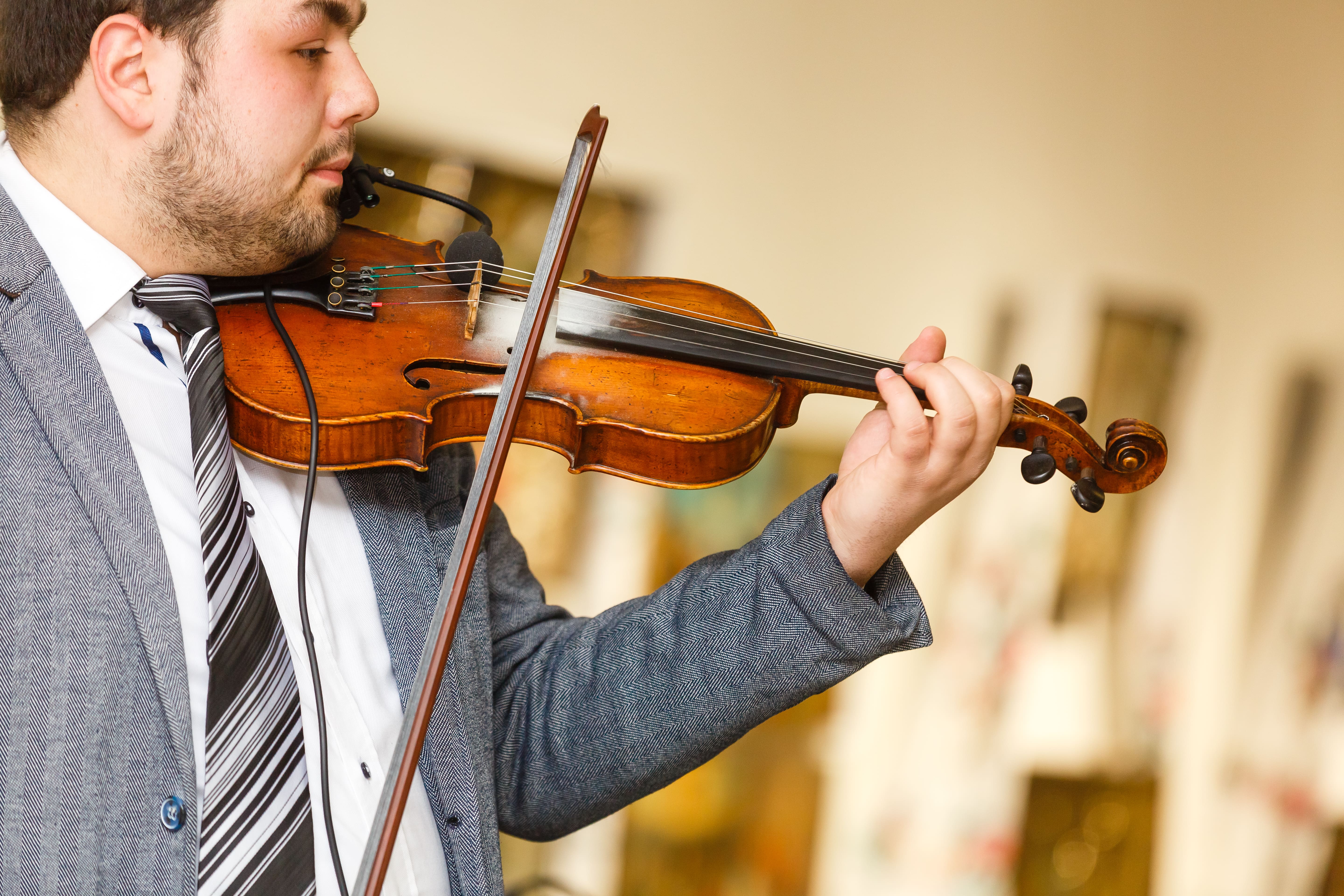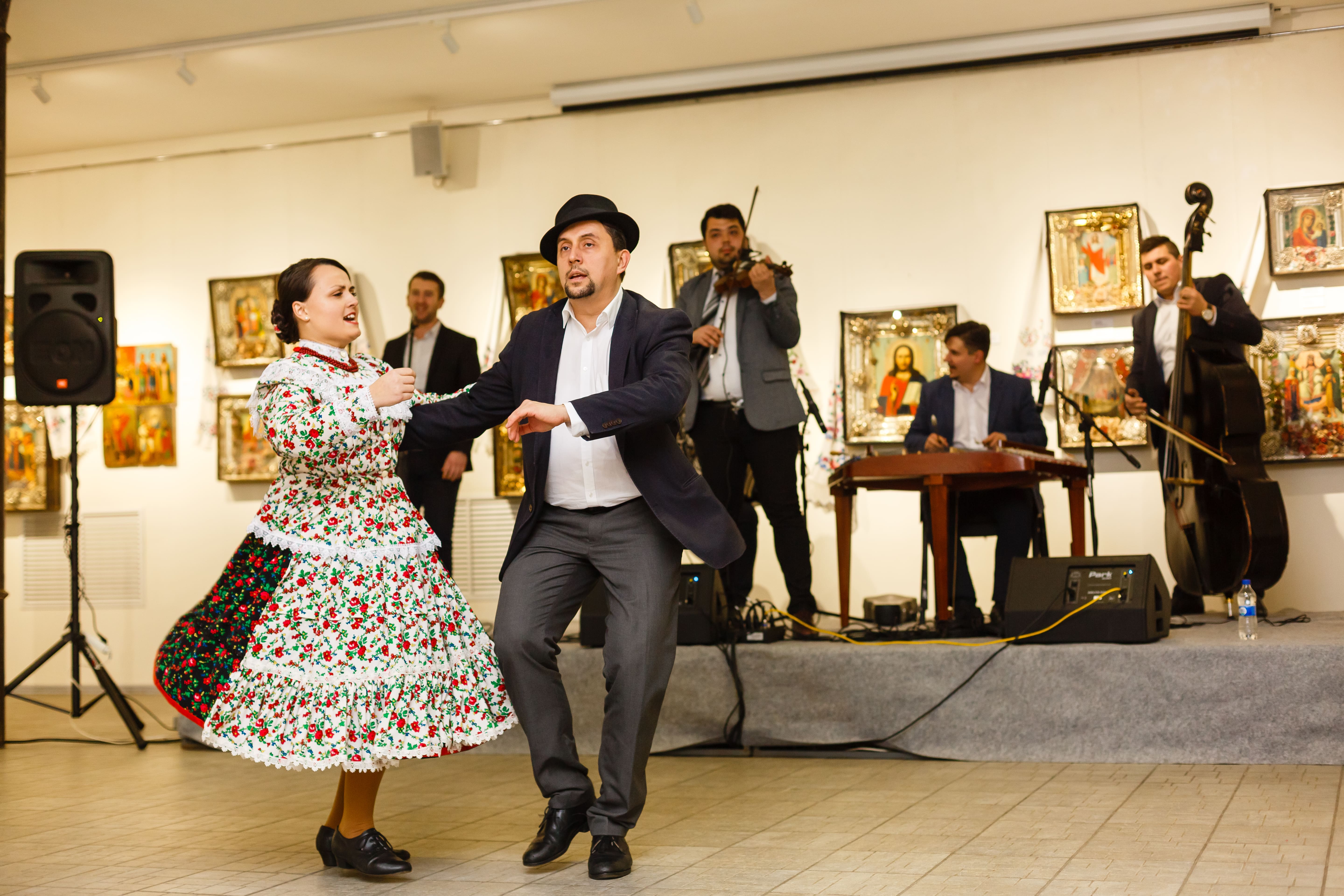 The event was attended by employees of the Embassy, Ukrainians, communities of Hungarians, Greeks, Palestinians, Turkmens, Kazakhs and Bulgarians of Ukraine, representatives of the African Council and peoples of Ural. Three and a half hours in the rhythm of lively melodies will leave memories about the function with its attendants for a long time.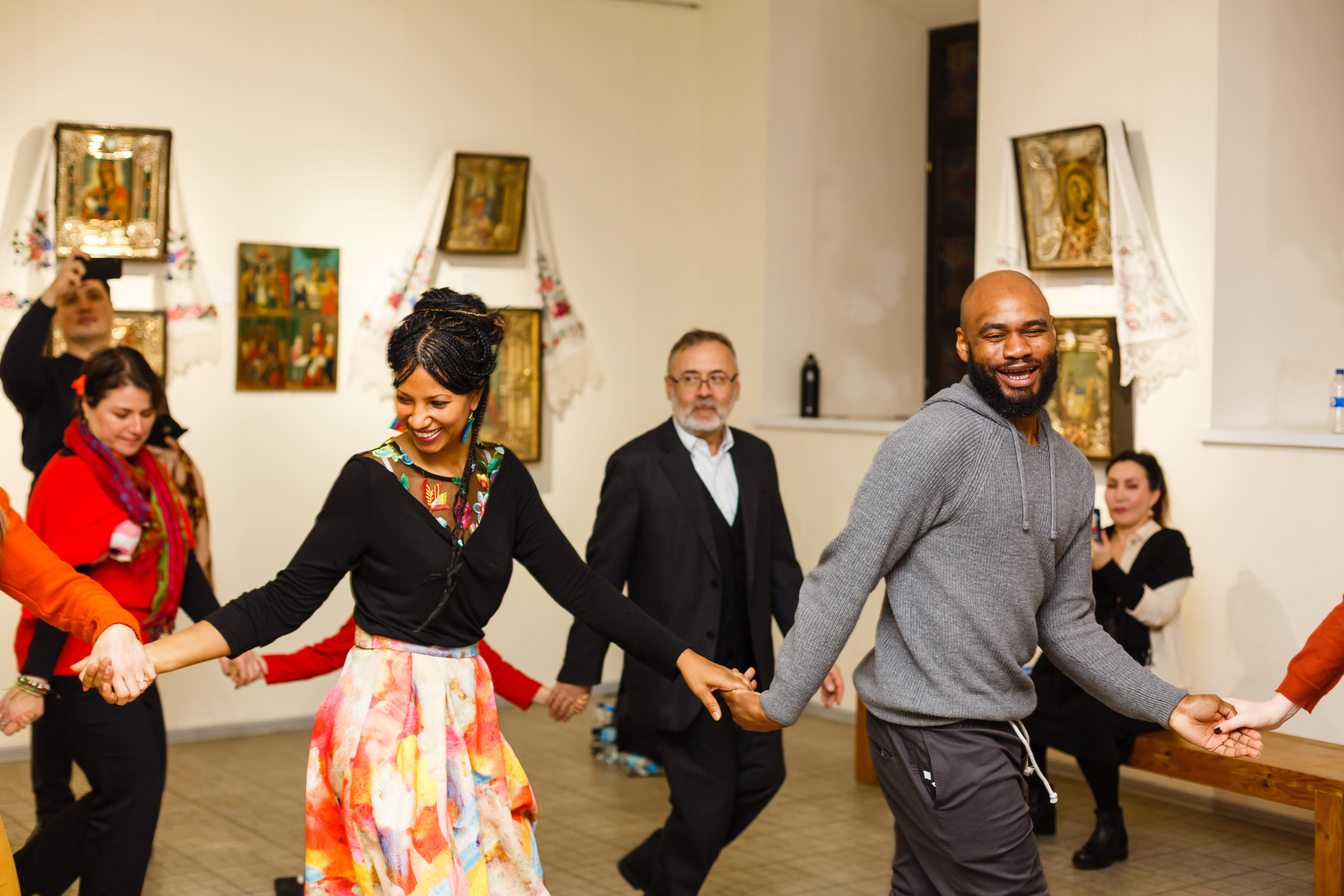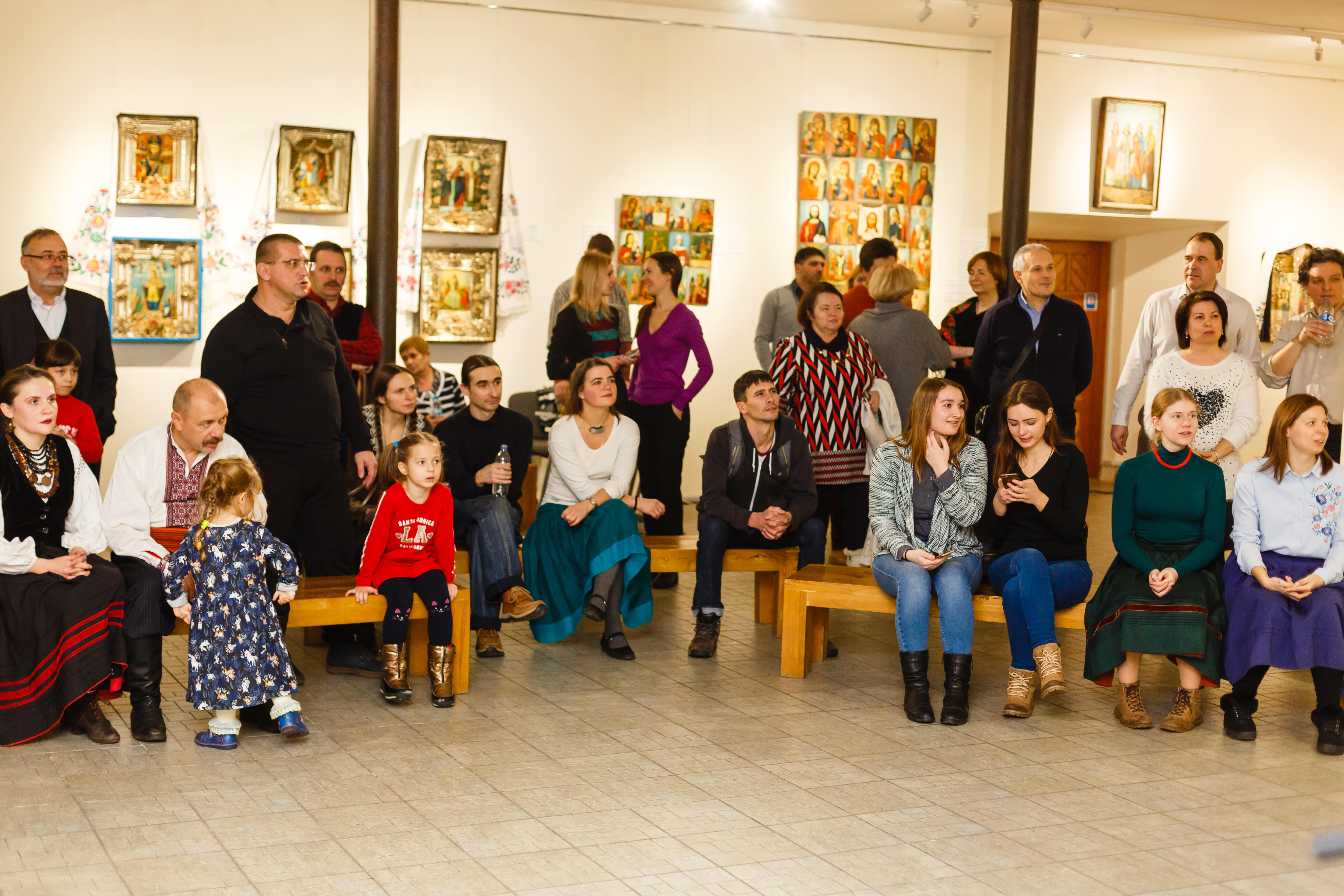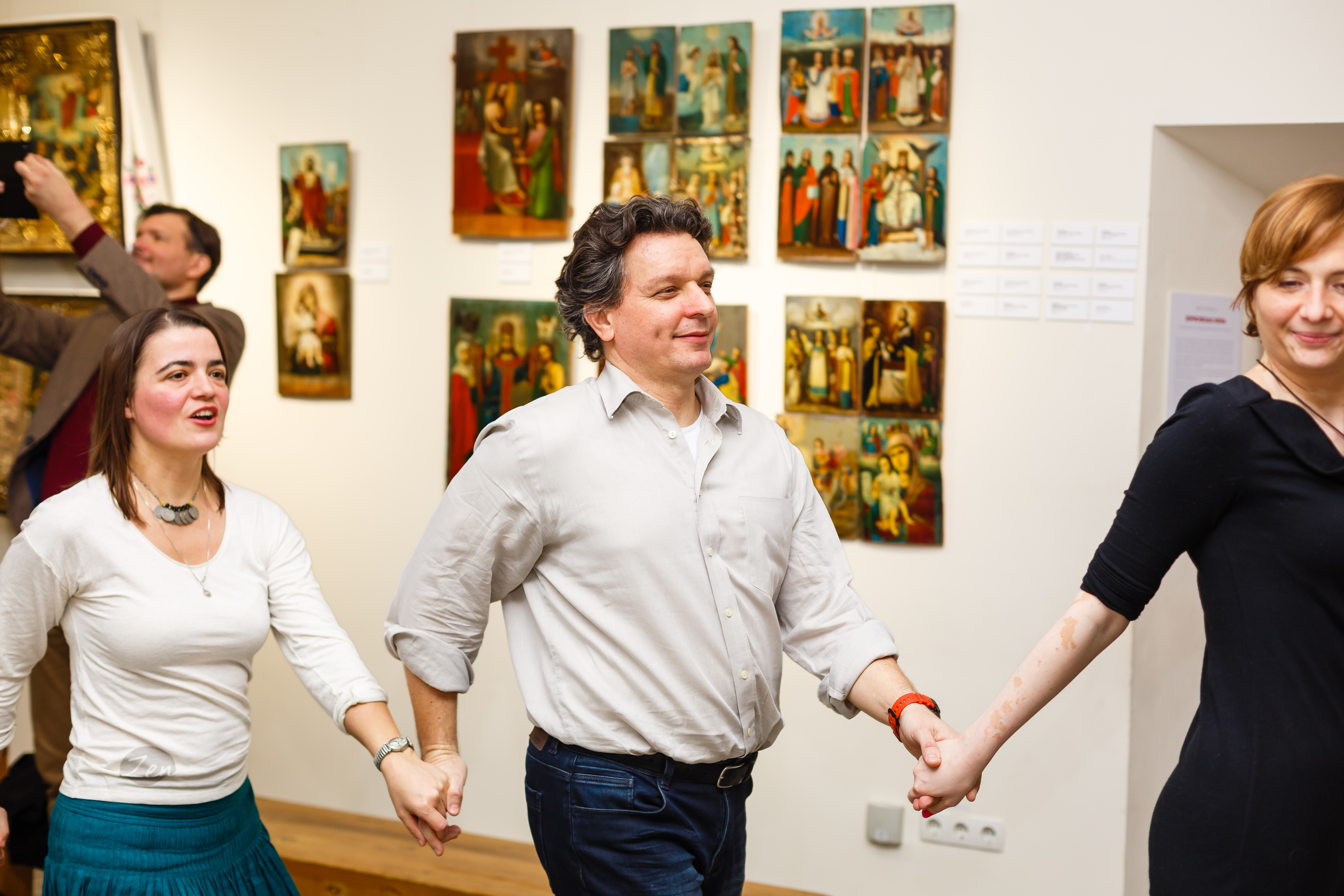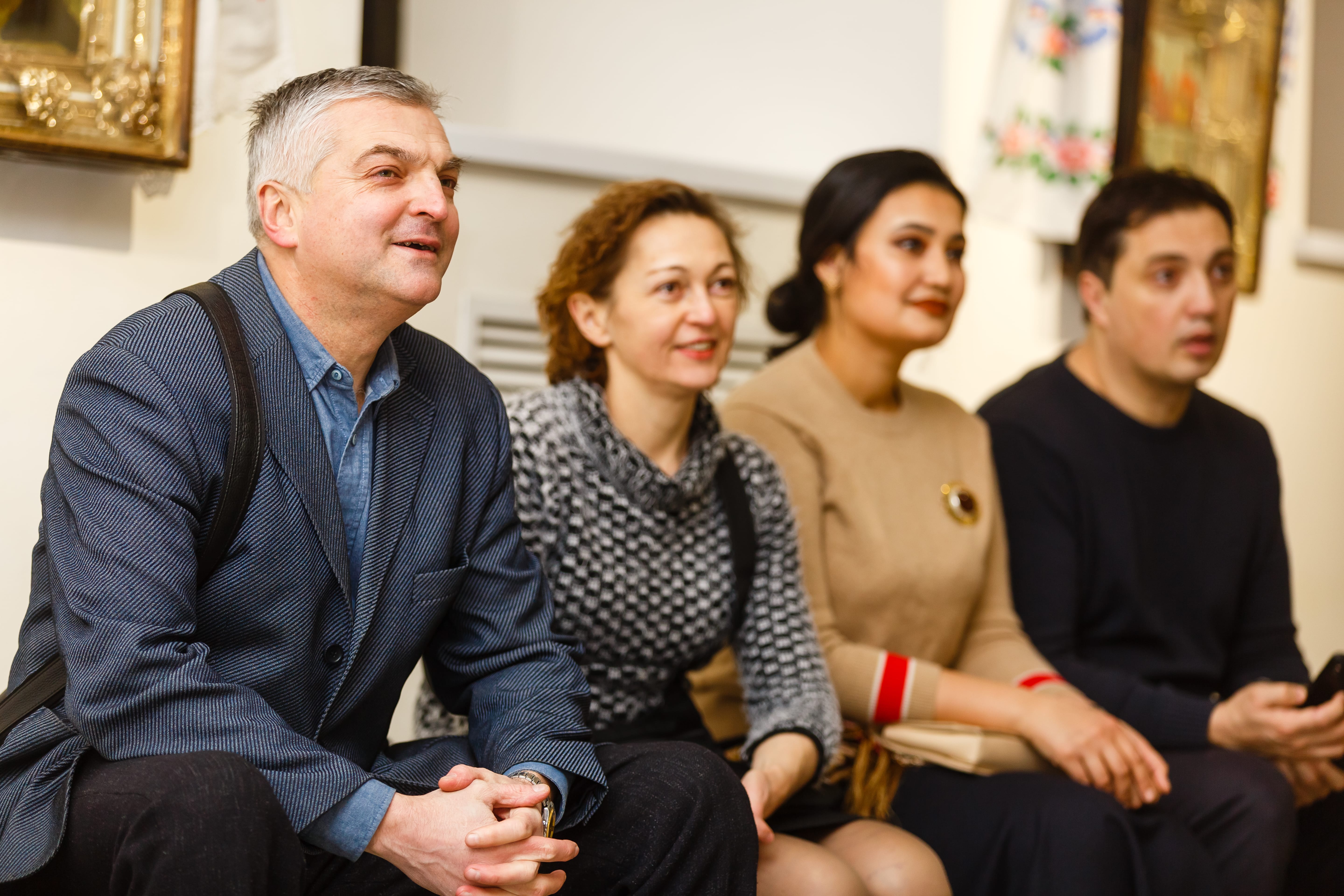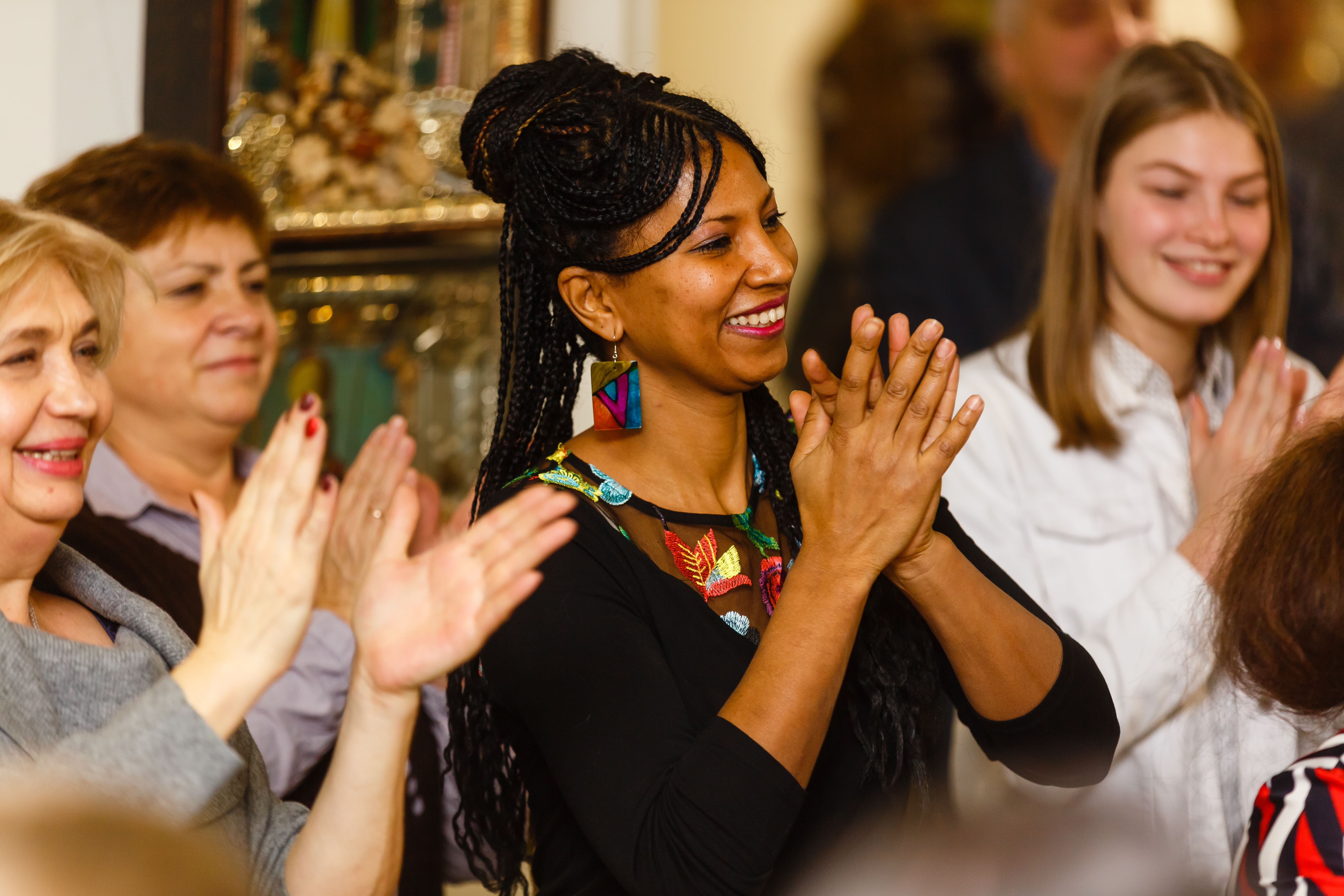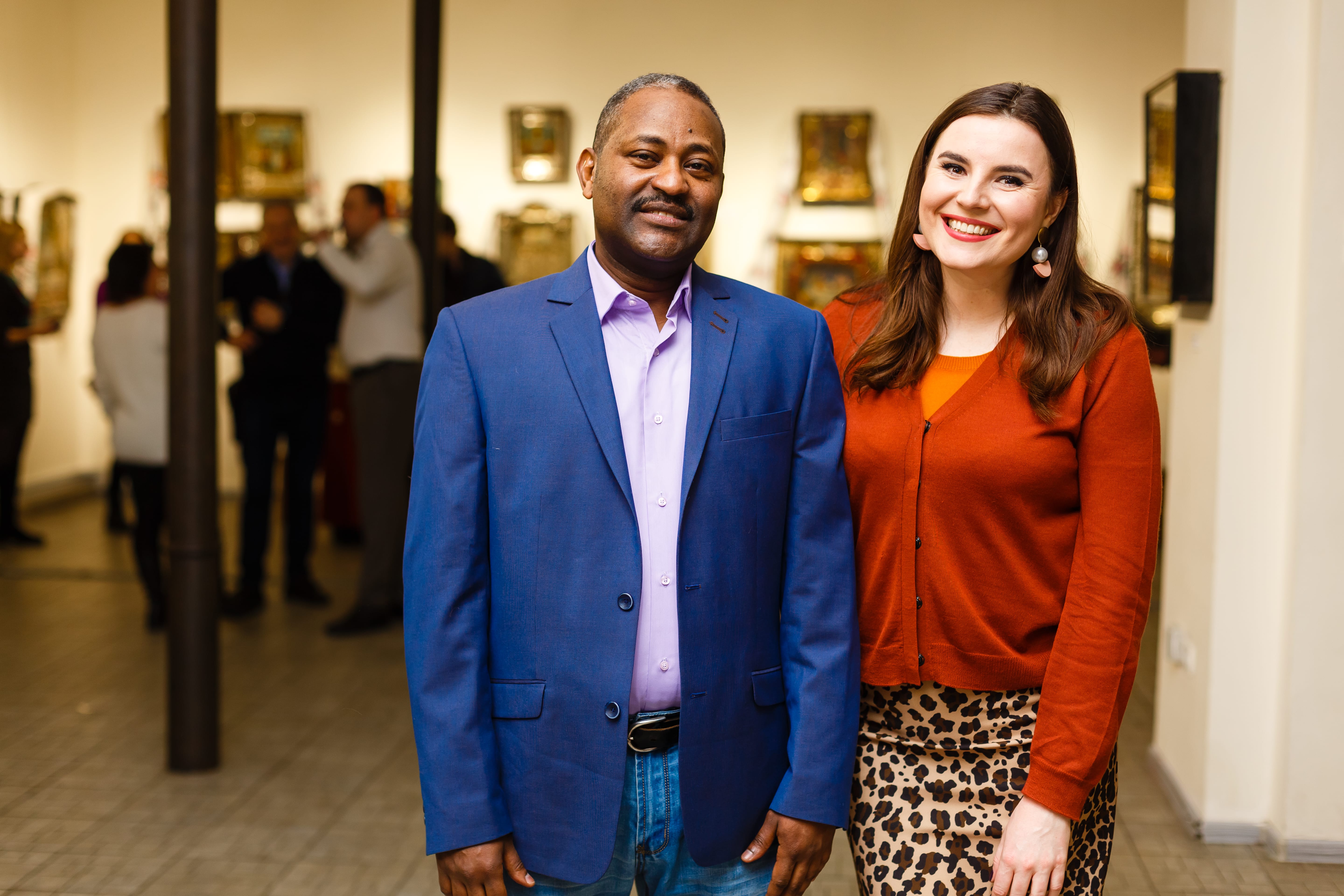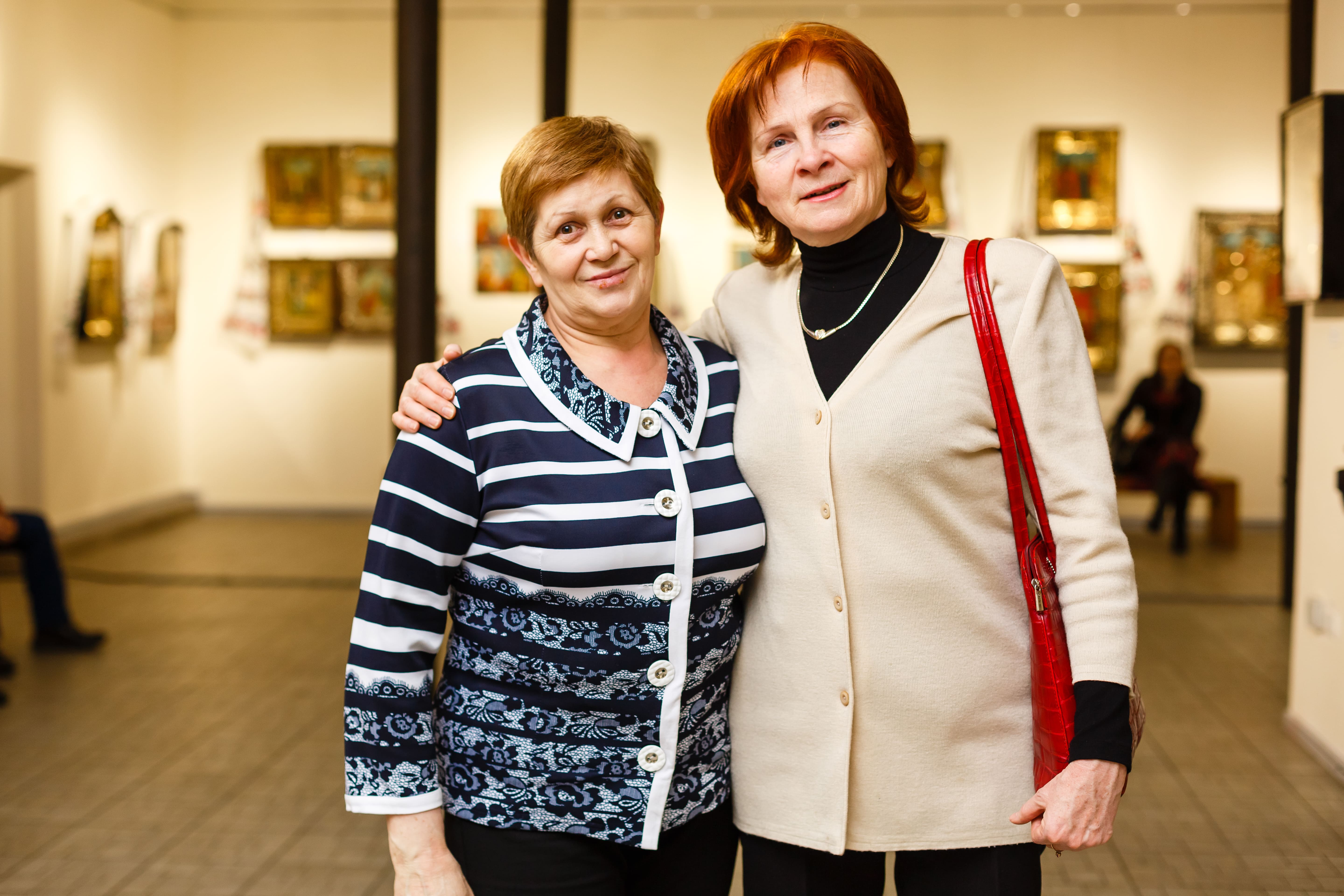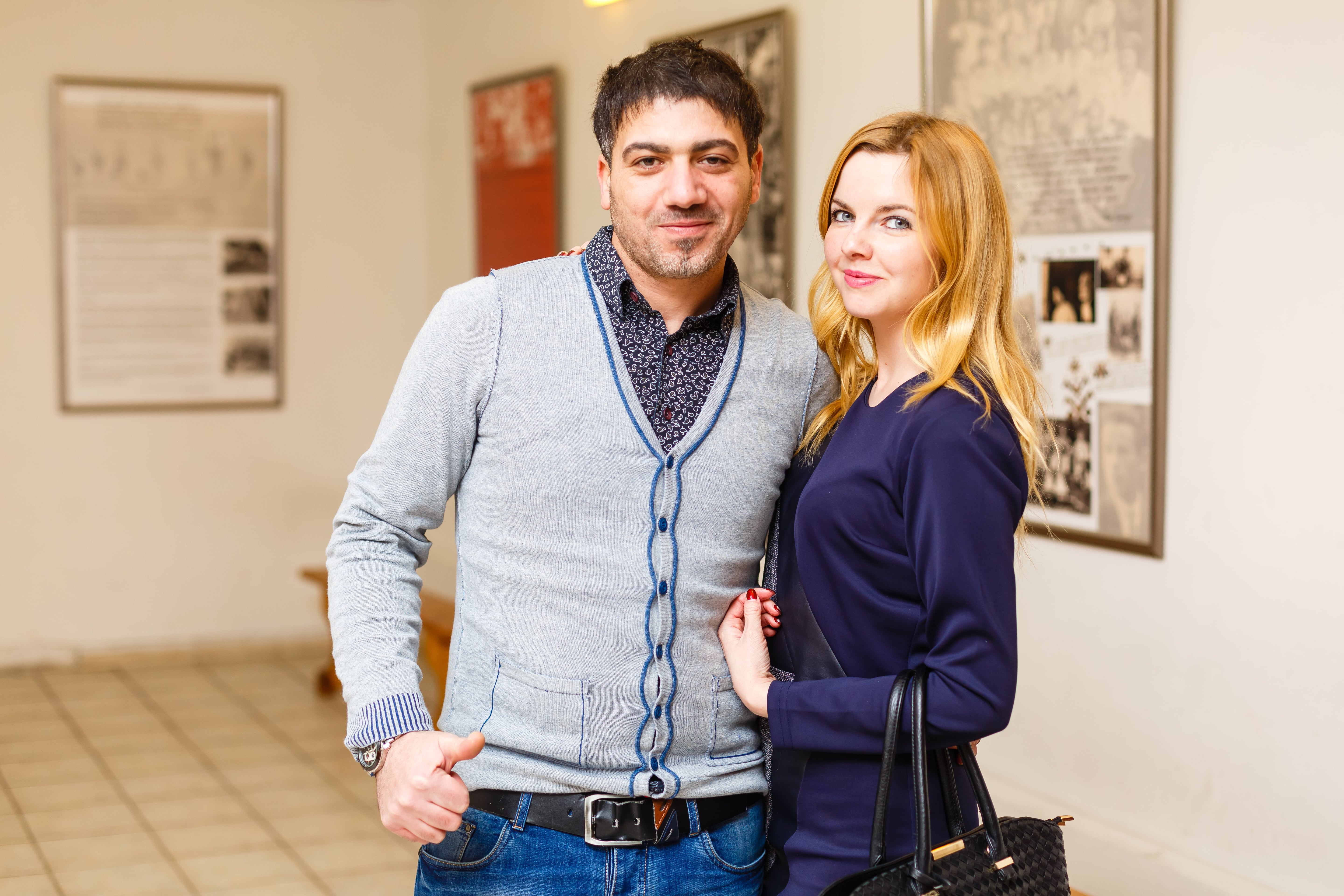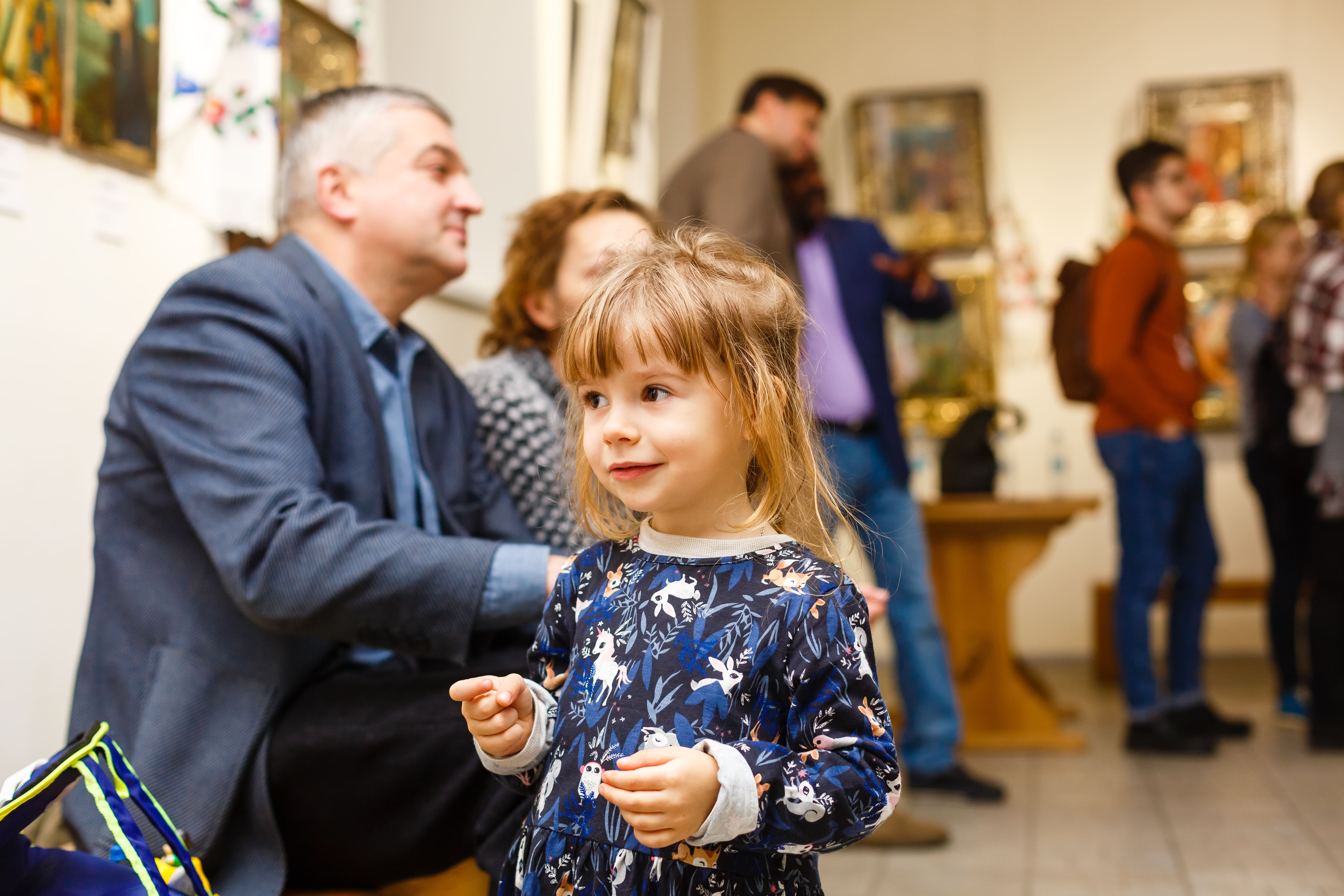 It is worth mentioning that the embassy of Hungary in Ukraine is active in implementation of a culture program in Ukraine and its activities are not limited to the capital alone. Within the framework of the initiatives carried out, annual piano concert dedicated to Ferencz List at National Philharmonic of Ukraine and Night of Hungarian Music at the Operetta Theatre along many others need to be mentioned. This week Hungarian culture Celebration Day with the concert from the duo Virag Kish (piano) and Shandora Dozho (cello) is expecting Kyivites at Chocolate House Art Center; famous Hungarian tunes will be played there.
You may find this interesting: György Oravecz. Interview with Hungarian piano player whose hands floats above the key-buttons
Photos of OUTLOOK