Ambassador of Lebanon Holds Solemn Reception in Honor of Independence Day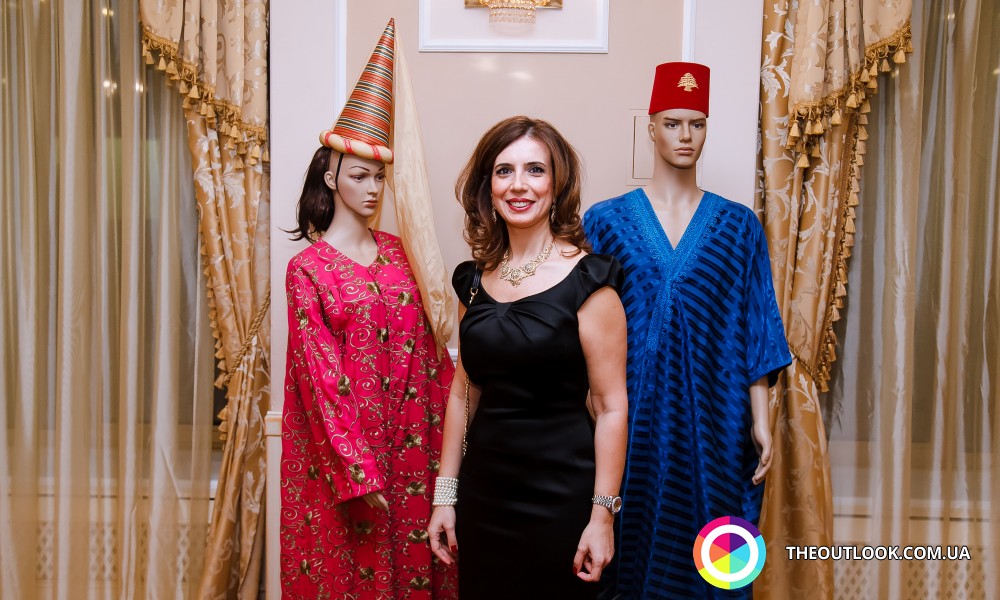 Ambassador Extraordinary and Plenipotentiary of Lebanon in Ukraine Claude Khalil Al Hajal held a solemn diplomatic reception in honor of Lebanese Independence Day celebration. Representatives of diplomatic corps of Ukraine, Lebanese expatriate community, public figures and mass media came to congratulate Her Excellency the Ambassador.
Day of November 23 became both festive and memorable, it honors of the country's liberation from the French Mandate that had been executed over Lebanese land for 23 years.
In 1920 Franco-British conference took place in Italian San Remo to result in French mandate. It spread over the territory of modern Lebanon, Syria and Turkish Hatay Province; authority of France was sealed by the League of Nations in September, 1923.
On November 8, 1943 Lebanese Parliament abolished articles of Constitution that limited sovereignty of the state. In response French authorities arrested President Bechara El Khoury and Prime Minister Riad al-Solh, dissolved the Parliament next and announced cessation of Constitution's effect.
It resulted in demonstrations and armed rebellion against colonial authorities all over the country. On November 22, 1943 French authorities were forced to restore legitimate government of Lebanon. Officially French mandate lasted till 1943; however French troops remained in Syria and Lebanon till 1946.
Festivities in honor of the Independence Day are held throughout the state as well as in every country that has diplomatic relations with Lebanon. Thus, Ambassadors Extraordinary and Plenipotentiary of Argentina, Saudi Arabia, Iraq, Kyrgyzstan, Sudan, Egypt, Malaysia, Palestine, Cuba, Japan, Portugal Morocco, Qatar, Uzbekistan and Tajikistan as well as representatives of the Clerical Board of Ukraine's Muslims and Directorate General for Rendering Services to Diplomatic Missions came to do the obeisance to Ms. Claude Khalil Al Hajal and congratulate her that evening in Kiev.
To see how the celebration went, please, visit our gallery: