The representatives of the Embassy of Argentina to Ukraine visited the opening of tango performance in Kyiv dancing studio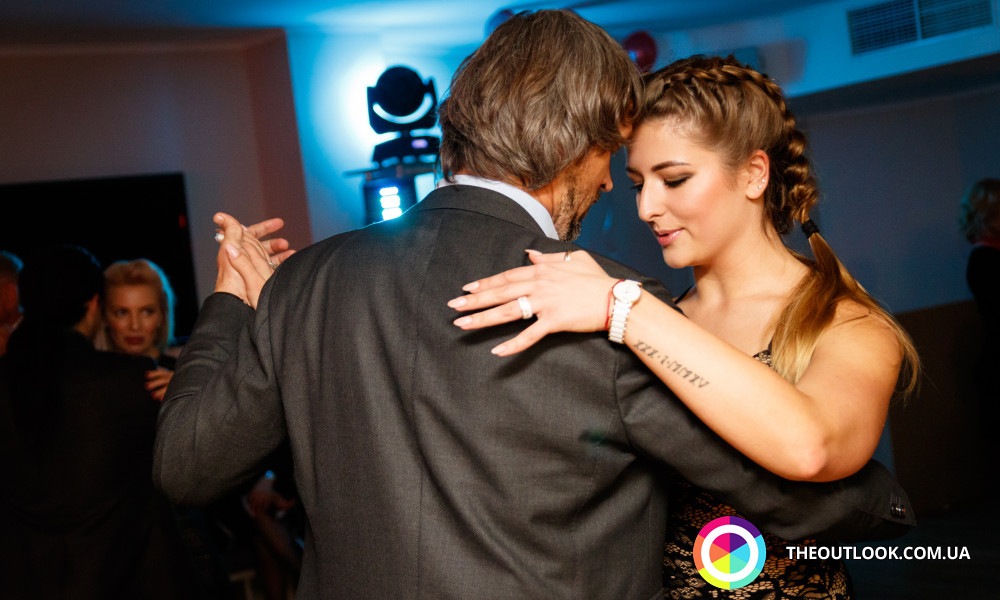 The representatives of the Embassy of Argentina to Ukraine supported the initiative of Ukrainians in the popularization of Argentinean culture in Ukraine. The dancing school Frizzante has taken up the course on tango, the main heritage of Latin American country. The dancing evening was accompanied by the tasting of Argentinean wine Malbec and Torrontes. The respectable guests of the celebration became the secretary of Embassy, Martin Castro as well as the employers of culture department. Apart from the performances of the professionals who demonstrated the virtuous body flexibility, everybody who wanted was able to get deeper into the fundamentals of vigorous dance. The owner of school Larisa Osipenko greeted the guests. She remarked that it was a great honor for her to meet the representatives of sunny state at her event and rejoice Ukrainians with Argentinean parties.
In the greeting speech, Mr Castro on behalf of the Embassy of Argentinean Republic to Ukraine gave the sincere wishes to the organizers of this event and personally to Mrs Larisa Osipenko for good will and wonderful initiative to open this special course that gathered all the connoisseurs of tango. Mr Castro mentioned: 'This year Argentinean Republic and Ukraine celebrate two important dates, particularly, 25-th anniversary of diplomatic relations and 120-th anniversary of the first Ukrainian immigrants coming to Argentina. These two significant milestones in the history show the deep friendly links connecting Argentina and Ukraine. In the Embassy we put a lot of efforts to make our connection blossom in culture'.